Owners of small and medium businesses often get intimidated by the possibilities of huge companies in their industry. Big Business has a near insurmountable amount of resources at their disposal accompanied by an ever-growing list of high value clients. However, there are some simple things that you can do to make your company more competitive in today's market.
Envision Yourself Winning
Personally before tackling any large issues, I center my frame of mind using a TLC (To the Light, Connect). TLC helps me focus solely on the task at hand and to redirect my intuition to where it is most needed. I recommend a personal TLC session before every staff meeting and perhaps encouraging your associates to participate. Doing this may help to alleviate project related stress.
Ask What Would It Take (WWIT) questions to further inspire and motivate.  These help you look inside yourself and envision your goals.
WWIT

for me to vision myself landing a high-paying client?

WWIT

for me to cultivate that kind of mindset?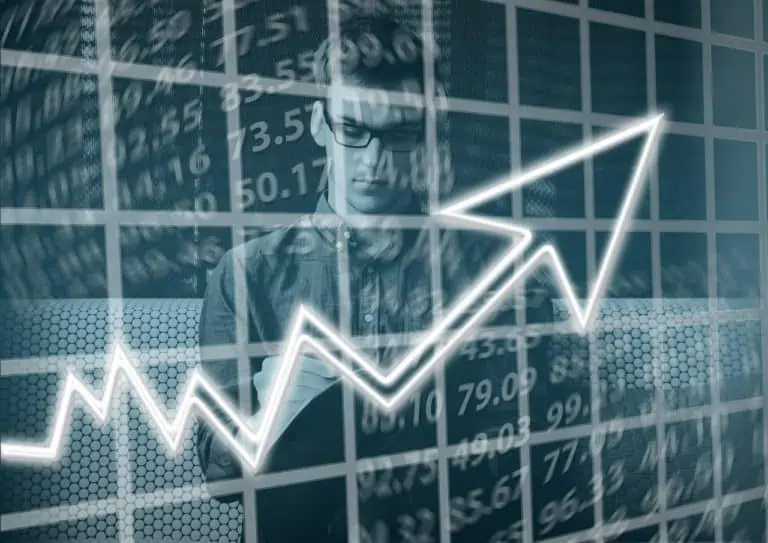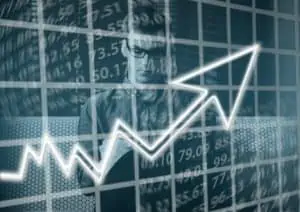 Offer Unique Services for your Business
Sometimes change can be great for a business! Changes that make your company unique to your competitors often can lead to positive growth.  There is not necessarily a need to reinvent the wheel; however creative improvements to your field can foster a spur in success. Take Hubspot for example:
Hubspot is an inbound marketing company that is unique in that it provides its customers with a one-stop shop for marketing needs. Hubspot provides an entire marketing solution vice solutions to only part of the marketing equation. Hubspot started out serving small businesses and through its ability to serve the market has expanded its business for a net worth totaling over 50 million USD.
WWIT for you to be more authentic?
Make Your Small Business Look Big
The perception of your company is important. If your company looks and acts like a big company, more high profile clients may come for your business. With the advent of the internet and social media, client outreach has become easier and easier. Maintaining a professional website and active social media accounts can give your company a huge image boost.
WWIT for your company to appear bigger in the eyes of high-end clients?
Just remember to only take what business you can actually handle when you start handling large clients. No need to take more than what you can handle at your current capacity.
"Too many small businesses use their sites to sell. Instead, a site should be educational, informational, and entertaining."
If you want to double your profits and half your stress, check out the Biz Intuition Profit Doubler. It is a free course for you to use intuition in your business.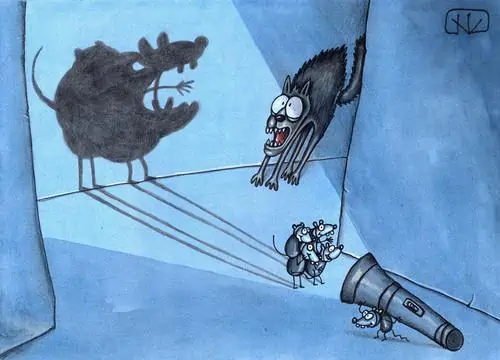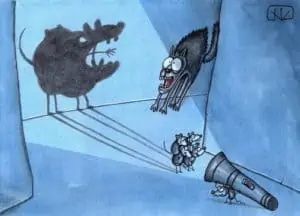 Do you have any experience with WWIT questions? Comment below and share your experiences. As always, great advice is appreciated. Thanks!
Learn more about this powerful technique and how it makes running your business 3x easier