Get your book bonus audios, videos, spreadsheets and docs
Amp up your business intuition skills today!
Exclusive bonus content,
Daily intuition inspiration,
Get sneak looks at the business intuition methods, tips and stories from in the book.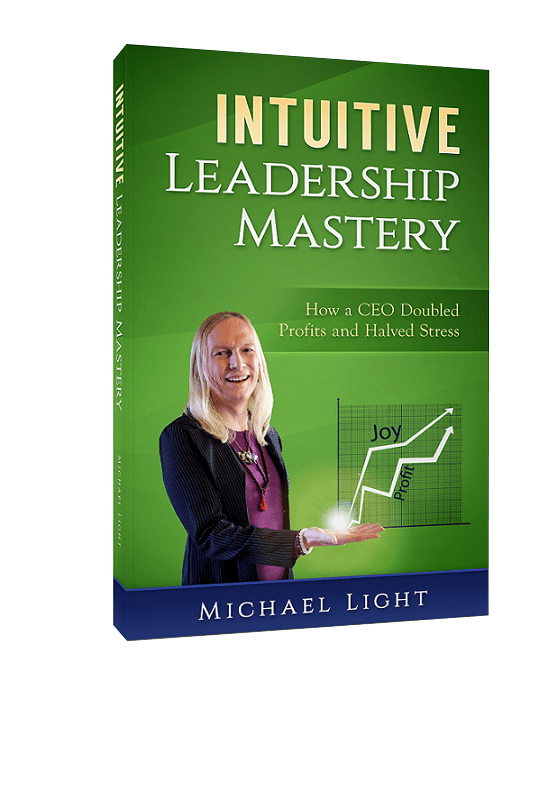 Get instant access to Intuitive Leadership Mastery tips and bonus material.
Plus bi-weekly business intuition tips and tools.
Join other conscious business leaders in making awesome changes in your own business now.
This book is a big revelation for me, from the moment I got an invitation from Michael to join the community and help shape the book during the creation process. It helps when it comes to honing my leadership and business intuition skills. It's one of the top resources I recommend to others looking to do the same.
Louis Jackson- CEO, DreamAware Studios