Are you trying to be successful by these old school methods?
Working long hours
Sacrificing your health and family
Constantly worrying about business problems
Making work a never-ending struggle
Ready to experiment with a new way?
WWIT is a simple technique anyone can learn. It amps up your intuition and gives you a powerful way to solve any business problem quickly.
Double your profits
Halve your stress
Bring in new ideal business opportunities daily
Hire the right people faster
Motivate your team with ease
Get clarity on your next step
ILM mission
We help entrepreneurs and business leaders improve their biz intuition and use it openly in their companies. So they can make more money, have less stress and more joy. I believe that leaders who use their intuition more will make less stupid biz decisions that hurt other people or the planet.
Why now?
The pace of tech and social change has exponentially gone up in the last 10 years. Making decisions the old-school, analytical way doesn't work anymore and causes burnout. Business Intuition cuts through the complex problem of how to get ahead, without doubling your work hours and sacrificing your health and family.
Why me?
My mission is to live in a world where business leaders use both their intuition and analytic mind. With more heart-based decisions I believe we can create the world that we and our children are proud to live in.
We can be healthy, happy and successful CEOs. And lead our staff on the same path, co-creating vibrant and profitable businesses.
Why you?
You are a CEO who wants to grow your company but are tired of stress, longer hours and frustrating people problems. You suspect that intuition is the key to more ease, faster results, and greater growth, but you are not sure how to amp up your business intuition skills.
You want to work on things that are more fun, more exciting and more enriching for you...from a personal perspective, but also from a career standpoint.

"Michael helped me clear an obstacle that was hindering my ability to achieve another level of success. Our short conversation left me with a space from which I feel empowered to accomplish anything. Michael is a very generous entrepreneur and coach, you can't go wrong investing in his services."
Mandi Ellefson
CEO at The Hands-Off CEO
"This revolutionary book shows how to use intuition to empower ourselves and grow businesses. It is a movement that can impact the world by inspiring many CEOs and businesses to become more conscious... Even if you don't own a business, don't stop yourself getting this book! There are many tools that can also be used on daily lives or professionally, not only by CEOs and in business." 
Nicole Seelinger
CEO of Leap Catalyst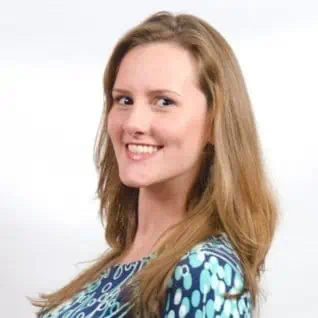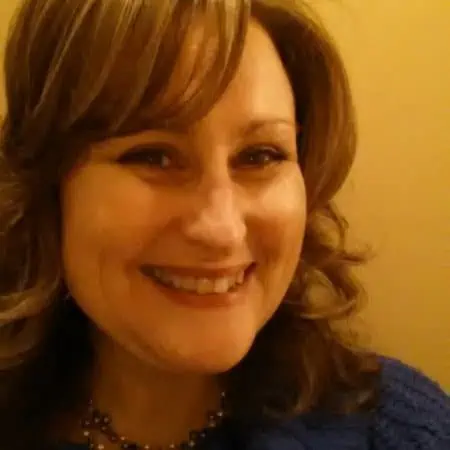 "I felt joyful while I read it, uplifted. There are so many great processes and nuggets in it. I have begun using your tools in ways I wasn't before and it's amazing. I have started upgrading my entire company and all the clients I work in one business, and my websites in another. I like using intuition to make decisions and choices, and your processes helped me get clearer on good ways to do this. Really brilliant ideas. Well written, clear, presentation. Thank you!" 
Lisa C. Anderson
Get Instant Free Acess to this Technique