I have noticed that I have been  happier these  past two years.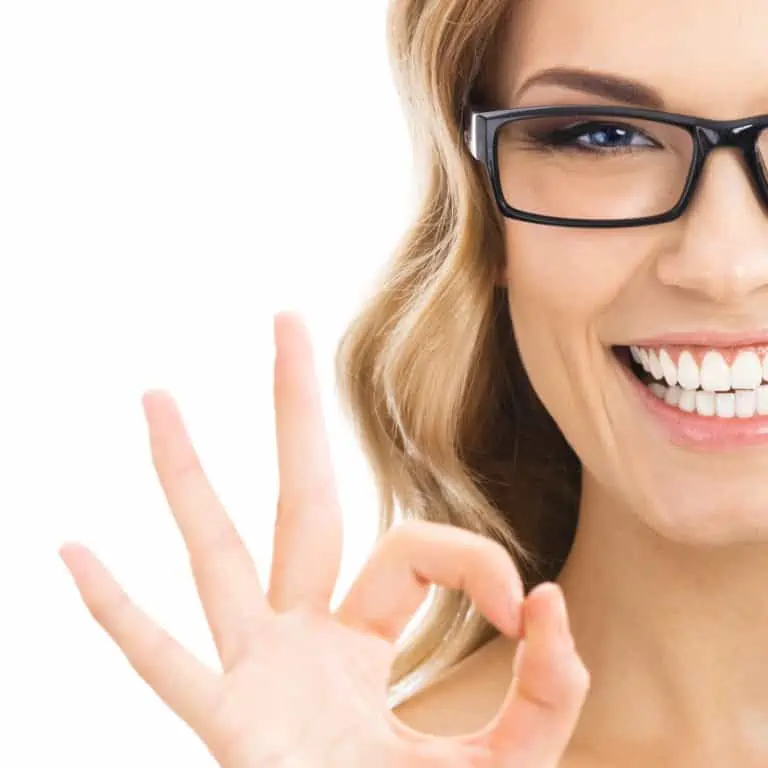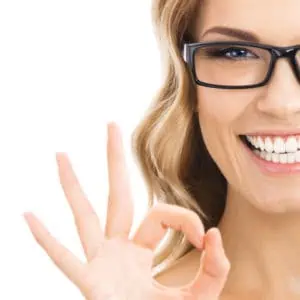 Somehow, I don't feel like I have to work as much as I did before and still I get more than enough customers and satisfied clients.
What has happened?
First, I want to make sure you are feeling relaxed and comfortable enough to receive and adopt this.
The abundance tree is a powerful spiritual tool for growing your business.
Here is the visualization below.
Close your eyes. TLC (To the Light, Connect).

Then imagine you are:

walking in a forest.

You come to a sunny clearing.

It's all peaceful and beautiful there.

There is your business's abundance tree in the middle of it .
Examine it from bottom to top.
How are the roots?

The Truck?

The branches and leaves?

How is the fruit?

What kind of tree is it?

Are there people, animals or birds around it?

How are they behaving?

What emotions do you notice when you are with your abundance tree?

Are there any issues with this tree? Such as small roots, flat trunk, missing sections. Weird colors or energy.
Ask your intuition what these issues mean for your business.
See the tree bringing you a regular supply of ideal clients and projects. See it bringing you profits and joy. Feel gratitude towards it. Thank it for what it brings you.
I recommend spending about a minute per day on this visualization.
After doing this for a few weeks you will start to notice the ideal client easily coming to you.
You may get inspirations from this meditation. You might get that your tree's branches are good, but the roots are small. Meaning that there's something in your business that's not supporting it quite right.
Attracting Star field
TLC.
Visualize the night sky with millions of stars. Each star represents a person or company that you might work with. Some of the stars are your ideal clients. Some are not. See the ideal client stars twinkling and brighter than the other stars. Bring them nearer to you. Like if you had fishing lines to each of them and you are pulling them in. Experience gratitude for so many ideal clients coming to you so easily.
Where are we right now? Does it feel like there's more to it than I just mentioned at the beginning of this writing? Obviously, there is more than just waiting for something (good) to happen.
So, start today, and let me know how that worked for you.