I can't count the times I had a mess of a day at work, feeling frustrated and bashing the left click mouse button. And then, the computer responded by bugging out, freezing and taking forever to open a simple program which takes a tiny portion of CPU's strength and memory. The other day, my friend put a fresh copy of Windows to get rid of the viruses and said, "I'm definitely a jinx, my computer will catch a few of them again in two or three days."
Guess what? Several Trojan-type viruses came about an hour later after he opened a suspicious website, and he had clean them up all over again.

These stories raise a question. What do you think?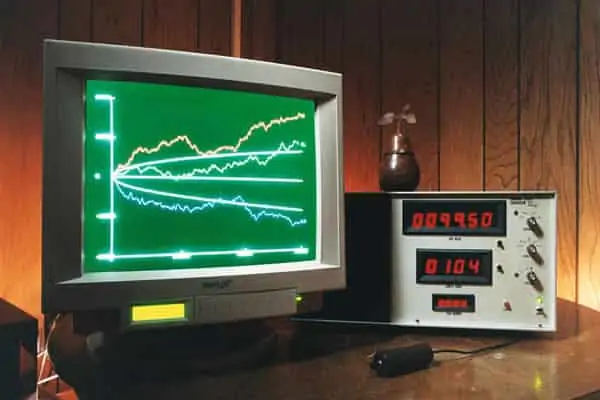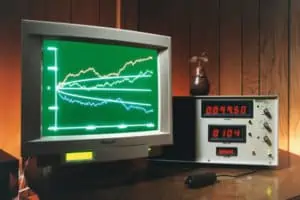 How does it work?
My friend confirmed it for me. We can definitely affect gadgets, computers, and machines with our energy levels. In this case, he practically summoned the viruses with his negative attitude. Once that virus scenario happened, it occurred to me why my car or my computer have failed me so many times. I was pissed off or obviously disappointed about something that happened prior to that moment.
Just the other day, my car fired up nicely, and then it died on me when I stopped at a red light in a middle of a rush hour. At that moment, I was so nervous and angry because I created a line of 15 cars behind me, and each of those cars was honking their horns. I managed to start it again when I slowly pushed it to the sidewalk, calmed down, took a deep breath and slowly turned the key. That's what it took. I needed to TLC first, so I could think clearly and try again slowly.
What happened? My intuition told me to calm down and try again, and it worked! When I asked myself WWIT, my gut responded.
Imagine rushing to an important staff meeting, and your car won't start? Your natural reaction is to get anxious, nervous and angry because you're going to be late.
Instead, try using these steps:
TLC (if you start feeling like positive energy is taking over, you've done it)

Imagine a perfect situation

 Ask yourself

WWIT

until you get the answer        

 Apply the solution
As for my friend's computer, I also applied the answer to my question WWIT. All it took is to imagine his computer without any viruses. Once the antivirus system detected and beeped because of the Trojans, I ran a full system scan and was saying the entire time, "there are no viruses, not a single one!" It bounced back, and the notification read "your system is free of viruses".
This method can come in handy when you're in a middle of an important presentation and your computer crashes. Steve Jobs was in the same situation himself in the hall filled with thousands of people. The answer to his WWIT question was that everybody should turn off their Wi-FI's. He caught a lucky break.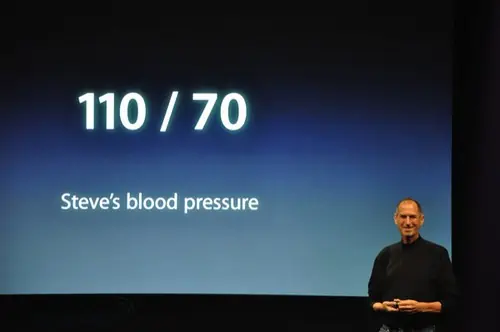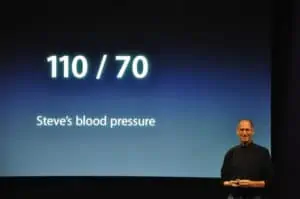 Science behind human/machine interactions
What PEAR experimental program has proven over the last 28 years, through thousands of such experiments, involving millions of trials is just that. A high variety of machines were used for testing these occurrences: mechanical, electronic, optical, acoustical and fluid.
These experiments meant to exclude any kind physical influence of human operators.
A sophisticated machine which always punched out random data without any presets was the basis of these experiments. All results showed a clear change in machine's output information, and the only possible source of influence was the human's consciousness.

So far, these are the most important conclusions gathered from the results of PEAR experimental program:
Effects

presented by different types of machines influenced by the human operator were often specific and similar (similar in terms of attributes and range of manifested effects)

Two emotionally involved human operators with shared intentions created additional abnormalities in the machine's outputs recorded during the experiment
Same abnormalities appeared when the operators were thousands of miles far from the laboratory, using their intuitive efforts hours before the device was turned on

One of the most interesting findings was also recorded: random machines were showing a responding activity to a group of people that were in the room, and totally unaware that the machines were even present.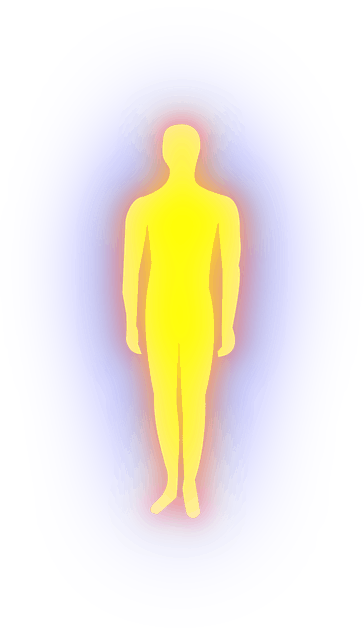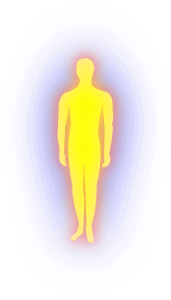 Science is one thing, our own experience is another. My experience has taught me that human/machine interactions exist, and you could influence them both positively or negatively. People mostly affect machines negatively, because they can't control negative emotions that quickly turn into rage.
When you ask yourself WWIT, your intuition will ease the process of making a decision (especially in situations where it seems there's no way out)

Trust your inner voice and go with your gut

Once you touch your intuitive instinct, and see the positive outcome, you'd have to work on having a constant WWIT mindset to figure out the steps and achieve success in every situation (no matter how small or big they might seem)

Using this mindset, you'll always manage to achieve a productive and abundant day
Your own intuition always has an answer that will get you out of any kind of mess, and WWIT is the key question. No matter how many times in a row I had to ask myself that, it would always lead me to straight to a solution.
*TLC= To the Light, Connect
*WWIT= What Would It Take
Have you ever tried to influence machines? Any weird experiences you couldn't explain?
Leave your comments below.