Podcast: Play in new window | Download (Duration: 48:13 — 44.1MB) | Embed
Subscribe: RSS
Kristen Yates talks about "How To Pick Projects In Your Business Using Your Intuition" in this episode of the Intuitive Leadership Mastery Podcast with Michael Light.
" If you're an entrepreneur and you're creating a business, no one else is going to tell you what you need to do. If your priority is to move your business forward, it's your responsibility to put all of those other messages second and follow what you know needs to happen first." – Kristen Yates
Kristen shares some intuitive techniques and rituals she uses for her business, for finding the right clients and creating a more balanced life in general.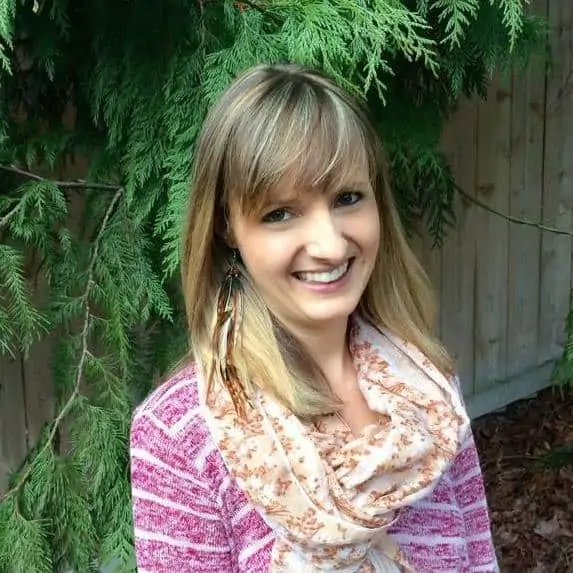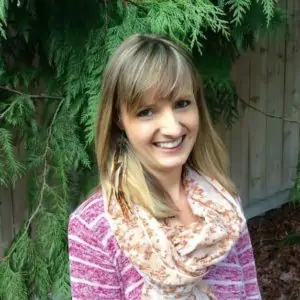 Some of the topics we get to discuss during the interview are:
Practices to maintain creativeness and intuition in business

How to have super ways of getting things done without stress

Intuitive morning rituals

Energetic exchange with clients

Being connected to that "Why" in your business
Learn more about Kristen Yates at:
Interview transcript:
Michael Smith: Hi. Welcome back. I'm here with Kristen Yates, and we are going to talk about how you can pick projects in your business using your intuition, the practices she uses to maintain her creativeness and intuition in her business, and how she has super ways of getting things done without stress.
Welcome.
Kristen Yates: Thank you, Michael. I'm so glad to be here. This is an honor.
Michael Smith: You mentioned you have some daily practices that help you avoid being reactive in your business. You said you stay away from the computer first thing in the morning.