The Circle of Chairs is an intuitive healing method. You can use for self-healing, to heal others, or to improve situations in your world.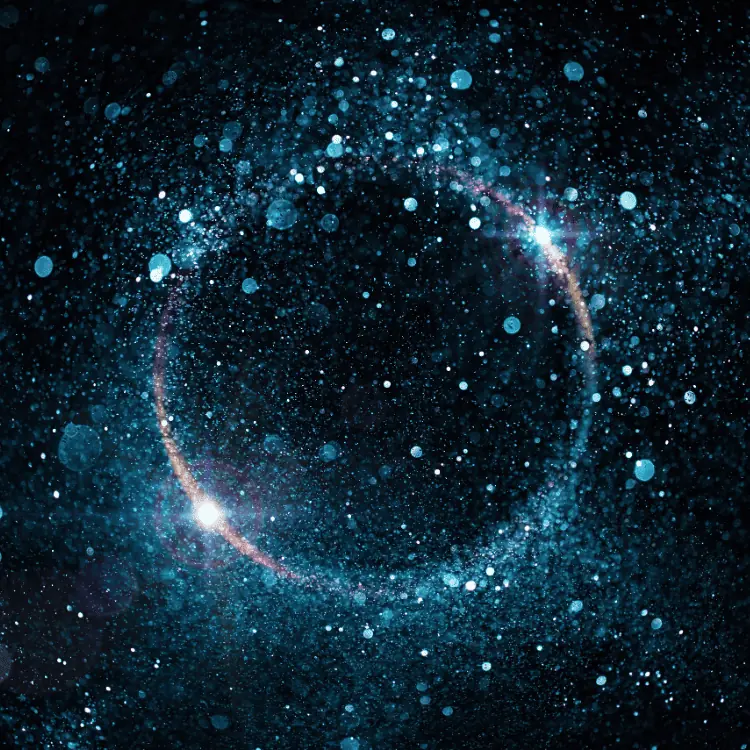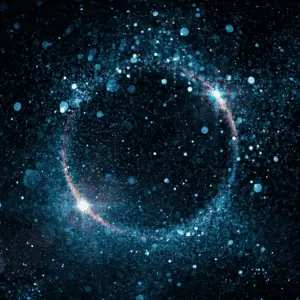 The Circle of Chairs method, step by step
Step 1: TLC
First Connect to the Light above and below. So that you are grounded and connected to source. More on TLC (To the Light, Connect) .
Step 2: Visualize a Circle of Chairs
Start by finding a quiet space where you can comfortably close your eyes and embark on your visualization journey.
Imagine a circle of chairs arranged in a circle.
On each chair is a person.
The circle of chairs represents the issue you want to heal
Step 3: Observation
As the observer, immerse yourself in the visualization of the circle of chairs and the individuals occupying them. Pay close attention to the intricate details and nuances that emerge.
Observe the orientation of the chairs—whether they are facing you directly, angled towards a stage, or positioned away from it.
Noticing any missing chairs or people
Notice any people not attentive to the group
Notice the physical attributes of the individuals on the chairs, the direction they are facing, the size of their heads, the presence (or absence!) of legs and feet, and anything else that stands out in your imagination.
Notice any colors and emotions that emanate from each person and their surroundings.
These observations serve as intuitive cues, providing valuable information about the nature of the problem you are addressing, the individuals involved, and any underlying issues that may need consideration.
Step 4: Intuitive Interpretation
Embrace your intuition as you interpret the observations you have made. While certain symbols or characteristics may have commonly understood meanings—for instance, a lack of feet indicating a lack of grounding—trust your intuition to guide you beyond these conventional interpretations. Engage in a dialogue with your intuition, seeking further clarification and insights. Ask open-ended questions to delve deeper into the meaning behind the visualized elements. Allow your intuition to reveal hidden connections and possibilities that may not be immediately apparent. This intuitive interpretation can inform your problem-solving approach, offering alternative perspectives and solutions.
Step 5: Add Light
Where the circle of chairs and people are not correct, you can visualize adding a mountain of light to heal the situation.
Step 6: Re-evaluate
Following your interventions or the transmission of light, revisit the visualization and observe the response of the individuals within the circle. Look for favorable changes or shifts in their demeanor, energy, or attention toward you.
Repeat steps 5 and 6 until the circle of chairs is healed.
Conclusion
The Circle of Chairs is an easy way to both access your intuition on a situation and heal it.
By embracing this method, you open yourself up to new insights, transformative experiences, and a greater understanding of yourself and others. Remember to trust your unique intuitive abilities and maintain a receptive mindset to the guidance that emerges from within.
If you have any experience with the Circle of Chairs method, please share it in the comment section. As always, your advice and guidance will be appreciated!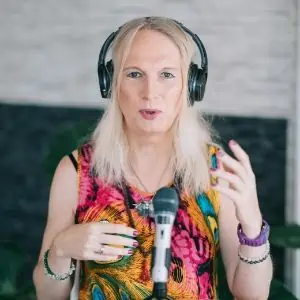 Hi, I am Michaela Light, author of "Intuitive Leadership Mastery" and "What Would It Take?". I help CEOs dramatically increase their business intuition so that they can grow their biz faster with less stress. And not burn out with even more work hours. In a 1,000 member international entrepreneur community, I am known as Ms. What Would It Take. It has been 15 years since I stopped only using my logical brain to run my businesses and stepped up my intuition to help me make faster and better decisions. I have helped thousands of CEOs reach their goals 4x faster than before. Here is what  one of them had to say: "I'm working on things that are more fun, more exciting and more enriching for me...from a personal perspective, but also from a career standpoint. And I have to say, this is surprising for me because 2016 will mark the ninth year of me running my business. I was actually looking to exit my business and to try something completely new, different and more exciting. But after working with Michaela for the past three+ months, I realized that I didn't have the right framework to reach my goals." - Dustin Overbeck, CEO of TownWeb