Podcast: Play in new window | Download (Duration: 42:54 — 39.8MB) | Embed
Subscribe: RSS
Euvie Ivanova and Mike Gilliland talk about "The Future of Entrepreneurship" in this episode of the Intuitive Leadership Mastery Podcast with Michael Light.
" In terms of physical technology, it's definitely evolving slower, but nowadays with the internet of things, even physical technologies are becoming linked to the internet and they are becoming digitized, so they will also evolve quicker." – Euvie Ivanova
Euvie and Mike are the hosts of the Future Thinkers Podcast. The two have spent traveling the word in the past three years as digital nomads and exploring different cultures, lifestyles, and ideas.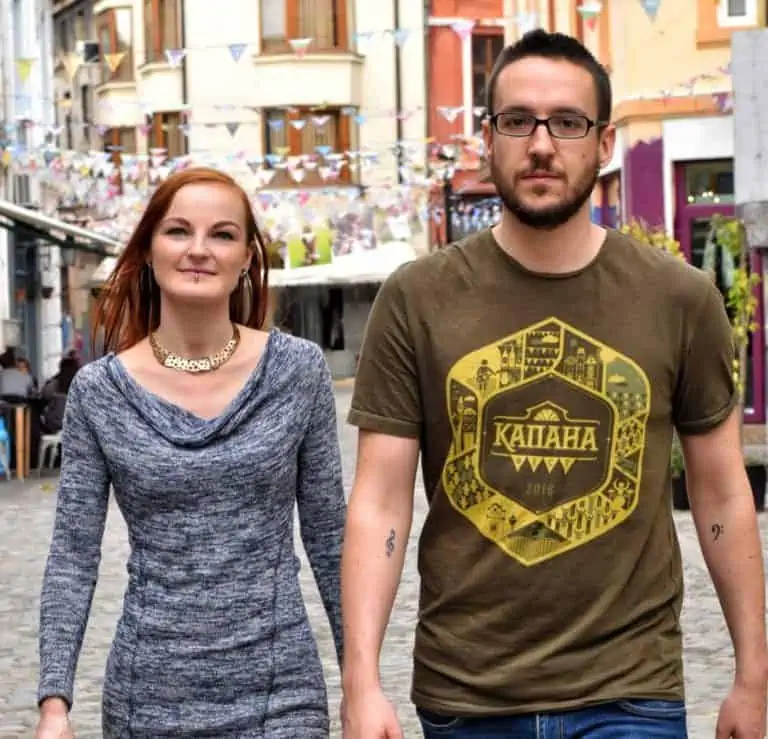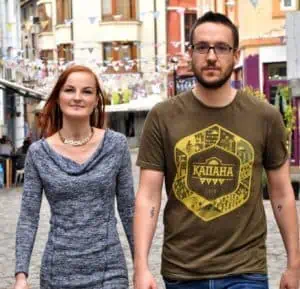 Some of the topics mentioned in this episode are:
Entrepreneurship
Product lifestyles
Decentralization
Open sourcing of platform
Worrying
Multiple layers of reality
Resources:
Learn more about Euvie Ivanova and Mike Gilliland at:
Interview transcript:
Michael Smith: I'm here today with Euvie and Mike from Future Thinkers. Maybe it's best if you pronounce your names for the audience.
Michael: Sure. I'm Mike Gilliland.
Euvie Ivanova: And I'm Euvie Ivanova.
Michael Smith: Thanks for doing that, I'm not sure I could quite get my tongue around those.
You have a great podcast "Future Thinkers" and I've also followed your stuff on Facebook and I'm guessing you have a website somewhere too, right?
Michael: Mm-hmm (affirmative)
FutureThinkers.org
Michael Smith: Excellent. Today we're going to be talking about how business is changing ever faster, and as we move into the future, the speed of change seems to be going vertically upwards, and how business intuition can help with that.