This is a  one-page Cheatsheet to help:
In 10 minutes you will learn about
TLC (To the Light, Connect)-Preparing yourself

for better problem solving using 

WWIT-a powerful business intuition tool. It lets you solve problems and delete worries fast.

Shift the focus of your mind away from the problem and onto solutions

Doubt Vs. Intuition

Intuition Journal
Hawkings Scale
Nested WWITs
WWIT modifying words
Negativity and Self-Sabotage Clearing
Enjoyable Work Environment
Being successful doesn't mean you should:
Double your work hours

Sacrifice your health and family

Think about problems like everyone else

Not have fun and enjoy your work (again!)
*WWIT= What Would It Take?
Here is what one of my Intuitive Business Growth clients, Dustin Overbeck, CEO of TownWeb had to say:
"I'm working on things that are more fun, more exciting and more enriching for me...from a personal perspective, but also from a career standpoint. A

nd I have to say, this is surprising for me because 2016 will mark the ninth year of me running my business. I was actually looking to exit my business and to try something completely new, different and more exciting. But after working with Michael for the past three+ months, I realized that I didn't have the right framework to reach my goals."
of successfully solved tasks after asked WWIT in the last month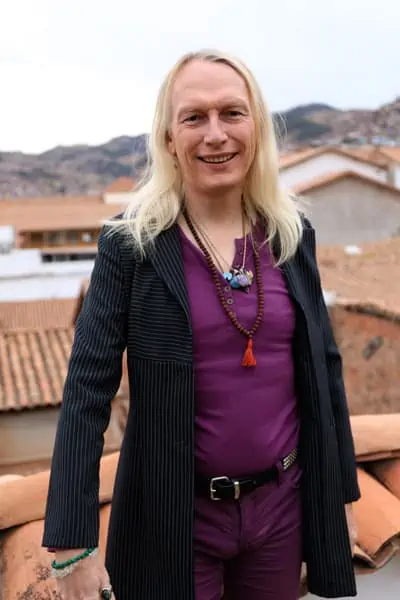 Michael Light, an author of Intuitive Leadership Mastery, has helped CEOs dramatically increase their business intuition so that they can grow their biz faster with less stress. And not burn out with even more work hours.
In a 1,000 member international entrepreneur community, he is known as Mr. What Would It Take.
It has been 15 years since I stopped only using my logical brain to run my businesses and stepped up my intuition to help me make faster and better decisions.

I have since become a business coach who has helped CEOs reach their goals 4x faster than before.