All of us have played the victim role at some points in our lives. Yes even entrepreneurs do it.
Remember when you blamed your sibling for your anger because they took your seat at the dining table? Did you feel bad when you had to do your chores after school and felt like it was too much? How about when you put all the blame on one colleague for messing up a project at work? According to Psychology Today, playing the victim role is just a mismanagement of anger and this habit can go on throughout a person's life.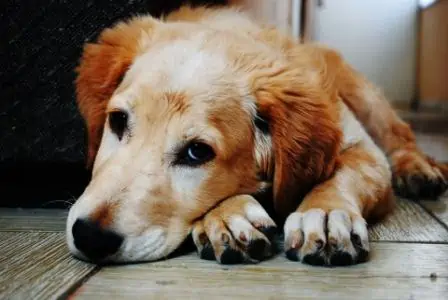 Let's find out what playing the victim role is and when it happens:
Victim Playing – When we blame other people for the unpleasant things happening in our life. Remember blaming your parents for not having a much better life? Don't forget how much you get angry and blame the government for the things happening in your community or the country. You might also have blamed your ex for your current dating experiences, or blame your spouse for not having the freedom you want.

Effects of playing the victim role – No matter who we put the blame on, playing the victim role only leaves us adding more negativity in our lives. Instead of taking responsibility and coming up with a solution, we build up remorse towards someone else. Take note that it doesn't matter whether your misfortunes is actually the person's fault or not. You just want to put the blame on anyone or anything, so long as to not be accountable for whatever negativity that is happening.
Now that we understand what playing the victim means and its effects, let's now dig into how to get out of this vicious habit and live in excellence.

How to get out of this vicious habit and live in excellence
Develop new habits:
WWIT (What Would It Take)  to stop playing the victim role and start embracing excellence?

WWIT for me to start developing new, positive mindset?

I will TLC myself and bring new positive energy into my life.

This means that I will start changing my daily routines, such as instead of drinking a coffee first thing in the morning, I will______________ (do yoga, go for a run, walk in the forest etc.)

I will ask my intuition to help in the process

I will also create a SAB to start helping me develop new habits that I can hijack from them

I am aware that it is not possible to do this by myself, so I am asking for help and advice from the people that are successful, smart and I'm trying to look up to them. 

Use Youngest age Pattern Recycler to find out when and why this habits started developing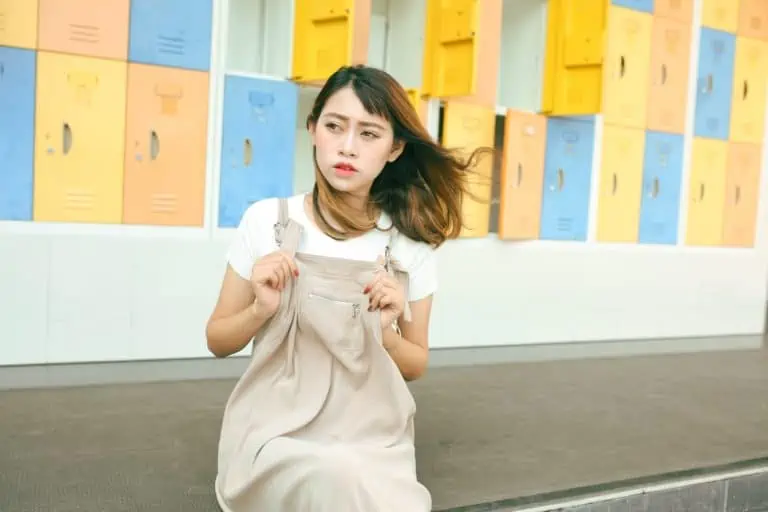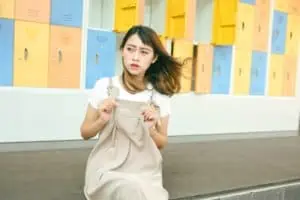 Live a more positive life
It is very important to maintain:

positive self-talk

 positive environment (family, workplace, friends)

Ask my intuition to tell me who of my friends (or even family) has a negative impact on me and my well-being, and cut cords on those places

Ask intuition is this my ideal workplace or not? If it's not,

WWIT to change my workplace

Either:

Be my own boss; if the answer is YES, then:

If the answer is NO, then:

If I decide to stay, then start by  TLC-ing my workplace, and also do cord cutting with my

colleagues

, management, my boss, his boss, his secretary, his wife…
Most of the things around us look different depending on how we feel
If I am positive and happy, then I don't mind the line at the gas station. And vice versa…
Asking intuition on which step of the Hawkins scale I am at the moment
By acknowledging my current state of unhappiness I am able to change my perspective, and TLC the source of this unease.
If I am being negative about my workplace, I will find out that the reason for that is because I actually don't want to have a boss, and want to work for myself.
This way, I'll be able to quit the job and start developing that new app that could potentially bring me a lot of money, more time and less stress.
Effects of Embracing an Excellence- Lifestyle
When I came out of playing the victim role, I became:
Reliable to people I work with

Developed a positive attitude

Inspired to work on new projects

Ready for any challenges
Living a More Excellent Life as an Entrepreneur
If you're an entrepreneur, this will help

Interacting with people

Do more networking

Get to the position to meet new and interesting people and be more successful in sales etc.




– coping with challenging situations




– acceptance and improvement vs. feeling defeated and failure
How do I become happier?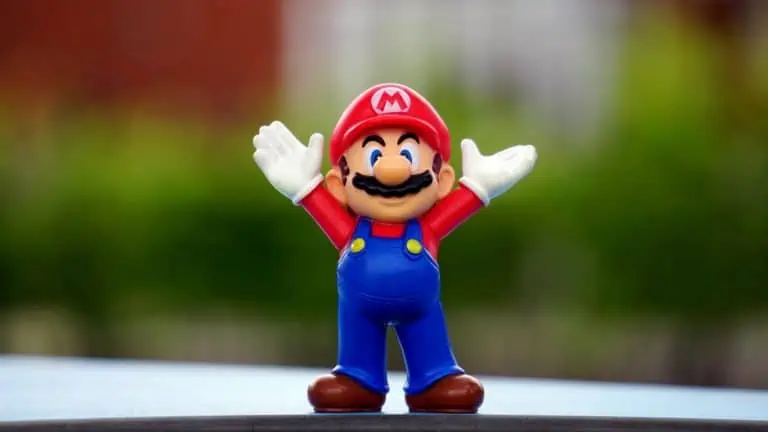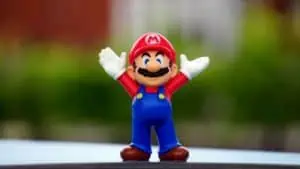 The key to becoming happier and more successful is to move from playing the victim role to a life of excellence. By taking responsibility each moment and not blame others for our anger and misfortunes, we are presented with infinite possibilities to improve our lives. If we stop playing the victim role, we can embrace excellence where we are always in control of our feelings and the results of our actions.
It is very easy to fall into the habit of having a 'super busy day at work' which turns to a week, month and much more. All of the sudden you realize you're constantly having this stress around you. Even though you thought it is all because of the bad employee/s and/or their attitude, and you still think that you have to do it by yourself if you want it done right, don't. This is exactly the kind of pattern that most entrepreneurs have.
But, you have to let people make mistakes, and you have to stop doing micro-management. Otherwise, you're only chasing your own tail. Employees will not work harder if you order them to, or if you raise their salary. No…
They will feel better when you start making them feel better, ie more valuable to the firm, and to you. But, you are limited by the stress, guilt and constant dissatisfaction that probably comes from some early age patterns, and they're still holding you back from achieving the real goals. The problem is, the part of you knows that and is unhappy with the current state.
The most important thing to do as a leader is to accept the responsibility. By doing this, we can acknowledge that we create own failures, and more importantly that we will be responsible for your own success!
How can I start being a more successful entrepreneur?
Ask your intuition to start by helping you discovering the reasons why you need everything to be perfect. Note that this is not possible. There will always be some sort of flaw, and you need to accept this as normal. As long as you don't give up on trying.
Hawkins scale is a powerful tool to find out which state are you in. Disregard the excitement that comes periodically, and look at the daily state of your mind and how low or high on the vibration level you are.
It is very important that you're being completely honest with yourself. You might not like what you see. But, keep in mind the bigger picture here.
You can easily start making changes by using WWIT.
Eg.
WWIT for me to finish this week with no tasks undone, without stress.

WWIT for me to have my team ready to work and excited, so that we don't loose time on Monday & Tuesday, and end up spending our weekend finishing that important project.

WWIT for me to break out the pattern of coming to work on Monday already feeling aggravated, and prepare both mentally and physically for the upcoming week, and start the Monday 100% ready and immediately motivating my troops?
The beauty of using WWIT is that you can go as far as you need to come to the action that you feel is a starting point for all further actions in the process, and you can apply it to everything, at work, and in private life
When you come to the point where you need help to finish that task easily and with more abundance, try TLC.
By TLCing your actions, and asking the WWIT, you will switch your focus from fixating the problem to thinking about the solutions.
In case you are still feeling that unease, it would be a good time to incorporate Spiritual Advisory Board and discuss the further actions with them. This will help you to gain some valuable insights into the problem.
It is never easy to break out from the certain patterns, but it is much easier when you start asking for the solutions, and not talking about the problems.  
Avoid other people's toxicity
Other people might be toxic to you in terms of them playing the victim role as well. Besides you being out of this vicious circle, make sure that you're not around this kind of persons. Make sure you know how to recognize one. Just remember the way you felt during this period. Now, I'm not saying that you shouldn't help your fellow neighbor. I'm saying that you shouldn't get caught in their toxic vibe. Once you're able to do one without the other, you'll know that you are completely healed and able to help others.
WWIT that reading this helps you grow in your work role and in home life? WWIT it helps other staff at your company?
Learn more about this powerful technique and how it takes only 10 minutes to learn a new technique that makes running your business 3x easier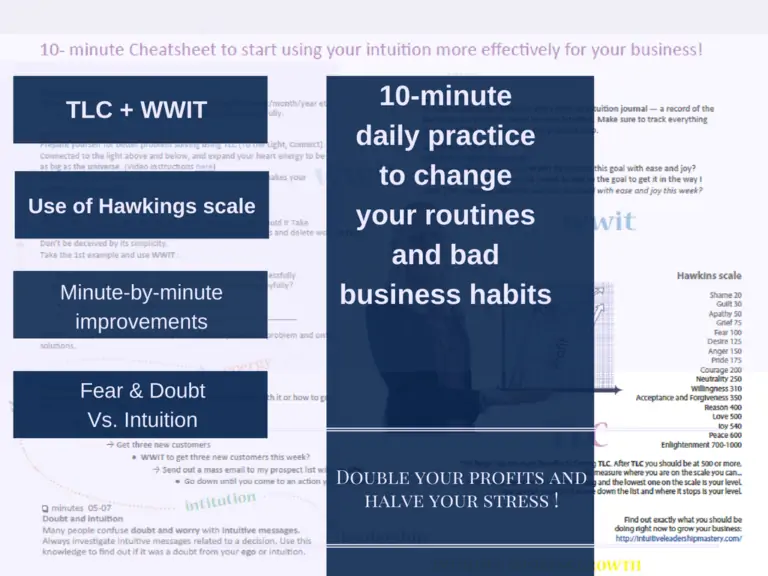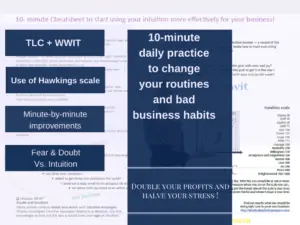 How many of you feel the same way? Let's discuss this together.
Resources:
Tools used in this article:
WWIT
TLC
SAB
Youngest Age Pattern Recycler
Hawkins Scale
*You can learn  how to use these and other intuition tools in my new book.