Podcast: Play in new window | Download (Duration: 1:31:05 — 52.1MB) | Embed
Subscribe: RSS
Justice Bartlett talks about "The Role of Intuition and Play in Business, Joy, Compatibility and Discernment" in this episode of the Intuitive Leadership Mastery Podcast with Michael Light.
"If you are imagining it ahead of time, even if it doesn't go the way that you planned, or that you think it should, that you can still play with whatever outcome is presented to you and you can have a valuable experience within that play. It is like, "Why not? Why not go for it?"" – Justice Bartlett
Justice is the founder of EmBody Me, which focuses on heart-centered transformation and living. She is passionate about living fully and presently in the body, in joy, peace, ease, and comfort. Through her work, she invites others to fall in love with their being, body, and life.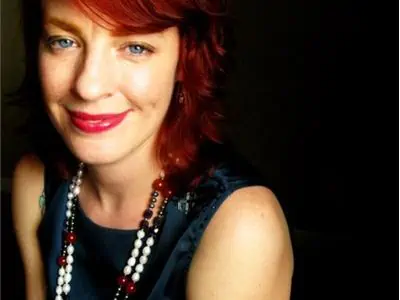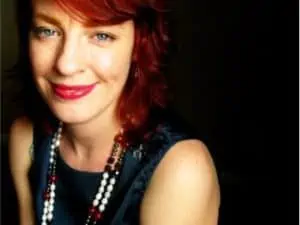 Some of the topics talked about in the episode are:
Playing with ideas for your business
Seeing what you can learn from a mistake
Becoming more creative
Imagination and creativity
Getting to know our feelings
"Supposed to" and "should"
New paradigm business model
Taking survey of employees
Listening to your gut feeling
Setting a state you want to feel
Learn more about Justice at:
Interview transcript:
Michael Light: Hi, welcome back to the show, I am here with Justice Bartlett, transformational ally. Welcome Justice.
Justice Bartlett: Thank you. Nice to be with you.
Michael Light: It is great to be with you. I met Justice many years ago and we were inspired to talk about a few things to do with business intuition. Play and its
role in business, joy, compatibility and discernment. Maybe a few other things that come inspired to us during the conversation. You mentioned that you have been rebranding your business to be more focused on play.
Justice Bartlett: Yes, I recently changed the name of my business from Embody Me to Playfully Conscious.
Michael Light: Okay, we often don't think of play as being part of business. Tell me more why you think it is part of business.