Hello, and welcome back. After the first part of the Barbara Case Study, let's continue.
When faced with tough decisions in business, it is always a good idea to stop and go back.
Go back as far as your childhood memories go. You will probably find reasons why you are making some decisions there.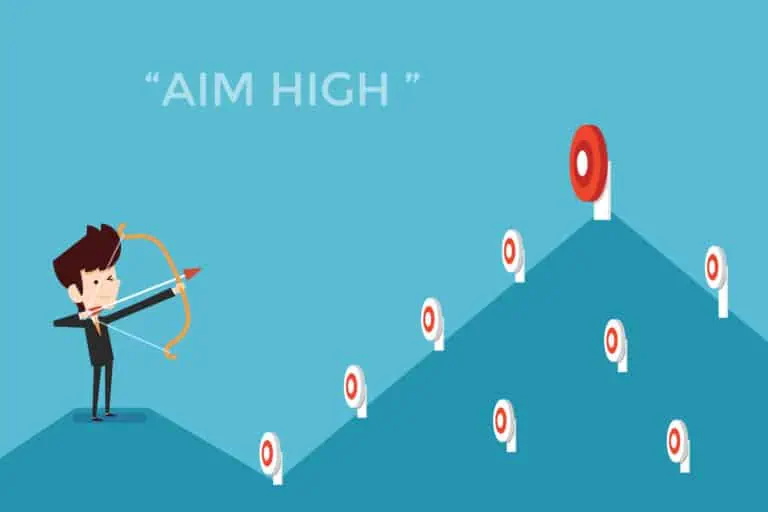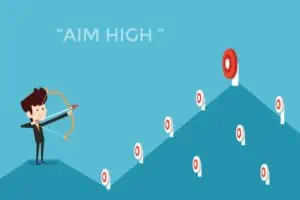 When do you decide to quit?
As soon as you clear them out (bad memories, anything that's causing this now) you will change your patterns.
And, what about sticking to your decisions? Do you persevere? Or do you come near your goal and give up?
Learning how to overcome those obstacles and learning how to use your intuition in making business decisions.
*WWIT=What Would It Take
*TLC= To the Light, Connect