Podcast: Play in new window | Download (Duration: 33:20 — 30.5MB) | Embed
Subscribe: RSS
Peter Ivanov talks about "Intuition in Business and Virtual Teams" in this episode of the Intuitive Leadership Mastery Podcast with Michael Light.
"I think in terms of virtual teams, you probably need more intuition than the local team because the key characteristic of a virtual team is their ability to communicate face to face is much more limited." – Peter Ivanov
Peter shares how to create a virtual team with the help of his intuition.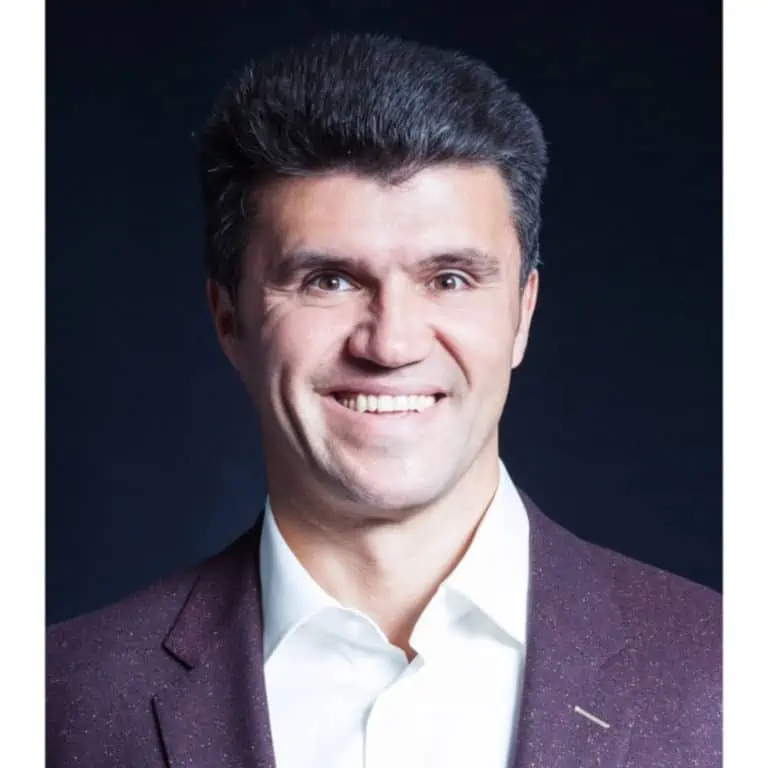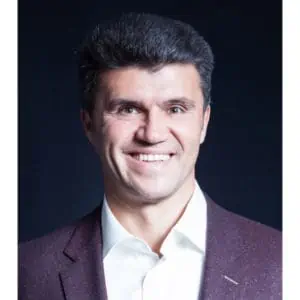 Some of the topics covered in the podcast are:
Creating a virtual team
Virtual communication
Hiring
Intuitive teams
Personality tests
Learn more about Peter Ivanov at:
Resources:
Interview transcript:
Michael: Hi. Welcome back to the show and I'm here today with Peter Ivanov, if I'm saying your name right Peter. I think I may have mispronounced-
Peter: That's right. Hi, Michael.
Michael: Hi. Peter is a fabulous expert on virtual teams and has a lot of experience being in business, working with large teams across the globe for more than 20 years and now he has his own business, got a book coming out. What's your book called Peter?
Peter: In German, it's called Power Teams Beyond Borders so in Germany it appears in the end of February. In English, the title is not fixed, but it will be around building power teams across the globe and tackling the toughest problem with humanity.