Is your lack of clarity holding back your business? Are you unsure in which direction to go? Are you overwhelmed with too many high-priority tasks? If this sounds familiar, then you are in the right place!
Business intuition is one of the keys to clearing confusion and uncertainty. Unlock the power of your intuition to make less stressful critical decisions and do so with confidence.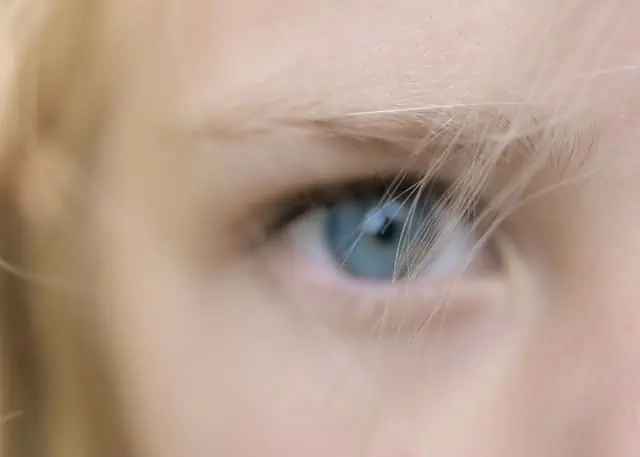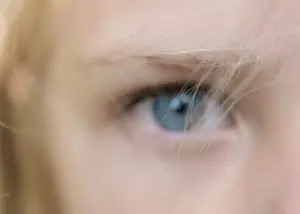 Chaos, Confusion, and Catastrophe
These three words shouldn't be used to describe your business. Yet, it's a sad reality for many CEOs and small business owners due to overwhelming amounts of tasks and data. Business strategist Stephanie Pyrzynski says in her blog post,
"…relying on formula and Big Data will not keep you totally safe from failure."
–The Year of Embracing the Chaos in Marketing and Business
If formula and Big Data cannot keep us safe alone, then what will help us?
Pyrzynski adds,
"Intuition and Big Data together is what will help you steer your proverbial boat to successful shores."
Business Intuition
Intuition is a tool which can make your business tasks much easier. By using your intuition, your business can grow to be more profitable both in monetary success and personal enjoyment.
Some of the most celebrated minds, inventors, and business masters are well-known for using their intuition. Some notable examples of great business intuition include Steve Jobs, Richard Branson, and Bill Gates.
How can I Gain Clarity?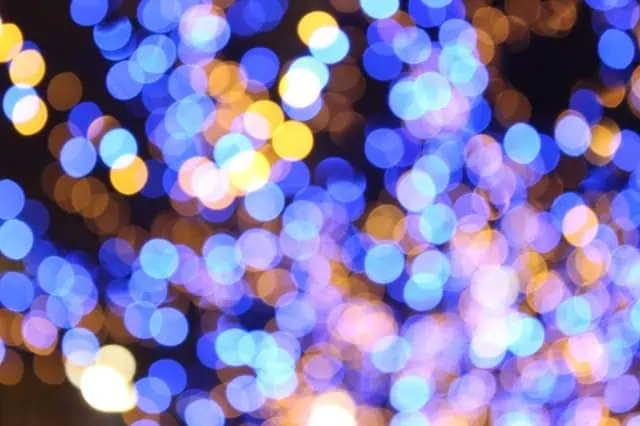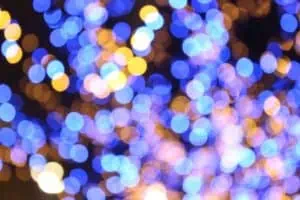 Why do we tend to ask others for advice more than we ask ourselves?
YOU understand yourself better than anyone else does. YOU are your own best guide. YOU may have the answers already inside of you. YOU just have to give them light and room to shine through.
Let's look at some intuition tools which can help you access your inner self for guidance, clarity, and happiness in your business.
TLC, To the Light, Connect
Being indecisive can be exhausting mentally, physically, and spiritually. When I need to recharge I practice TLC or 'To the Light, Connect'. It's like plugging yourself in to the ultimate power source of the universe and allowing that energy to flow through you.
To begin, take a moment to ground yourself by placing both feet on the ground to connect with the Earth's energy. Then allow your conscious mind to connect with purity and light. Let the calm fill your mind and slowly bring it through your earthly body. (You can find a short video walking you through the steps here).
Practicing TLC helps clear the channel between your conscious mind and your inner voice.  
TLC Banishes Doubt
How do I know it's my intuition speaking and not doubt or fear?
The confusion comes from uncertainty and fear. I discussed this with Naima Singletary during a podcast—"Saying a Big Yes to Intuition (and How to Tell it is Not Fear Talking)"— and she described fear as being a tightness in the chest. With intuition, however, there was no tension only a feeling of utter certainty.
My advice is to ask for truth when you TLC. In the higher realm achieved through meditation, only truth exists. You can imagine truth as a ball of light. Take hold of that ball and be filled with the energy of certainty.
Make Decisions with Ease through WWIT
"Lack of clarity is a real problem when it comes to making decisions …since decision-making is a big part of running a business, it follows that a lack of clarity is really bad for your business."
-Jennifer Bailey
I've written many times about how your intuition can help you make better business decisions. One of my favorite intuition tools for the decision making process is WWIT or "What Would It Take"?
Using WWIT questions can break down tasks into easier to manage steps. Here are some examples of WWIT questions you can use to start making your decision making process simpler.
WWIT

to make progress on these tasks this week?

WWIT

to know where to start?

WWIT

to properly organize my tasks?

WWIT

to accomplish my goals?
Youngest Age Pattern Recycling
Struggling with business decisions can lead to feelings of shame, guilt, and failure. Youngest Age Pattern Recycling can help to clear the negativity that is holding you back.
Youngest Age Pattern Recycling uses a series of questions to probe your intuition and find the root emotional stage of the current problem. By using TLC, we can bring light to that past self to help break the cycle and stop the pattern.
How does it work?
In my book, Intuitive Leadership Mastery, I talk about using the Youngest Age Pattern Recycling tool with CEO Louise Cottrell. Louise had just started a new business but was feeling overwhelmed with different tasks. She lacked clarity, couldn't focus and wasn't making any progress.
Through a series of questions and quick-fire answers fed from her intuition, Louise was able to discover the root of that pattern and heal it. When I reconnected with her sometime later, she explained that she had more focus and energy in her business.
Creating Your Day
If you like to work with to-do lists, creating your day can be a great way to bring more light into your work plan. Assign positive characteristics that you wish each task to have such as ease of completion, joy, profit, or fun.
After assigning values, conduct a TLC session that directs those feelings towards your WWIT questions.
WWIT to complete this task today with joy?
If you want to double your profits and half your stress, check out the Biz Intuition Profit Doubler. It is a free course for you to use intuition in your business.
Listen to what your Intuition tells you
By consciously creating your day, you are able to control your scheduled daily events.
Let's sum up some of the intuition tools you can practice to help find clarity in your business:
TLC
WWIT

Y

oungest Age Pattern Recycling

Creating your day
For more tips on how to lead your business to greater success with less stress and more joy, check out this handy WWIT cheat sheet.
Join the conversation below and let us know how you achieve clarity. As always, great advice is appreciated. Thanks!