I have been in situations where I am making a mistake more than once. Even more than 3 times. We should be smart enough and able to learn from our mistakes. Sometimes, that's not possible. This doesn't mean that you're incapable of learning or improving yourself, and the reason is much deeper.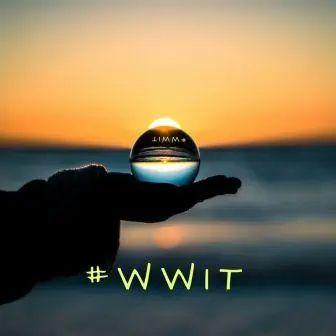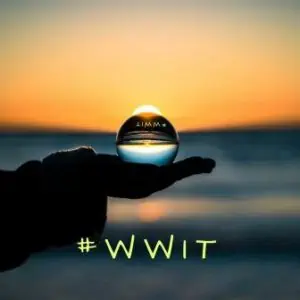 When you notice a pattern of behavior in your business that you want to change, or when you just feel lower emotions on the Hawkins scale such as guilt or shame you can use the following tool to not only clear the current issue and negative feelings, but also to permanently clear the root causes of the problem.
Here is how to use the Youngest Age Pattern Recycler:
Ask questions. Always you have to be willing to do this. Even when you know you might not like the answers.

How do you feel when something in your business is happening, good or bad? (Observe and notice what emotions and body sensations do you feel, not thoughts).

What is the youngest age you felt the same way? (You don't have to have a conscious memory of the age – just say the first age that comes into your mind)

Who was this with? (again, just go with the first person that comes to you. This person could be your mom, dad, a teacher, a child or other)

WWIT (What Would It Take) to change this? WWIT to deal with this issue in a way that you come out of it stronger and start having more productive and abundant __________________(business meeting, sales pitch, job interview etc.) 
TLC (To the Light, Connect) yourself

TLC your younger self who first had this same set of emotions and body sensations by visualizing light coming from above and below them into their body. And TLC the pattern that you are clearing by visualizing it as a shape in front of you that you send light into from above and below.

Your body usually knows the answer even before you become aware of it. Let it bring you to that answer and let your intuition work for you.
If you want to double your profits and half your stress, check out the Biz Intuition Profit Doubler. It is a free course for you to use intuition in your business.