Dan Norris talks about "Intuition as a Tool for Creating" in this episode of the Intuitive Leadership Mastery Podcast with Michael Light.
"I think if you become more grateful if you can become the sort of person that is championing creation rather than bagging it then a lot more opportunities are going to come to you anyway." – Dan Norris
Dan is the author of the 7-Day Start Up and latest book, Create or Hate.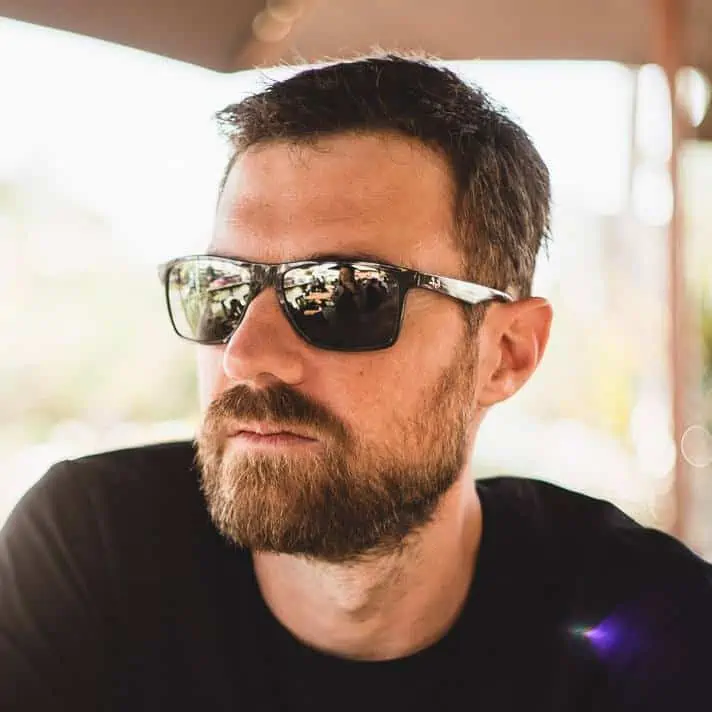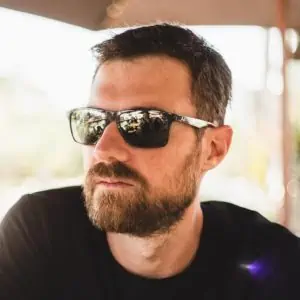 In the podcast, we covered several topics including:
How to use intuition in creating things

Be grateful for what you have

Being hater vs being a creator

Books to get inspiration on creating

Spiritual and creative parts of a business
Find out more about Dan Norris:
Interview transcript:
Michael Smith: All right, so I'm here with Dan Norris, author or the 7-Day Start Up and latest book, Create or Hate. I'm intrigued about this creating thing because I'm so interested in how we use our intuition to create things.
Dan Norris: Yup.
Michael Smith: Tell us a bit about how you came up with this create or hate.