Podcast: Play in new window | Download (Duration: 48:38 — 45.1MB) | Embed
Subscribe: RSS
Dan Schwartz talks about "From Rockstar to Conscious Entrepreneur" in this episode of the Intuitive Leadership Mastery Podcast, with host Michael Light.
"You have to also think about it rationally. Just because you are passionate about dog walking doesn't necessarily mean you're going to achieve freedom and be able to put food on a plate by walking dogs or starting a dog-walking company. However, you can take the essence of that passion, meaning what you feel when you're working with dogs or working with other pet owners, or the act of going outside and moving and being with nature. That essence can be brought into the business you're doing." – Dan Schwartz
Dan has a passion for helping the overwhelmed real estate entrepreneur work smarter and earn more by setting up effective systems. After launching InvestorFuse, a lead management workspace for real estate investing, he's helped bring the power of Podio to hundreds of happy investors and has built a strong community around the technology. When not working or investing, you'll find Dan traveling, drumming, or helping other entrepreneurs grow their businesses.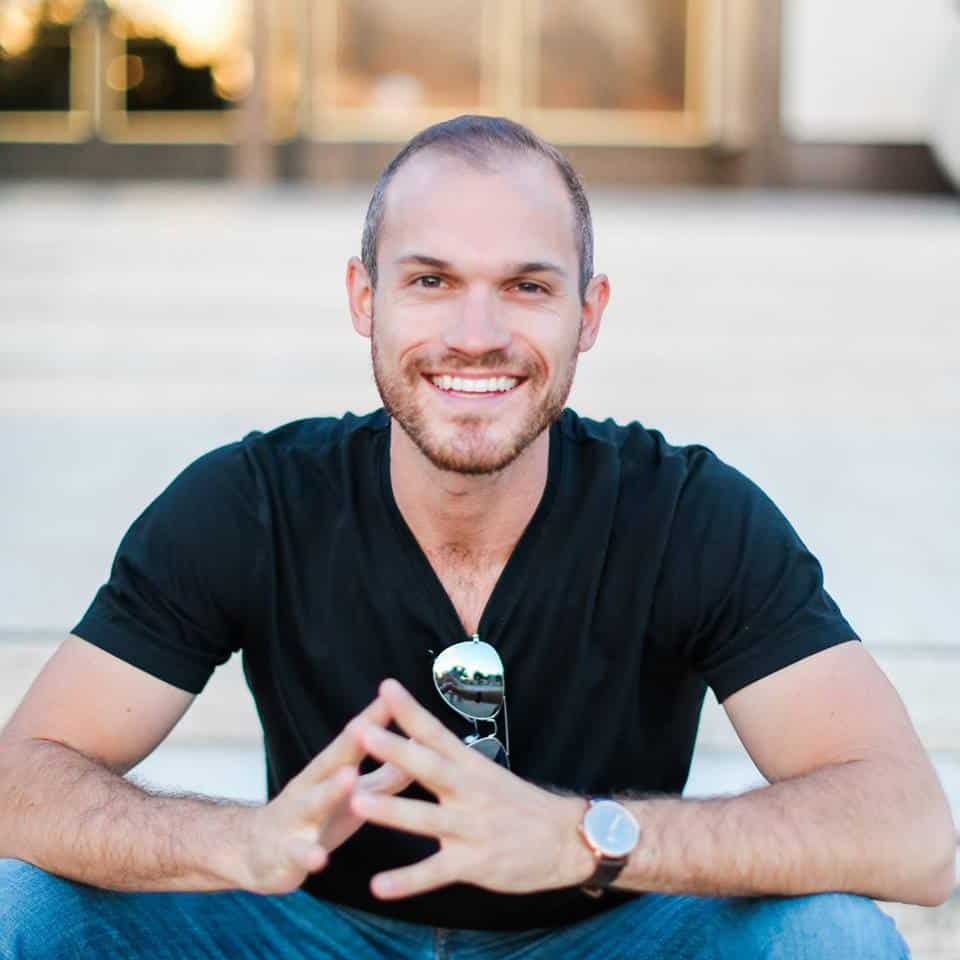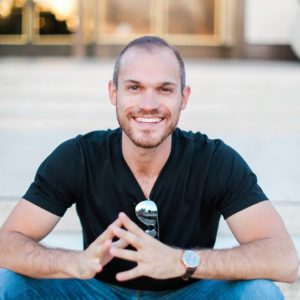 Some of the topics discussed in the podcast are:
Living a dual life: Touring Rock and Roll Drummer and Real Estate investor

Passion, love and joy and what you chose to do

Impact on the world

The recipe for career disaster

How this lead to his latest venture – Investor Fuse

The SaaS Cheat Code: How to Build a 50K+/Month SaaS By Using Existing Software (link below)

Secrets of Intuitive Team building

Rapport

Integrity of his energy and talk

Using a candidate video as part of their application process

Only hire them if you would have regret on your deathbed having them on your team

Be creative with win-win hiring of people you can't afford

Transparency and honest

Work

How to find a technical cofounder using your intuition

Try before you buy

Trust your gut but verify

Don't start a business unless people ask you and pay you to

What is your definition of success

Money, Enjoy, Time

Doing what you are good at in your terms and in the time and place you chose.

The importance of systemizing your happiness

Joy vs burnout

Knowing your strengths – because you are happiest doing the things you are strong at

Following intuitive messages even when you don't know why

How to train your intuition to be better

Media diet and focus

His secret way he has eliminated anger expression from his life and business

Weekly Sensory Deprivation tanks for business clarity and calmness

Why being busy all the time is bad for your business

Conscious of your higher needs

Investor Fuse

Lead management and CRM for deal and follow up tool
Resources:
Learn more about Dan Schwartz at:
Interview Transcript:
Michael Light:                    Welcome back to the show. I'm here with Dan Schwartz from InvestorFuse, and we're going to be looking at how he went from a touring rock-and-roll drummer in a famous band … famous to us and him anyway … it probably was famous, right, Dan … and having real estate investment as a side project to now he has his own business, InvestorFuse, and we'll talk a bit more about that later. We're going to look at passion, love and joy and how you choose between them in your business, and how to avoid the recipe for career disaster and how this all led to his latest entrepreneurial venture.
We'll also look at the secrets of intuitive teambuilding, how to find a technical co-founder using your intuition, why you should never start a business until people ask you and pay you to do what you have, and we'll look at what Dan's definition of success is and the importance of systematizing your happiness in your business. Also we'll look at following your intuitive messages even when you don't have a clue why you are doing them, and how Dan trains his intuition to be even better than it is now. Welcome, Dan.
Dan Schwartz:                   Thank you so much for having me, man. This is totally up my alley, so I appreciate you having me on. This should be fun.
Michael Light:                    Oh, you're so welcome. You used to be a rock-and-roll musician and then you became an entrepreneur. Tell us about that.
Dan Schwartz:                   Yeah, so for a couple years after graduating from college, which was back in 2010, I kept playing in the band that we had formed in college, a band called Pigeons Playing Ping Pong. I played the drums. We had like a funky, high-energy live show, and simultaneously while we were playing local gigs, regional gigs, I was also growing a real estate business because I wanted to have money to do things that I wanted to do after graduating, and I sort of picked the entrepreneurial route versus the more traditional route, kind of using my intuition. There was a clear gut feeling for me to choose an infinite income versus a finite income that a normal job would give you, and that sort of led to my decision to get into real estate while also playing music on the side.