Today we are going to be very proactive and effective!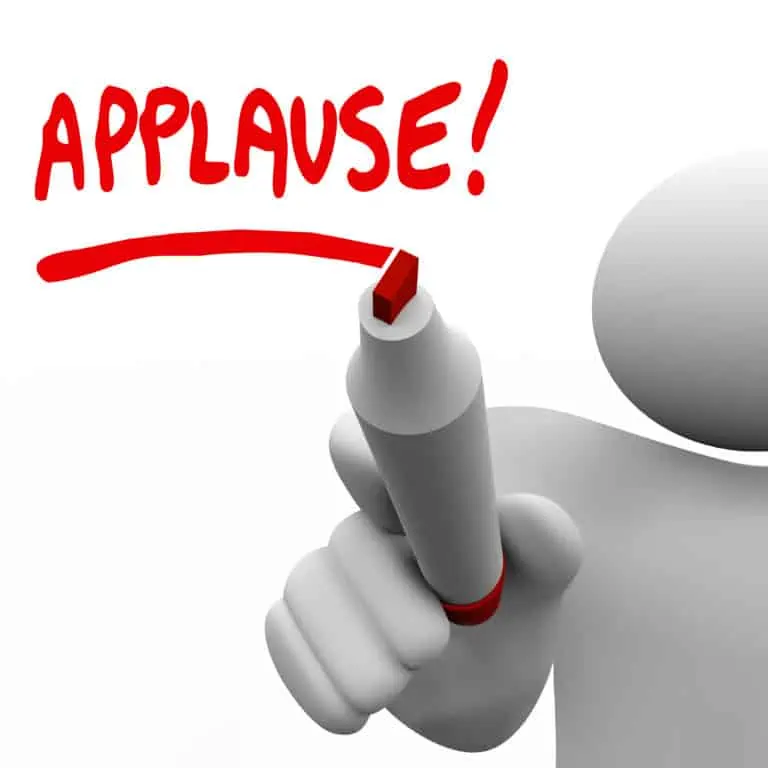 You have to make a  decision on hiring or several different ways to make a deal in your business.
If one sucked and the other was brilliant it would be easy (pick the brilliant one!)
But often there are two or more options that are really close and it is hard to decide which is best. The thing with this is that a bad decision could cost thousands of dollars, a failed project and wasted days of work…
So how do you decide?
Here are some solutions you can do:
Create a pros and cons list. List out the benefits and drawbacks of each choice or idea you have in mind. Pick the one with most benefits and least drawbacks.

Weigh the pros and cons. Same as previous the method but give each aspect of the choice a weight depending on how important it is. Pros get a number +1 to +10 and the cons a number -1 to -10, depending on how good or bad they are. Multiply the score by the weight and add them up. Pick the option with the best score. eg in hiring you might have one aspect of the choice is database design with weight 3. Candidate A is a +5. Candidate B is -2. So the contribution for for A is 3 x 5 = 15 and for B is 3 x (-2) = -6. Add these to the weighted scores for all other aspects of your decision to get the total scores.
I use this  scoring system myself. Hey, I was a mathematician by training at college!
I give extra weight to a decision that is easily reversible/gives early feedback on whether it is the right course/can be course corrected down the road.
Particular areas I have found this useful for are:
Analyzing job candidates on the different skills and characteristics in the job requirements.

Rating clients by idealness (ie easy to work with, have a budget for our kind of task, communicate clearly, appreciate the quality of work that we do etc) and then "firing" the bottom 10% each year.

–Deciding on the best prospects and then focusing my energy on the top scorers. And eliminating the bottom scores as "not a fit".
Flip a coin. If the choices are really nearly equal it doesn't matter. Pick one at random. Then see how you feel about the decision. If you feel good, great go with it. If you get a bad feeling in your stomach then it is not a good choice, pick the other one! (You just realized new information about the first choice).

Test them out with a trial. Perhaps you can hire the candidates for a few hours of paid work to see if they fit the job. Or if you have different program designs you can hack out the essence part of the algorithm (with no UI) and throw together some realistic volume of test data and compare speed (or does the algorithm even work at all!).

Intuitive decision making.  Ask your intuition and listen to your gut feeling when going through each of your candidates. Each one will have different vibe to you. Pick the one with the most positive vibe.
This is one method for making intuitive decisions, or at least giving you extra info for your conscious decision process.
— Heart-based decision process —
(example for picking from 4 choices)
★ Drop down into your heart (imagine your consciousness is in an elevator from your head).
★ Hold each of options 1 – 4 in your hand one at a time.
★ Bring your hand to your heart and notice what you feel.
Then bring option 5) Something else (that I don't consciously know right now) to your heart too.

Pick the option that makes your heart feel most open and happy.

Notice any extra info you get on each option eg heart feels heavy, a color or sound that appear, other body sensations, new inspired thoughts that come to you

If you get the "Something else" option then be ok to be patient a few days and see what occurs to you or synchronicities that occur that point to what it is.
There are many other ways to access your intuition, pick what works for you.
What decision-making methods do you use in your business?