Keep a journal of intuitive decisions that can be reviewed periodically to track the effectiveness of intuitive decision making vs rational methods.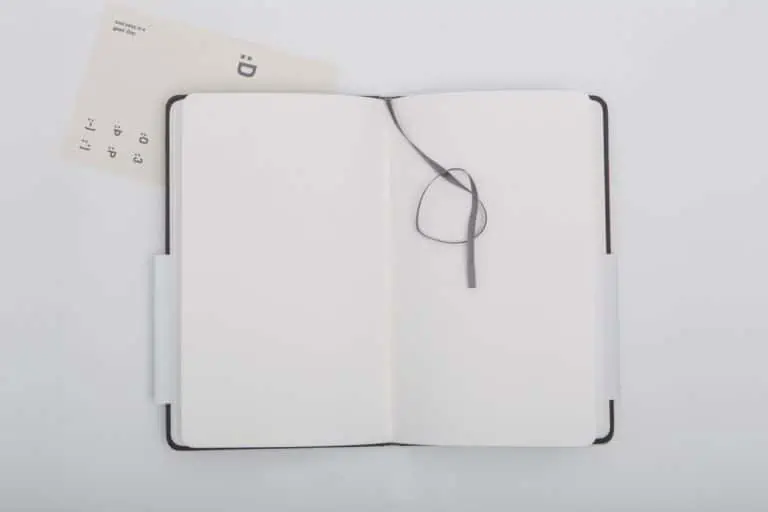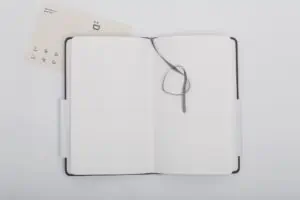 To improve both your intuition and decision-making abilities, I recommend you keep an intuition journal.
This can either be a paper journal or a spreadsheet of decisions made. For each decision write down:
the date

all the options you considered

what your gut was saying about each of them and

which one was your final choice and why
Review your intuition journal monthly to see how things worked out. This will let you see where your intuition was trying to tell you something but you did not hear.