Podcast: Play in new window | Download (Duration: 59:22 — 54.4MB) | Embed
Subscribe: RSS
Nicole Seelinger talks about "Making Decisions Using Your Intuition, Focusing On Your Goals, and Asking Help From Your Spirit Guides" in this episode of the Intuitive Leadership Mastery Podcast with Michael Light.
"I think it's really important to ground myself and try to silent my mind a little bit, go to nature. Sometimes if I try too much to find an answer, then I get even more confused, but then at the moment that I really relax, then the answer comes." – Nicole Seelinger
Nicole empowers businesses and people by bringing them clarity and presenting strategies towards their vision, so they can achieve their fullest potential.
Some of the topics we covered in the podcast are: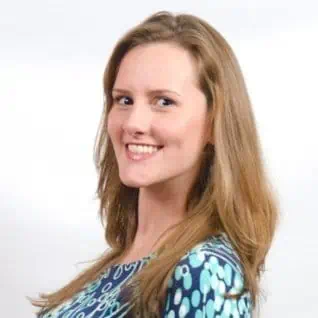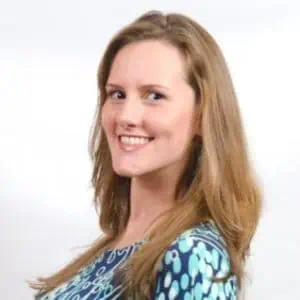 Using intuition to help out with goals

Getting silent to connect with your intuition

Limiting beliefs

Grounding

Making intuitive decisions

Listening to the rational mind vs intuitive mind
Learn more from Nicole Seelinger at:
Interview Transcript:
Michael: Hi, welcome back to the show. I'm here with Nicole Seelinger, and we have some interesting topics we're going to talk about, about focusing on your goals and how to ask for help from your spirit guides, how to make decisions using your intuition and also about how you can clear things that are getting in your way of having a successful business. Welcome Nicole.
Nicole: Hey Michael. Thank you for having me.
Michael: You mentioned when we talked earlier that you have a way of using your intuition to help out with your goals. Can you tell us more about that?