How do you come to the point of doing the same business, but with quite a different/worse outcome, than last time. Why did that happen?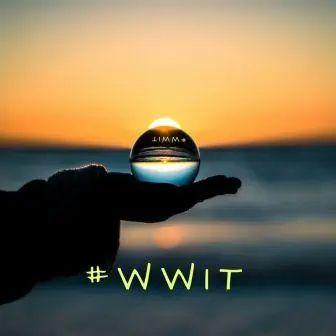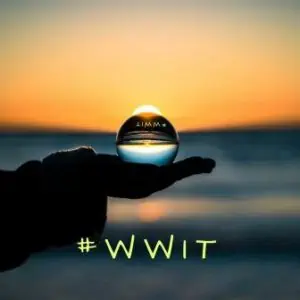 For example, you don't have the energy that you usually have when doing business. Most of the time, you just stroll around, drink lots of coffee, watch motivational videos, and wait for a few days to return to your best.
There is a better and faster way to get there.
Motivation is in your job and the work you do
If you seek motivation and not finding any, then perhaps it's time to reconsider your job and search for an alternative. In any other case, your problem might be somewhere else.
This is when you notice a pattern of behavior in your business that you want to change.
The first step is to know on which level are your emotions. The best way to know this is by using Hawkins scale. When you feel lower emotions on the Hawkins scale such as guilt or shame you can use the following tool to not only clear the current issue and negative feelings, but also to permanently clear the root causes of the problem.
Here is how to do it:
How do you feel when this thing in your business is happening? The important note here is to learn to listen what emotions and body sensations do you feel, not the thoughts you have.

Now, ask your intuition "What is the youngest age you felt the same way?" (You don't have to have a conscious memory of the age – just say the first age that comes into your mind)

Remember who was this with? It could be anyone; your mom, dad, a teacher, a child etc. (again, just go with the first person that comes to you)

Probably you have been recreating this pattern throughout your childhood, school, early jobs and now in business.
What Would It Take (WWIT) to change this pattern and start growing your business?
TLC (To the Light, Connect) yourself.
Put both feet on the ground. Why? Because if you have both feet on the ground, you ground better and connect to the Earth energy better in the later steps.

Close your eyes for a moment and take a breath.

Take your consciousness up like your mind is in an elevator … go up a few thousand miles up into space where it's all truth, light, and beauty. There's none of this human crap up there.

For more detailed and guided TLC-ing you can read this article.
TLC your younger self who first had this same set of emotions and body sensations by visualizing light coming from above and below them into their body. And TLC the pattern that you are clearing by visualizing it as a shape in front of you that you send light into from above and below.
Limiting beliefs and unhealed trauma
The main person getting in the way of greater business success is always you. Before you start accepting this, it is almost impossible to make any progress. The only thing that's stopping your business getting to where you want to go is yourself and the patterns you are carrying with you from childhood. We often carry crap — limiting beliefs and unhealed trauma that we have from childhood. We reenact it in our business.
Business, in many ways, is a spiritual growth pursuit. Perhaps you have been in a relationship or marriage, and although it might have been challenging, you  came out of it growing spiritually. The same thing happens in business. Problems will occur and if you deal with the roots of the issue, you are on your way to grow spiritually.
In my opinion, that's the spiritual reason behind all the millions of driven CEOs and other business leaders who have incarnated on this planet. Yes, we make money, we create cool stuff, we have fun. But it's also so we can be better human beings and we can grow spiritually.
If you want to double your profits and half your stress, check out the Biz Intuition Profit Doubler. It is a free course for you to use intuition in your business.