Podcast: Play in new window | Download (Duration: 1:00:34 — 56.0MB) | Embed
Subscribe: RSS
Mandi Ellefson talks about "How to Connect with your Intuition and Apply it in your Business" in this episode of the Intuitive Leadership Mastery Podcast with host Michael Light.
"The intuition had taken me a little bit. It helped me develop that idea a little bit and helped me connect with the right people who helped me refine that idea, who had more experience with it than I did." – Mandi Ellefson
Mandi is the founder of The Hands-Off CEO, helping other entrepreneurs grow their business and utilize their time for things that matter.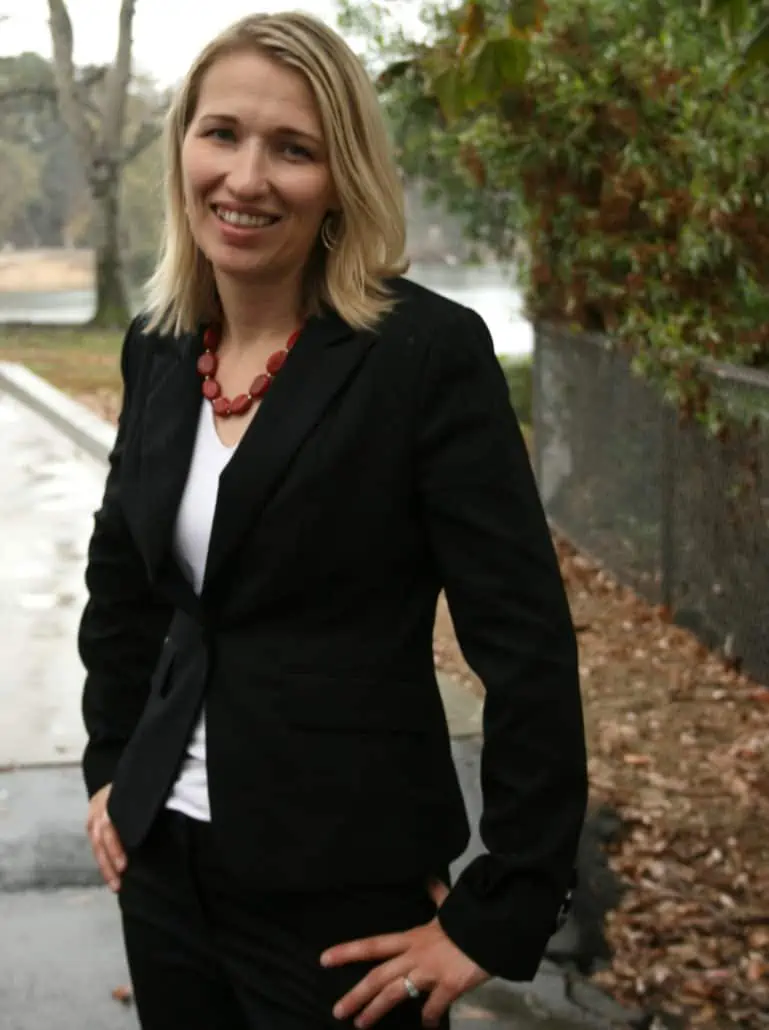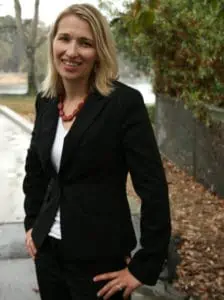 Some of the topics discussed in the episode are:
Business intuition
Connecting to the right people
Creating tactile experience for clients
Taking actions on the intuition you get
Learning to trust your intuition
Adding joy to life and business
Succeeding at marketing or sales
Practicing patience
Using intuition as a tool for clarifying business
Making logic and rational decisions
Learn more about Mandi Ellefson at:
Interview transcript:
Mandi Ellefson:                 Hello, Michael.
Michael Light:                    I know you mentioned in our online forum that you had created a new Scale to Freedom kit for your business and you use your intuition to help with that. I'd love to hear more about that.
Mandi Ellefson:                 Yes. I asked myself the question and something that I … I had your taken advice on the question of what would it take. I took it further than just thinking about it and actually started journaling about it because, for me, I'm visual and hearing it, imagining it in my mind doesn't work nearly as well as sitting down with a pen and paper and just writing it out because all sorts of ideas come to my mind that otherwise wouldn't come. I wrote this question down and so I looked at it and writing it so it really got me in touch with all the senses. I think, what really made the difference. I asked what would it take to joyfully and profitably fill my Scale to Freedom program in January.
Michael Light:                    What came to you?
Mandi Ellefson:                 What came to me was to let go of some of the things that I knew would probably work but would really be stressful like the Facebook ads in the past. They've been successful. I've been able to make them work but it's been very stressful because the people don't quite have … They don't have the relationship with me so it's more stressed to be having these interactions and I found that a much higher percentage dropped out before the program started in the past. Really, it ended up causing a lot of problems for me versus clients that I found for connections or through … who had been on my list for a while or through a joint venture or something like that, those kinds of clients like virtually no one dropped off.