You have finally decided that it's your turn to step out on your own in the wide world of business. Being an entrepreneur is very exciting and a little nerve racking at times. There are so many elements to running a successful business. Luckily, there are some tips that apply to individuals and businesses of all types. Through the power of our intuitions, and the belief in ourselves, you can accomplish anything you put your mind to. Let's take a look at some of these great nuggets of wisdom.
"Don't worry about being successful but work toward being significant and the success will naturally follow."– Oprah Winfrey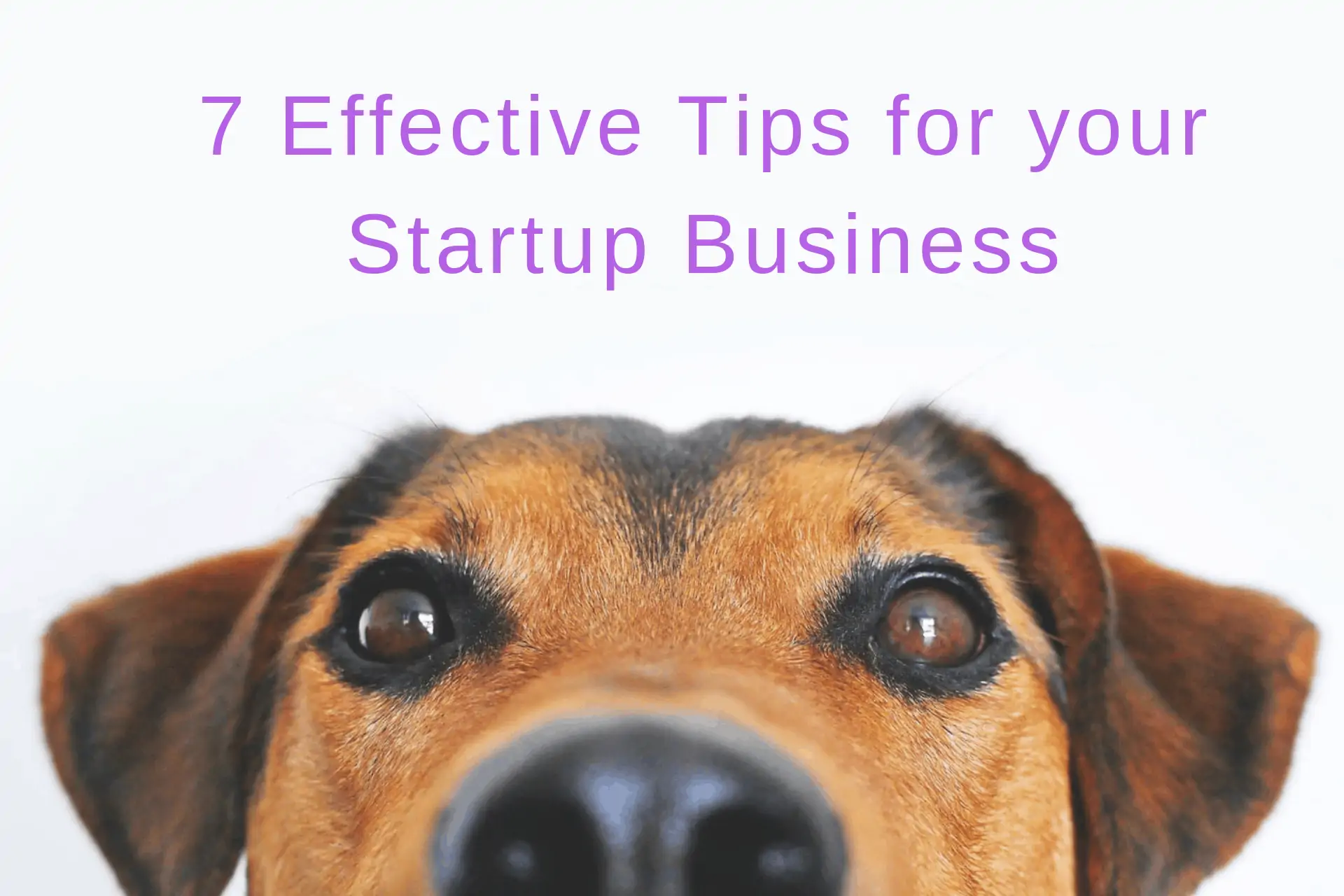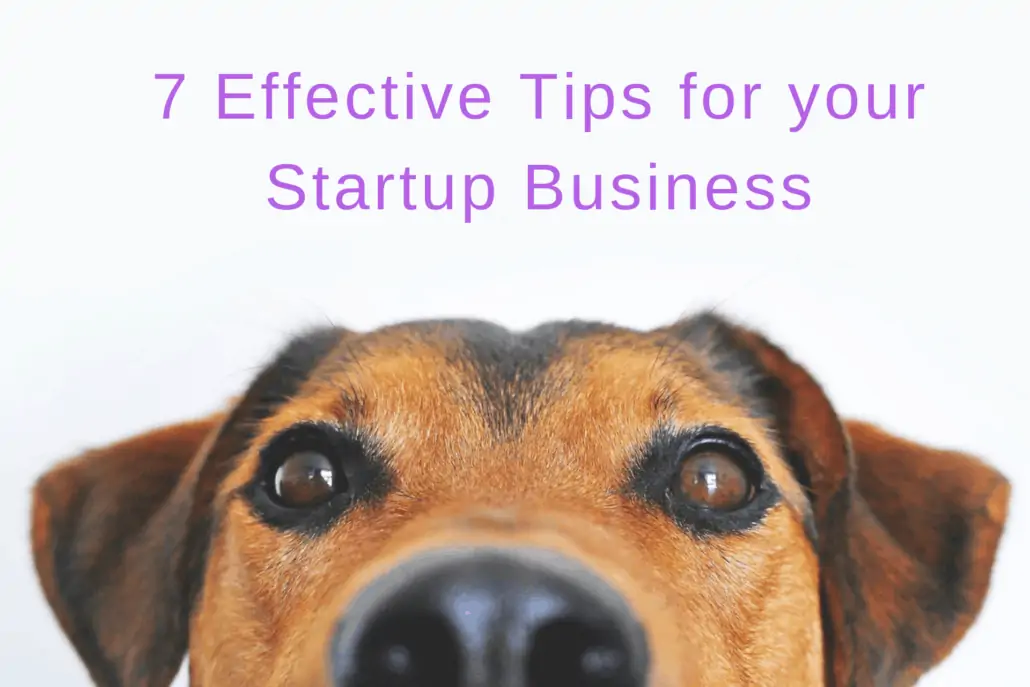 1 Know and Love Yourself
The first step to anything in life is knowing exactly who you are and what you are doing. Take a look inside yourself. Who do you see? Write down all the positive and "needs improvement" attributes your inner self tells you. Your inner self speaks to you through your intuition. How does that correlate with your goals? Are you starting a caregiver business? Do you see yourself as a warm, loving person? If not, maybe caregiving isn't the best option for you. Your intuition tells you a lot about the success of your endeavors, even before you begin. I find that the best way to access my intuition is with a clear, light-filled mind. You can achieve this as well through a technique I call TLC– or To the Light, Connect.
After TLC'ing, you will find that your intuition speaks much louder and clearer to you. This is when you can really start to learn from it. Ask your intuition about your goals and how to accomplish them. This is best done through WWIT (What Would It Take) questions. For example:
WWIT for me to accomplish doing what I love successfully?
Listen to what your intuition tells you and write it down. Now, you may be wondering, "How do I know it's my intuition talking?" Nine times out of ten, your initial thoughts and ideas are your intuition. Once you start second guessing yourself, that's when your ego comes into play. Sometimes it's just best to trust your instincts and go with your gut.
From your initial WWIT questions, you can dig deeper into your intuition by asking modified and nested WWITs.
WWIT for me to accomplish doing what I love this year with more ease, joy, and profit?
2 The Importance of Good Support and Constructive Criticism
We have all been around certain individuals that bring us down. They tend to just suck the positive energy right out of you. We can call these people energy vampires. These energy vampires can drain us to the point of being unmotivated towards our goals. This is obviously not good. So what can you do to solve this problem? Cord Cutting.
Cord Cutting is a simple intuition tool to rid yourself of energy vampires and refresh your spirit. Sometimes, it can be difficult to remove somebody from your life–business or personal. Cord Cutting helps you through that transition.
First, envision your problem (or energy vamp) as a long cord hanging from a table. Next, use your intuition and imagine a large sword –or pair of scissors if you prefer– cutting through that cord. Watch the cord fall away and allow your stress to go with it. This may take more than one time to fully remove the negative influence. But by using your intuition, this technique can help you get back on track towards your goals.
Now that you have removed the negative influences, it's time to find great sources of positivity. This can be found through a good support network. Surround yourself with positive people who support you and what you are doing. You will no longer feel alone in your journey. Sometimes, a friendly little push in the right direction can put you back where you need to be. This is why it is very important to learn how to accept constructive criticism. Those who support you want to see you succeed. When they give you a little constructive criticism, listen. They may have a really good tip for you. Open your mind and open yourself to suggestion.
3 Use your Intuition and Never Stop Learning
Your number one tool in business is your intuition. It can also be your number one source for knowledge. How can you learn through your intuition? One of the best ways is through the use of an intuition journal. An intuition journal is a ledger of your intuitive decision making processes. Whenever you make an intuitive decision, observe and write down these details in your intuition journal:
What is the decision all about?

What decision did you finally make?

What factors led you to make that decision?

What signs did your intuition give you when making that decision?

What was the final outcome of that decision?
This can help you out in a big way. You can study both your favorable and not-so-favorable outcomes. You will start to notice trends in how your intuition speaks to you. Use these trends to more accurately use your intuition for future dilemmas.
"From the sadness, learn something; from the happiness, learn something. From the setback, learn something and even from the success learn something. Never stop learning from any situation in life, for that is where the wisdom lies." -Gift Gugu Mona, Poet
Your intuition is a powerful tool, but it is not your only one. Remember to stay current in your conventional wisdom in whatever you are pursuing. Staying up-to-date on your topic can help to give you that edge above the competition. Don't fall behind because you think you know it all. Humble yourself. Remember, we should always remain students. Feed your mind.
4 Planning makes Perfect?
Planning is one of the most important steps in undertaking any task– especially when starting a new business. Some of you may have heard of one variation or another of the 7 P's mantra.
Positively Poor Planning Promotes Positively Poor Performance
What does this mean however? Well, it's simple. Failure to plan is just planning to fail. Seldom does success occur when you charge head first into something without any sense of direction. Be sure to take the time to hash out your plan. Your intuition is your best assistant when planning. Ask WWIT questions. WWIT questions are specifically designed to help you plan. Try to answer the big 6 questions when planning.
Who?

What?

When?

Where?

Why?

How?
Planning is great, but sometimes you can have too much of a good thing. Don't let planning inhibit you from actually doing what you set out to do. Sometimes, when you see your plans all laid out in front of you, it can be a little overwhelming. This can discourage you from continuing your goals. A great way to do this is to bring a little light into your situation. TLC and center yourself. Don't be afraid to take the leap.
It's always great to see your plan in action. It's even better to see your plan prove fruitful and have some of your goals be accomplished. But you can't let this success blind you from future ones. Never stop planning. Plan ahead for your next set of goals. This way you are always moving in a forward direction without having to stop too much. Continuous planning and accomplishment can help you build unstoppable momentum towards success.
5 Envision your Future and Adapt to Make it Happen
Some people are great at achieving milestones step by step. They set many small goals. Daily, weekly, monthly, and yearly goals are all very important for success. But what is the end game? Where do you really want your startup to take you? Are you looking towards retirement? Perhaps you are saving up to start a family. Or maybe, you want to purchase a fancy Italian supercar? You need to make sure that with every small step you take, you are looking ahead to the future. Sometimes though, it becomes easy to lose sight of the big picture. Once again, your intuition can come through and help you out.
Create a Vision Board. A vision board is an intuitive device that you can use to physically manifest your dreams. You can start creating one like you would a scrapbook.
Cut out pictures, quotes, and words from magazines that are related to what you are trying to accomplish.

Find content for your board online or even through your intuition.

Arrange the content in a bright positive way on a poster board or bulletin board.

Place this in your workspace or somewhere that you can readily see it.
This helps to keep your future vibrant and fresh.
One of the great perks of keeping your future fresh in your mind is the ability for quick adaptation to achieve it. This is particularly helpful if you come to a crossroad in your business decisions. If one path leads you closer to your goals, that should be the one you take. The other path may be great but stagnate in growth. By having your end goal clearly visible, your intuition can help guide you down the proper path you should take.
6 Networking, Dedication, and Downtime
Achieving your goals is a difficult, yet rewarding process. It becomes even more difficult when you go at it alone. You may end up spending much more time and resources than is needed to accomplish certain tasks. This is where your ability to network comes relevant. There may be some tasks that you have trouble completing on your own. If you don't know how to rewire your house, you call in a professional electrician. The same principle applies to anything you do in your business. By building your network, you have more access to individuals and resources that can help make your life easier. An easy way to build your network is to search for individuals with similar goals and interests. Someone may have gone through the same problem you are experiencing. These people can provide invaluable insight through their experience and may even be able to help you solve the problem.
Having that backup can help you stay focused and dedicated to your goals. Don't lose sight of the prize! It might surprise you at the number of individuals who get sidetracked due to lack of dedication. Don't become a statistic and keep pursuing your dream.
Perhaps one of the most forgotten things in business is downtime. Running a business –especially a new startup– can be stressful. Stress can build up very quickly. Stress can take a major toll on your body both physically and mentally. It can lead to illness and burnout. Be sure to plan in downtime. Take breaks throughout the day. Allow yourself to unwind after a long day before starting again the next. Sometimes a well-deserved vacation is all that is needed to bolster spirits and resume the charge.
7 If At First You Don't Succeed…
In a perfect world, we all live happily ever after with no upsets or defeats. However, as we all know, this is not a perfect world. There are bound to be times where things get too difficult. Things don't always work out as planned. You can't win them all right? Wrong. You just need to change what your perception of failure is. There is no such thing as failure. Remember, failure does not exist as long as it is viewed as an opportunity to learn. This is where you get back on the horse and try again. Take the time to learn and realize what went wrong and what could have gone better. This can help you prevent making the same mistakes in the future.
"There are five important things for living a successful and fulfilling life: never stop dreaming, never stop believing, never give up, never stop trying, and never stop learning." -Roy Bennett, Author of The Light in the Heart
These are just a few tips to help you get started on your road to success. Remember to keep yourself centered and harness the power of your intuition. You can achieve great things by doing so.
Bonus tip: Mind- Mapping
"Creativity is just connecting things" – Steve Jobs
I try to create a system in everything I do. I got used to a chaos that initially runs in my head, but I also learned how to deal with it, and how to use it, structure it and make it work for me, and not against me.
Once that initial river of thoughts and all kinds of crazy cool stuff runs over my mind, the next step I want to do is to make some sense of it, and so far, mind mapping has helped me greatly in doing that. Steve Jobs, and many other just make sense out of all things creative, and find some way to connect them all into a useful stuff.
Ideas are welcome, but at the end of the day, I must make some sense of it.
The best option for me is to have a real-time work updated, whenever me and my team are onto something new and exciting. Once we build up initial proposal, we do show and tell with our clients and that's when we do our best work; it is very interesting to them to see how we build up momentum and connect our ideas into a whole, ain real time and how we are able to build upon each other's ideas. (PS especially during Covid19 – times… ).
One of my favorite tools is Milanote. It lets me upload all my docs, files, ideas and share with the team, but also just do simple brainstorming and let my mind wonder freely. I was very frustrated when I wasn't able to remember all my ideas and gather thoughts, but this app works. It really does.
I will let you check it out yourself, so you don't just have to take my word for it.
Check out Milanote via this link and start mind- mapping your next cool project.
What tips and tricks do you have for new entrepreneurs? What challenges did you face when starting your business? How did you overcome them? Join the conversation in the comments below.