After the meeting is finished and you go out feeling worse than you did before entering that board room, you have a feeling that it's not just that you've had too much coffee.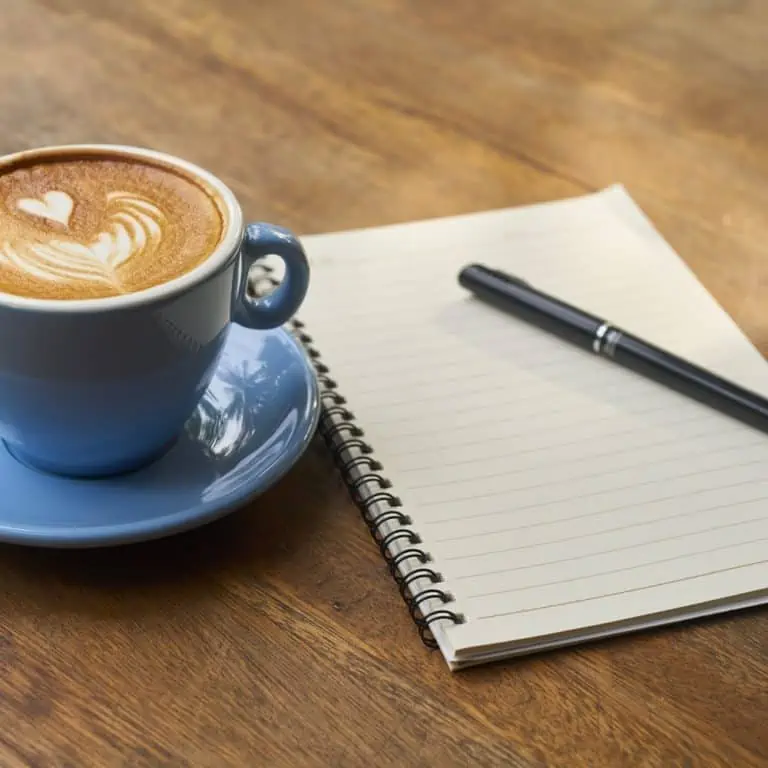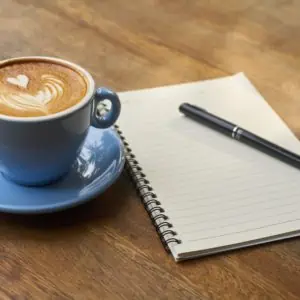 Very often we feel other people's feelings and let emotional vampires take over our emotional life.
When was the last time you actually stopped and asked yourself if you are feeling good? This is a very serious question that we tend to neglect and just answer automatically when we talk with someone. The usual answer is  "…just fine".
How about taking a few minutes every day, asking this question and doing it as a ritual?
Knowing how you feel and why you feel are two separate things. There are lots of reasons why we feel a certain way. A bad meeting, the job went bad, partner upsets us, parents etc. these are all natural reactions but there are ways you don't have to feel bad, or worse after. So, let me ask you this:
WWIT (What Would It Take) for you to start your day with a positive attitude and good vibes, and finish it at the same vibration level or even higher?
There are certain things and situations in our lives, on a daily basis, where we react emotionally and that is almost always beyond our control. Knowing this, and being able to change this is is going to make us see different aspects of why we feel a certain way, at a certain time.
Not everything we feel is our own emotion and state of mind. We are able to collect other people's vibes and feelings. Good and bad.
Socrates said this so long ago, and he might have been right (well, of course, he was…). Knowing yourself, knowing your feelings, emotions, strengths, and weaknesses, and flaws mean that you might be able to control them.
How do we get to this state of mind?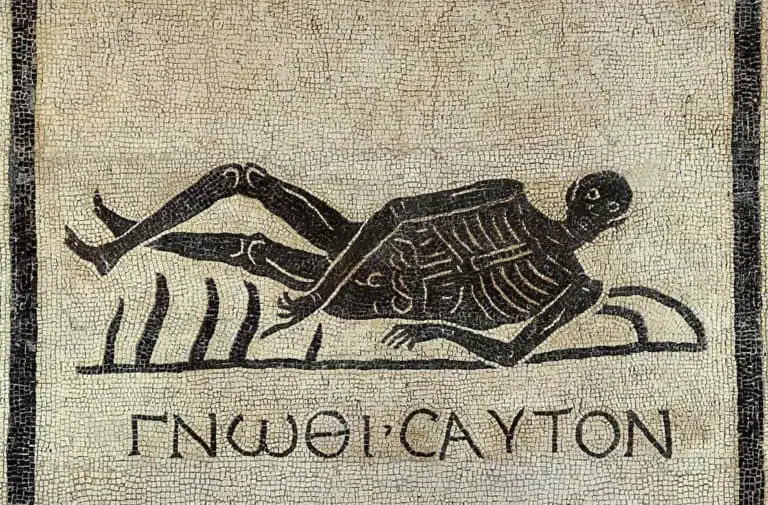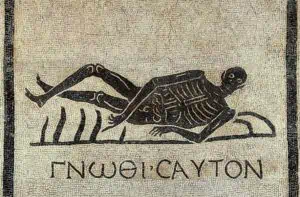 WWIT to know myself?
Intuition is a powerful tool to help you achieve this. To break out from this circle. One exercise you can do is Cord Cutting.
Cords drain your energy and can hold you back in your business. A negative energy cord attaches you to another person or past trauma, and cutting them frees up more of your precious energy for your goals.
WWIT to know which emotions are mine?
We can cut cords with everything and everyone. In nature, everything affects us and vice versa. We need to be able to leave any negative emotions, and emotions that are of a lower vibration level.
TLC (To the Light, Connect) connecting to the light will help you attract positive state of mind, positive thoughts, and vibrations. You can send light to the people that you usually have some issues with, or even family members, basically anyone, and bring more light into their lives. 
How about cutting cords from today's bad business meeting?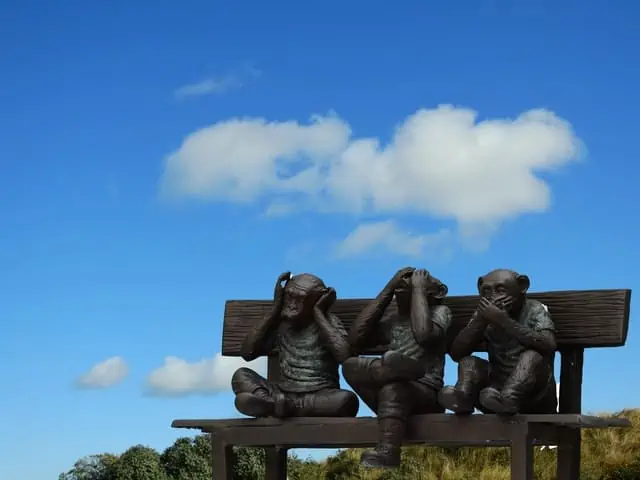 Imagine an actual rope connecting you with someone from that meeting. Or it may happen that something from the project went bad. You can either be upset about it or try to fix it and actually gain some value from it.
The usual reaction is to get upset, irritated and completely close all our productive doors.
If you catch yourself doing that, ask yourself:
WWIT to change _____________________from today's meeting and make my client happy?
A: I need to have the client stop being so negative and rude whenever we meet. Besides that, he has great ideas, but this is stopping us both from being more productive!
At this point, it is useful to insert some of the Nested WWIT's.
Imagine a sword or scissors cutting the cord. As with all business magic, it relies on two things"
the decision you make and

the energetic power you put behind it.  
In case you don't like the use of the term business magic, my definition of that is anything we do energetically that affects the physical world of our business.
To help you accept and understand the term "business magic" here are a few examples:
shifting a negative team spirit to a positive one

aligning staff to your vision for the business

setting clear intention on what kind of staff and clients you want in your business.

attracting ideal clients to your business

turning around an upset client energetically before you call them
TLC before cord cutting to give you more power. You can choose how you want to do this. There are many forms and ways to meditate, pray and connect to higher self and higher beings. A prayer can also provide both decision and power because when you pray, you may connect to your higher self, angel, guide or god.
To help you understand this easier, let's look at our family relationships and emotions that we have. You might wonder "how can I cut cords from my most loved ones?" It is very well known that the people we love most can also hurt as the most. Cutting cords is a beautiful thing, where you can choose which cords/parts in your relationship you want to cut. Cutting the cords from your family member can only happen for a lover vibration levels, like fear, anger, disappointment, etc. leaving higher vibration levels such as love, acceptance, kindness, etc. intact.
To cut the cords like this, and to cut a lot of them, you can ask your intuition to help you find out which ones to cut. Once you are more experienced in this, you will be able to cut more cords at once, or even from more different persons all at once.
You can set up a daily routine of cord cutting and cleanse yourself. Every morning you can cut all the cords from yesterday and prepare yourself for the new day. It is important to do this and free up room for positive emotions and vibrations.
The healing
As well as cutting the cord, it is important to heal the part of your body where it was connected, so that the pattern that attracted or allowed the cord is no longer active.
Ask your intuition to show you where the cord was attached and how you allowed it to attach.

Y

ou can also ask questions to the cord to find out details on the pattern.

What was the age you first had a cord attached to you, who it was with, what it was about?

That can help clear your cords faster because the more consciousness you have about an issue, the easier it is to clear.

imagine a powerful waterfall of light on the part of the body you felt the cord was attached to until the area feels better. You can imagine the same waterfall of light clearing the pattern that allowed this cord to connect in the first place.
I always recommend this cleansing step after cord cutting, because if you don't, it is common for the person to try to re-attach the cord, even unintentionally. They will phone, text or email you soon after cutting. Even if you have not seen them in years, they feel the energetic shift and want to try to reconnect the cord to you.
By clearing your body and the pattern, they can't reattach and your energy remains strong.
Don't be afraid to do this even with your most loved ones. You might still feel that you will move away from each other. Not true. By helping yourself, you will be able to help others. So, if this person is making you feel bad, weak, or similar, you can't help them by feeling the same.
WWIT that reading this helps you grow in your work role and in home life? WWIT it helps other staff at your company?
Learn more about this powerful technique and how it takes only 10 minutes to learn a new technique that makes running your business 3x easier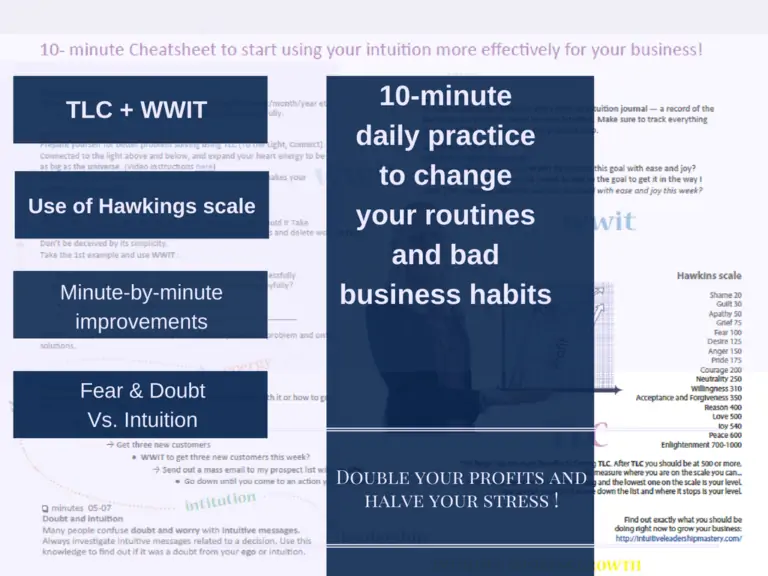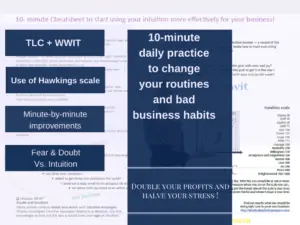 How many of you feel the same way? Let's discuss this together.