Podcast: Play in new window | Download (Duration: 1:15:59 — 70.1MB) | Embed
Subscribe: RSS
Justine Pattantyus talks about "Business Intuition and Moving Easily During Business Transitions and Pivots" in this episode of the Intuitive Leadership Mastery Podcast, with host Michael Light.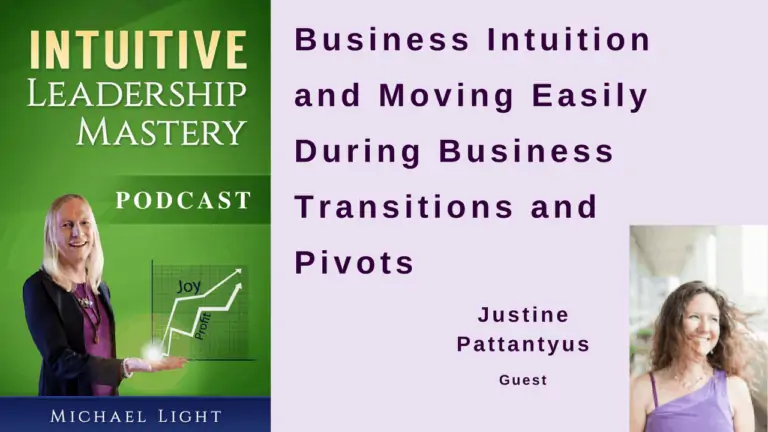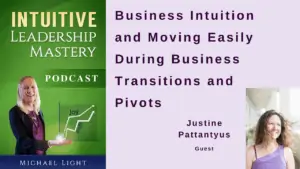 "The unknown is trustworthy – it will unfold in its own way and we can work with it." – Justine Pattantyus
Justine is the owner and CEO of Spark Life International LLC. She is an expert in process and productivity and excels at bridging the gap between vision and the next steps needed to bring it to life while creating momentum and consistency in the creative process. She specializes in working with creative, world-changing business owners who run a service-based business. For the past twelve years, Justine worked with non-profits, solo-preneurs, startups that went public and 8-figure businesses alike to equip individuals and teams with better functioning systems and workflow to improve productivity.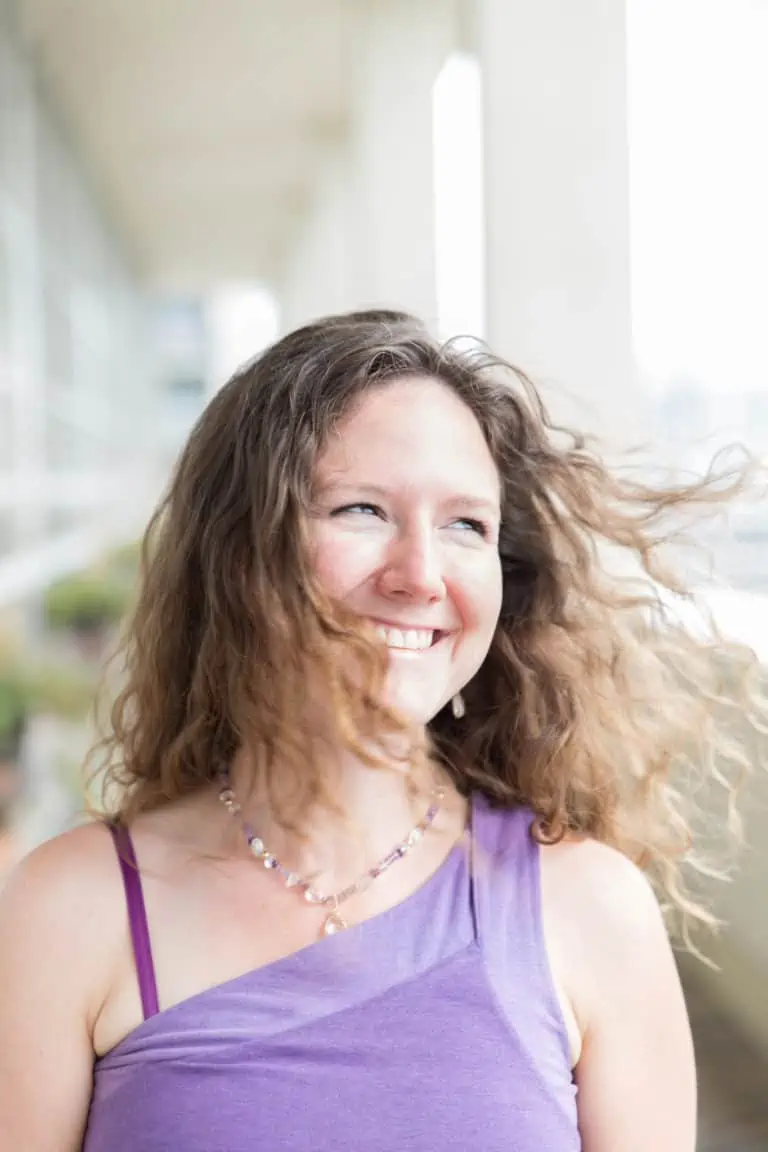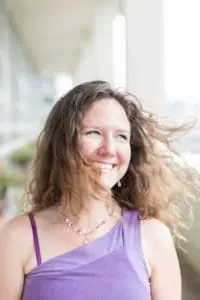 Here are some of the topics discussed in the podcast:
Why business seasons, intuition and biz birthing skills are critical now
Lessons from assisting at birth of 30 new businesses from start-ups to 8-figure businesses
How to move easily during business transitions and pivots
What season am I in and what season is my business in. And why this is crucial for success
How to successfully navigate the unknown in your business with peace and calm
Resources:
Learn more about Justine Pattantyus at:
Interview transcript:
Michael Light:                    Welcome back to the show. I'm here with Justine. Her last name is very interesting. No, I'm totally messing that up. Justine, how you say that correctly?
Justine P.:                            Pattantyus.
Michael Light:                    Pattantyus! Wow! I feel I'm in the presence of a magical woman and she is magical because she helps creative business owners manifest their dreams and help them their new business come into reality. She has done that with more than 30 businesses from startups to eight-figure businesses and solopreneurs. She is really a business birthing genius. We are going to be talking about some important things. In a moment, we're going to talk about why this is important. If you got 17 things on your to-do list and you think, "Do I have time to listen to this?", we'll explain why this is probably far more important than any of those 17 items on your to-do list. We're going to look at how you can easily move during a business transition if you're pivoting your business or creating a new business. We are also going to look at lessons she's got from assisting at the birth of more than 30 new businesses.
Now, a lot of people, entrepreneurs, you created one business or two or maybe four or five, pretty rough on entrepreneur to be involved in 30 business creation. She has a lot of wisdom from that and she is going to share. Then, also, we are going to look at what season am I in and what season is my business in and why that is so crucial for success these days and some of you may not considered in your business and in yourself. Do you go with the flow or you're going against it and struggling in your work? Also, how to successfully navigate the unknown in your business with peace and calm, so much we have to deal with as entrepreneurs and business leaders. We don't know all the answers ahead of time. We have to make decisions and acts without having full information, without knowing everything. I think that is critical, but I'm going to come to the most important question, which I alluded to earlier. Why all these things important now, Justine?
WWIT that reading this helps you grow in your work role and in home life? WWIT it helps other staff at your company?
Learn more about this powerful technique and how it takes only 10 minutes to learn a new technique that makes running your business 3x easier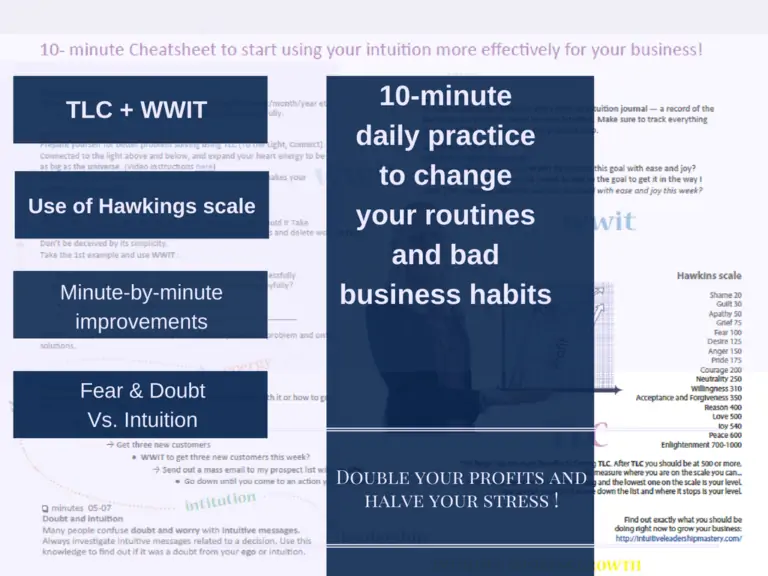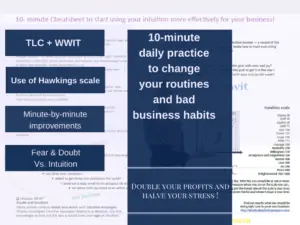 How many of you feel the same way? Let's discuss this together.