One of the biggest frustrations for CEOs or small business owners is not having enough time. Not enough time for completing tasks, for ourselves, or for friends or family.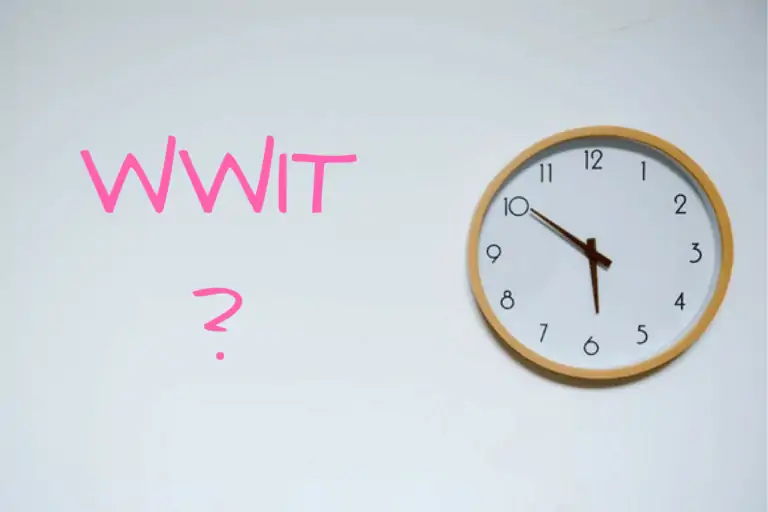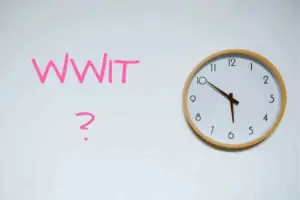 Struggle doesn't have to be a part of your business life. Long, grueling hours are not necessarily required for running your own business. You have the power within you to cut stress in half, work fewer hours, and regain your life. All this can be accomplished by using one simple tool: your business intuition.
Business Struggle is not Normal
The accepted idea of a successful business person is someone who works insane hours and sleeps little. This person may have a family they don't see and a number of stress-related health issues. It's not okay, but it's necessary… right? WRONG!

This isn't success. This is struggle, and struggle is a choice. No one is saying that running a business is easy, but you can do it without suffering. We can choose to accept the situation or change it.
By engaging in the following business intuition tools, you can lower stress, save time, and increase profits with ease and joy.
TLC Yourself
"To the Light, Connect" or TLC means to be filled with the light and love of the universe. To begin TLC, ground yourself with feet firmly planted on the earth. With eyes closed, allow your mind to travel upwards to the light. Bring that healing power back down to your body and feel it touch every part of you.
Increase Energy, Find Direction, and Halve Stress
The creator of Zen Habits, Leo Babauta, describes time as a container that can only hold so much.
"Your frustration comes from an ideal that you should be able to do it all, that you should be able to do everything on your list."
Accept the limits of time and yourself. Focus on replenishing your energy by practicing TLC. It will restore your light by clearing the chaos and providing an open path to your intuition.
With this heightened energy, we can decisively tackle our tasks and know where we should focus. In a post, "How to Ease Stress", Henneke Duistermaat of Enchanted Marketing says,
"When you know the size of your energy basket and the size of your tasks, you find it easier to choose what to do and what not to do…"
What Would It Take to Cut Stress and Work Fewer Hours?
What Would it Take? (WWIT) is a useful business intuition tool to help you make better decisions. This exploratory method gives voice to your intuition by focusing your mind on solutions rather than problems.
Firstly, use TLC. Secondly, ask your intuition a question.
WWIT to cut the stress and work less hours?
Your intuition just might say, "Staffing solutions".
Intuitive Hiring
Many of my clients complain about not having the time or funds to hire staff. They also often hire unreliable staff.
I always encourage them to ask their intuition one simple question.
WWIT to find and hire the ideal employee?
Whatever your intuition reveals, you should press your intuition for more information with modifiers.
WWIT to find and hire the ideal employee by the end of the month?
WWIT to find and hire the ideal employee with ease and joy?
With each response, you can explore further with additional WWIT questions until you have a clear and definitive solution.
You +3 Tool
Our business goals are the light at the end of the tunnel. Despite how hard we try sometimes, we never seem to get any closer. We're stuck where we are.
In an article for the Harvard Business Review, CEO Peter Bregman of Bregman Partners explains why that is.
"…what most of us want most is to move forward. And, by definition, paying attention to the present keeps us where we are."
Bregman goes on to explain:
In order to achieve our goals, we need to focus on them.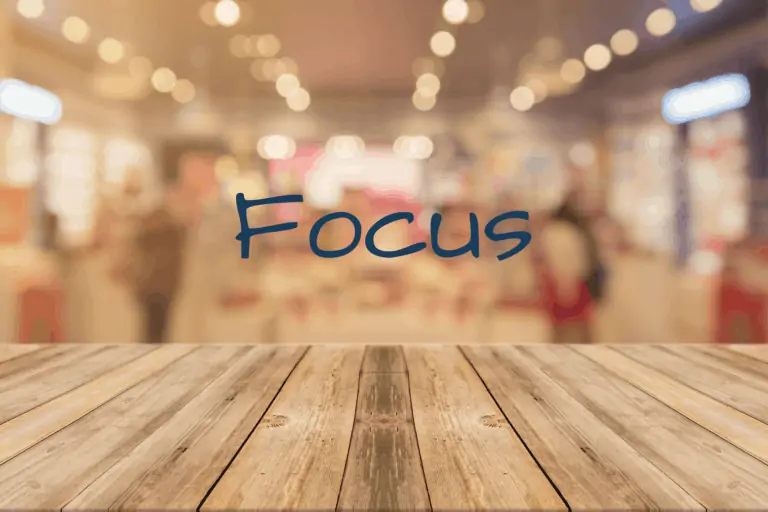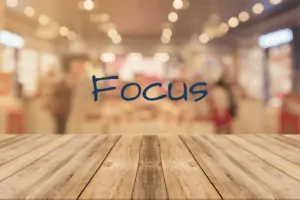 Using the intuitive You +3 tool helps you do just that. You+3 is a representation of your future self three years from where you are now.
Ask You+3 who they are, what they have done, and the exact steps that they took to get there. Just give quick-fire answers, say the first thing that comes to mind.
It's a good idea to record yourself so you can review later.  
What business do you have?
What kind of business is it? (Busy, fun, peaceful)
What have you achieved? (Money, fame, awards, skills)
What has your business achieved? (profits, recognition, awards)
What is your team like? (employees, clients and vendors)
Where is your business located?
What is the energy like for you and your team?
What are the exact steps your future self took to create all this?
WWIT (What Would It Take) for me, as I am now, to get where you are with ease and grace?
You+3 already has the experience and wisdom that present you is looking for. Your intuition is handing you the road map of HOW you can achieve it.
Cord Cutting
Negative energy is heavy. It drags us down slowing our productivity and can be a real burden. It's like trying to swim with a cord wrapped around your ankle, and the negative energy is the weight dragging you down.
The cord could be a client, business partner, or a past traumatic event. Their negative energy becomes attached to ours and blocks our light.
Cord cutting is a healing intuition tool which releases you from a negative hold. This gives you a renewed sense of energy and calmness which you can direct into your business goals.
Using TLC before you cut those cords gives you more power and will make cord cutting more effective. Envisage the cord connecting you to this person, and imagine the scissors cutting the cord.
Don't be alarmed, it's not quite as drastic as it might sound!  As empath and intuitive healer Laurra Warnke says in her article for the Intuitive Journal,
"Cutting these cords does not mean that you are ending a relationship with a particular person or that you will lose contact. Removing the negative energy between two people actually allows love to form and grow in a healthy way."
It's All Up to You
"Where do I start, there's so many things to work on?"
Once you understand that all of these tools depend on you to use them at the right time, the answer will not be that hard. You should practice using these tools to the point where it comes naturally without hesitation, doubt and fear. There is no magic cure, but there is a magic in you. Start using it today!
Here's the
WWIT cheat sheet
to help you start your healthy transition more easily with the two basic and the most important tools- WWIT and TLC.