Podcast: Play in new window | Download (Duration: 1:07:51 — 62.7MB) | Embed
Subscribe: RSS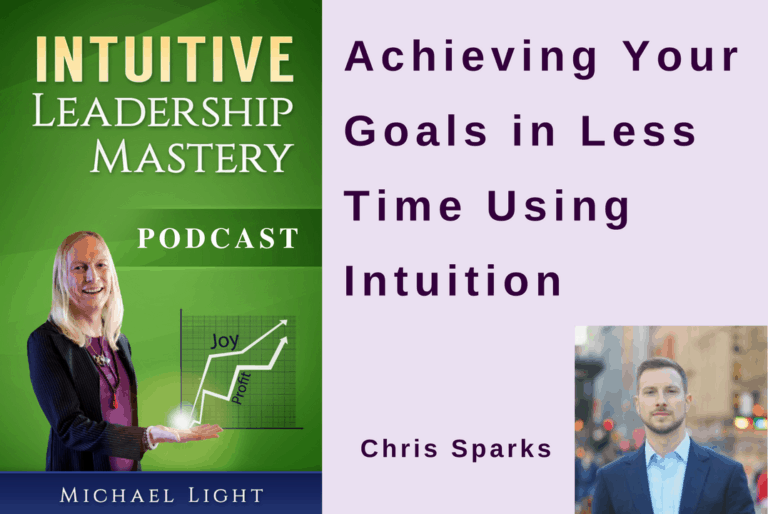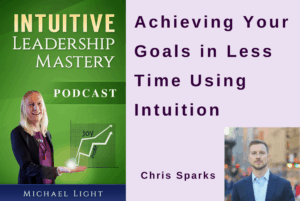 Chris Sparks talks about "Achieving Your Goals in Less Time Using Intuition" in this episode of the Intuitive Leadership Mastery Podcast with host Michael Light.
"When you have an idea pop up from your intuition, which feels out of tune from the rest of the story, rather than denying it, looking at, "Okay. Well, let's say hypothetically this is true. This is something to investigate. What else could be true? What else is this related to?" This is how you marry the rational thought with the intuition, is you look at intuition as potential inquiries for rational thought." – Chris Sparks
Chris is a productivity coach, working directly with entrepreneurs to help them overcome their procrastination and reach peak productivity. He is the author of the playbook Self-Programming for Peak Performance, and he is also ranked in the top 20 in the world, that's out of 100 million people who play poker.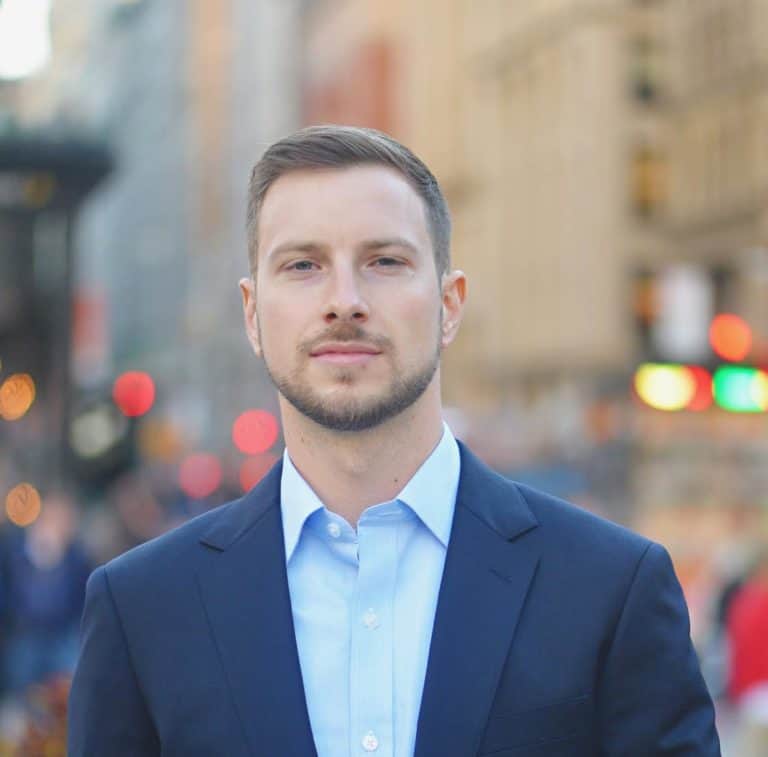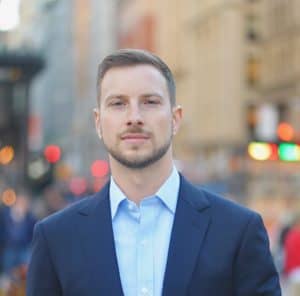 Some of the topics discussed in the podcast are:
Key insights in achieving goals in less time
Getting clear on goals
Productivity hacks
Putting enough time and thought into planning
Resistance to success
Mathematics of how to win at games
Setting morning routines
Resources:
Learn more about Chris Sparks at:
Interview transcript:
Michael Light:                    Welcome back to the show. I'm here today with Chris Sparks, and he is the future best-selling author of the playbook Self-Programming for Peak Performance, and he is also ranked in the top 20 in the world. That's out of 100 million people who play poker. He was number 20 in the world playing poker. He is used to playing for high stakes, winning and losing the cost of a car on a single turn of a card, which is pretty intense, I would have thought, and great preparation for high-stakes business deals.
We have a lot of interesting subjects coming up in this podcast. We're going to look at key insights in achieving your goals in less time, why getting clear on your goals is key, versus just pounding away working at them, and why sprinting as fast as you can in the wrong direction is clearly a bad idea, particularly if it's based on numbers that have no meaning behind them.
Also, we'll look at what to do if you know you should be doing something in your business, but you don't do it. I'm going to raise my hand here. I've done that myself, and we're going to learn how Chris helps people fix that, the importance of speed and intensity of decision making in top poker and business, and we're going to look at how you can tell someone is bluffing in a business deal, which could be really valuable information if you've got a business deal coming up, and how Chris gets messages from his intuition and how he uses his intuition when he's helping his clients achieve peak performance. Welcome, Chris.
Chris Sparks:                      Thanks, Michael. Good to be here.
WWIT that reading this helps you grow in your work role and in home life? WWIT it helps other staff at your company?
Learn more about this powerful technique and how it takes only 10 minutes to learn a new technique that makes running your business 3x easier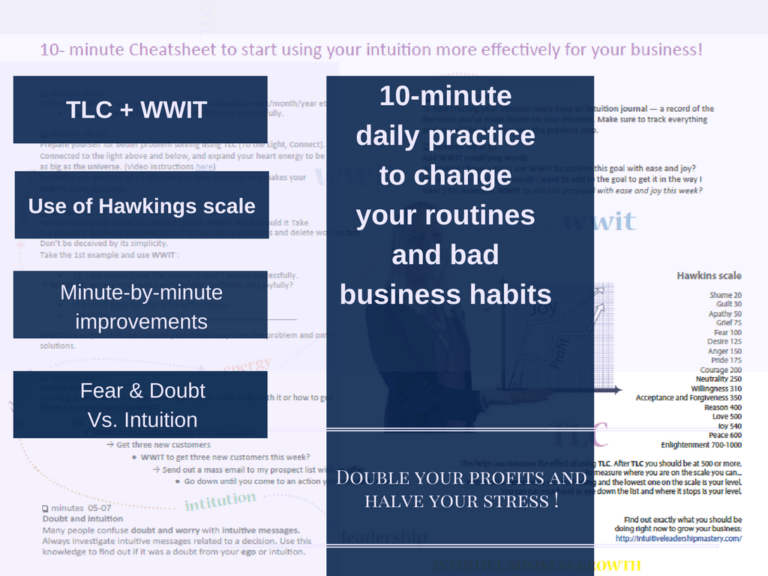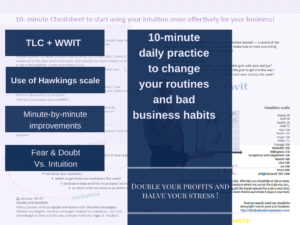 How many of you feel the same way? Let's discuss this together.