Welcome back to our Case Study Series. In this episode, I am talking with Ying Han Cheng. She is an innovation coach for Freedom Based Businesses.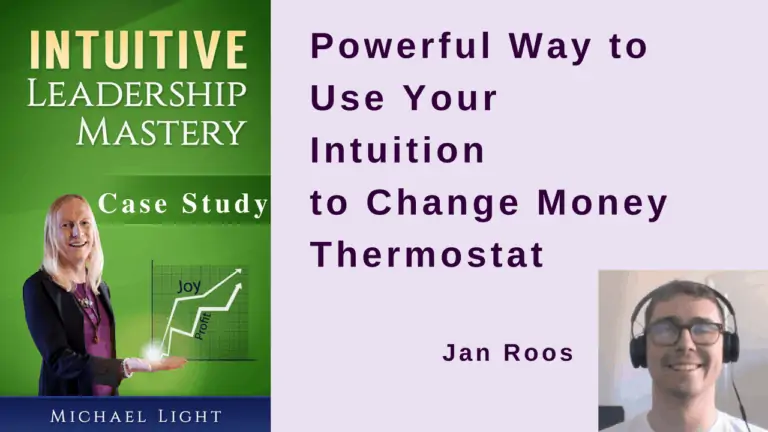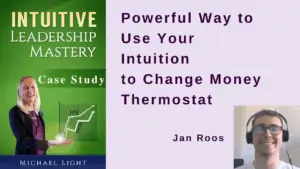 Episode topics:
Clearing procrastination publishing my book
Fear of people seeing my true self
Innovation coach for freedom based lifestyle
Finding your YOLO ( You Only Live Once) lifestyle with your YOLO business
Constant seizing the moment
Instant gratification for the long term
Difficulty completing her book
Self-doubt
Overwhelmed vs it will never be perfect
108 pages done
Fear no one will read it, no one will buy it
Fear only my friends will buy it but it won't take off
So much work to do for the launch, what if I can't keep up with the work?
When people volunteer to help instead of me being happy I am afraid that I will fail them not finish the book
I aim small instead of big, which becomes a self-fulfilling prophecy
Fear of being big and shining my light
I am afraid to revealing my true self and my inner life – fear people won't like the real me, make fun of me, will judge me as weird
Problems:
self-doubt
constricted throat
strong heart beat
shoulder spiky energy,
anxious,
wanting to hide, contracting
looking for excuses to take more time
never-ending not good enough
Tools used in this Case Study
Youngest Age Pattern Recycler
WWIT
TLC
Visualize the energy of self-doubt around you disappearing like mist in the morning sun.
Then moving off to infinity.
Here is the audio version in case you would like to listen and download this Case Study
Podcast: Play in new window | Download (Duration: 40:18 — 37.3MB) | Embed
Subscribe: RSS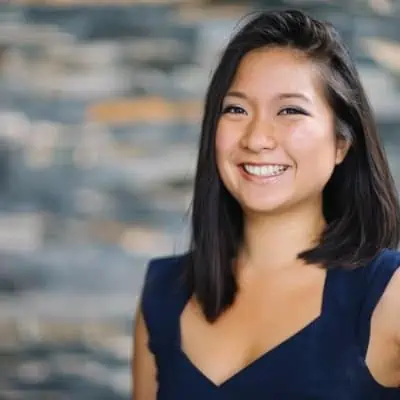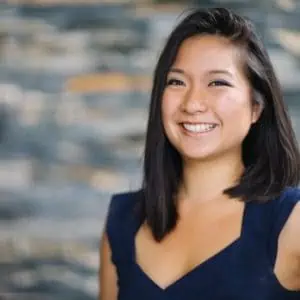 WWIT that reading this helps you grow in your work role and in home life? WWIT it helps other staff at your company?
Learn more about this powerful technique and how it takes only 10 minutes to learn a new technique that makes running your business 3x easier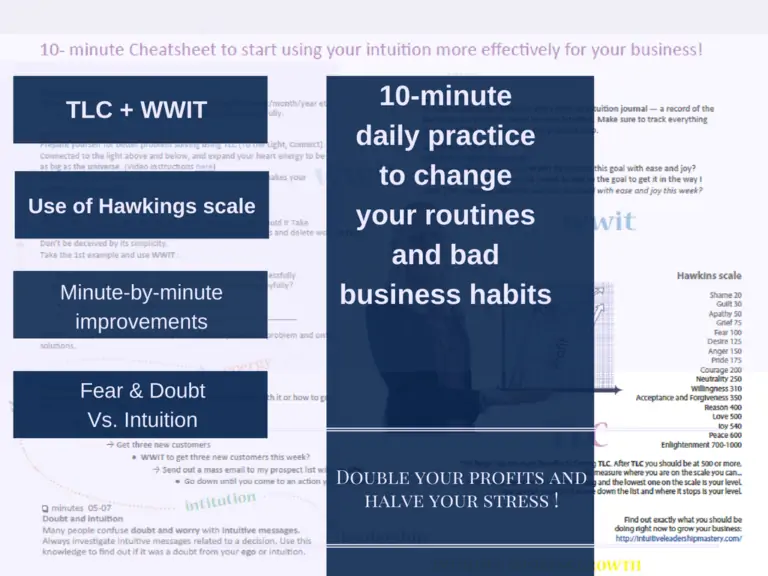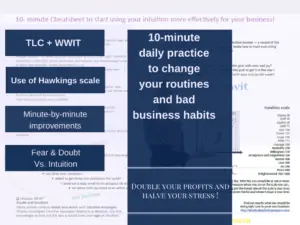 How many of you feel the same way? Let's discuss this together.