Podcast: Play in new window | Download (Duration: 46:40 — 42.7MB) | Embed
Subscribe: RSS
Anna Wickham talks about "Quitting Drinking to Hear Your Intuition (How Anna moved from burnout to abundance)" in this episode of the Intuitive Leadership Mastery Podcast, with host Michael Light.
"The key for mindfulness, for me at least, is the whole aspect of non-judgemental observation and took often we are so hard, and actually this was a huge part of my own recovery, I was so hard on myself and expected myself to be perfect that I was unable to consciously witness when I was doing something that I didn't approve of." – Anna Wickham
Three years ago when I first met Anna, she was NOT intuitive at all. She was all logic. I was in her first mastermind at DCBKK 2014 talking about mindfulness, consciousness, and intuition. She later shared that she had no clue what we were talking about.
Today, she is totally different and uses her intuition freely in her business. Which is by the way, far more successful and happier for her to run.
Here is how she made this big change.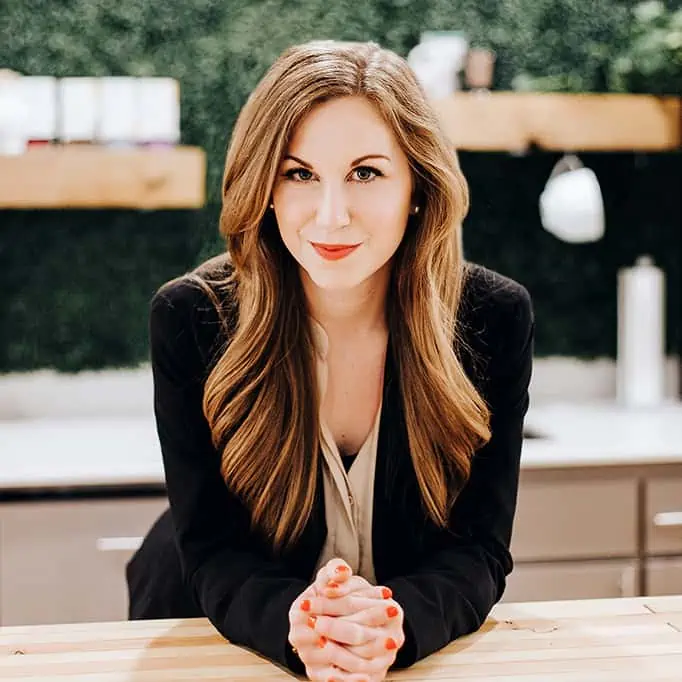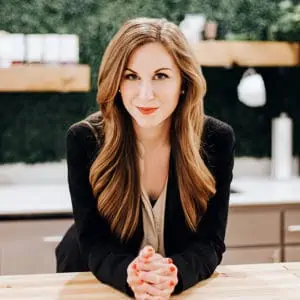 In this episode, we discussed:
Before – How not using intuition – Like swimming upstream, working so hard, burnout
After – ease, peace, accept opportunities the universe brings.
Living her purpose – bigger than just making money
Making more money, working less, happier and healthier.
How to create time for Self-care gym, yoga, healthy food – and why this matters to your business success
How she stopped the work, party, sleep cycle.
Her Rock bottom moments:
Hangover day when could not focus on work and her team
Bad client situation – agency never would be profitable because expenses went up with new clients, failure
How to not re-addict to another method to cover up pain
Why being curious is key
How she cleared perfectionism and self-judgement
"One of the things that changed for me during my "rock bottom" moment that I
talked about in my blog post is that I found my spirituality for the first time.
It has completely turned my life and business around. I am now living in my zone
of genius and experiencing more abundance than I ever thought possible.
I believe that most problems in society – drugs, obesity, alcoholism, workaholism, and even consumer debt and materialism – are all a result of us looking for ways to fill a void we feel in our hearts." – Anna
"The drinking part, though, was so much fun. Drinking was like liquid relaxation. It was instant relief from the anxiety that I thought I otherwise couldn't escape. But I wouldn't have told you I was anxious or even unhappy.
I didn't realize I was unhappy, or that I was using alcohol as a "force quit" button for my overactive mind rather than learning how to turn it off myself. I didn't understand it until more than 6 months after I quit drinking."
– Anna
Original blog post here.
Books mentioned:
Quote mentioned:
"Our deepest fear is not that we are inadequate. Our deepest fear is that we are powerful beyond measure. It is our Light, not our Darkness, that most frighten us." – Marianne Williamson
Learn more about Anna Wickham at:
Interview transcript:
Michael Light: Hi, welcome back to the show, I'm here with Anna Wickham who is a content marketing expert but who had an incredible experience in the last year, and she went from not using her intuition at all and probably wondering why people even had intuition in their businesses to now she uses it all the time. So, very interesting story and she's going to reveal some rock bottom moments that she's had in her business and life that led her to this change, and also she has some very interesting insight about how not to cover up pain that you have in your business or life and how to also have consciousness about all this stuff.
So, welcome Anna.
Anna Wickham: Thank you Michael, I'm so excited to be here.
Michael Light: So, I am excited too, and I know now you used to do other people's content marketing but now you actually teach other business owners how to market online and how to be an influencer, so quite an amazing transformation there as well.
Anna Wickham: Yes, that's a big part of the story I hopefully get to tell today for sure, because that was part of a transformation.
WWIT that reading this helps you grow in your work role and in home life? WWIT it helps other staff at your company?
Learn more about this powerful technique and how it takes only 10 minutes to learn a new technique that makes running your business 3x easier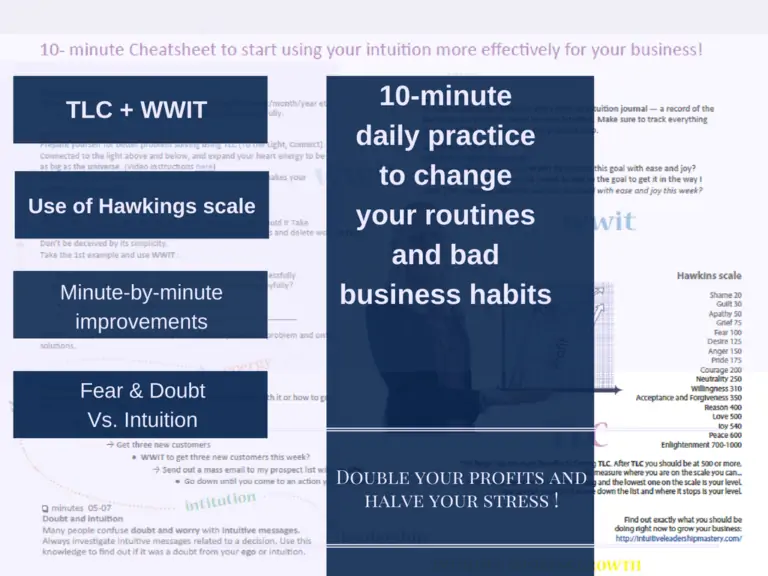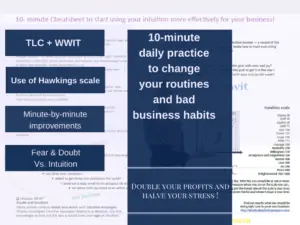 How many of you feel the same way? Let's discuss this together.