Podcast: Play in new window | Download (Duration: 44:13 — 41.1MB) | Embed
Subscribe: RSS
Carrie Roldan talks about "Intuition, Teams and Leading from Behind (How to empower your staff for more joy and profits)" in this episode of the Intuitive Leadership Mastery Podcast with Michael Light.
"Your intuition is going to give you responses that are going to help the people who you've ran yourself with, feel seen, heard and valued." – Carrie Roldan
Carrie Roldan is fiercely committed to "lifting" others. Known as the "Business BFF", Carrie helps heart-centered entrepreneurs to align body, mind, and business and live in their highest calling. She is the creator of the Body-Mind-Business Reboot, and also teaches Feminine Leadership and how to create a culture of success.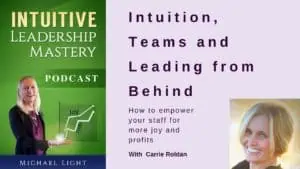 Some of the topics mentioned are:
Building a culture using your intuition
Choosing to be a lifter rather than a leader.
Customizing your leadership style to your team member
Why Co-creating culture is key to building human capital in your business
Noticing team problems ahead of time
How to use Trash talk jar and affirmations jar to head off team drama
Inspiring team member to lead – being a steward of your team
Giving others permission to lead via teaching and intuitive gifts
How your learned that the rules/"corporate right way" does them not work for team leadership
How to be a successful renegade leader
How to come into alignment on cellular level with your business and why it matters
Running as meditation
Why aligning with higher power makes more profits and joy
How to lean into leadership – growing into it when you have what to do if you are called to lead (due to your service or tribe building) but are not a born leader
Mentioned in this episode
"There are lifters and leaners in your life. You know who is which when you see their name on caller id and notice how you feel" – John Maxwell
"Leading is helping others to shine" – Carrie
"Behave like the person you would like to become" – Carrie
The Peter Principle
Carrie's book – Run Yourself Happy; A five step training program, to release anxiety and create space for miracles.
"A strength is not a skill. It is where you fully alive and empower. exergized. A weakness deplets you" – Carrie
"Sometimes you have to get your body tired to quiet your mind" – Carrie
The Hormone Reset Diet
"It is better to lead from behind and to put others in front, especially when you celebrate victory when nice things occur. You take the front line when there is danger. Then people will appreciate your leadership." – Nelson Mandela
Learn more about Carrie at: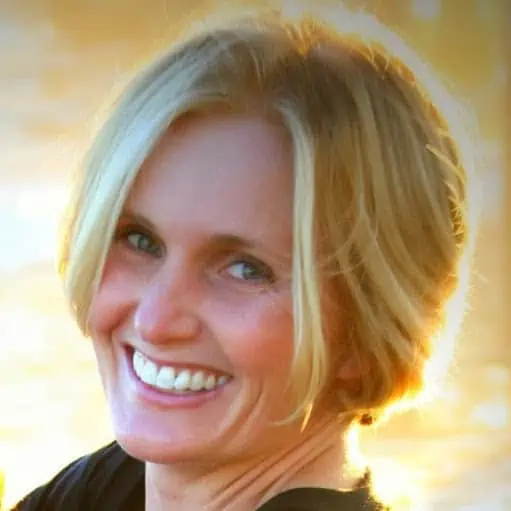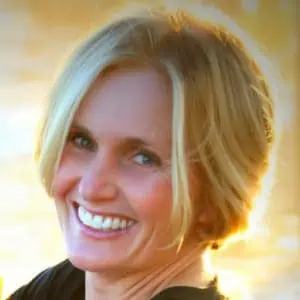 Interview Transcript:
Michael Light: Hi. Welcome back to the show. I'm here today with Carrie Roldan and she is an amazing body mind business mentor. She just helps heart-centered entrepreneurs get totally aligned with their business and improve their leadership, so everything just flows easy. We have a lot of exciting topics here. We're going to be talking about how you can build a culture in your company using your intuition and how you can customize your leadership style depending on who is in the team that you're leading. I think it's an important thing that people often miss. Then something that I think is key with intuition is noticing team problems ahead of time so you can fix them before they turn into disasters because I think everyone listening to this has probably had a team disaster or two under their belt.
Wouldn't it be nice if you could tell they were coming and hit them off ahead of time? Then we're also going to look at how you can inspire team members to lead themselves so you can be a steward of your team, give others permission to lead and empower them. Also, we'll talk about how Carrie learned maybe a painful lessons. The rules right way doesn't always work for team leadership and how she learned to be a successful renegade leader. Then we're going to talk about how you can come into alignment as a leader on a cellular level with your business and why that is important for having a successful business and why aligning with your higher path makes more profits and more joy in your business, and how you can lean into leadership even if you're not born a leader.
Some of us were born leaders in school and were the class president and some of us decided later in life, we have a wonderful business and now, oops, we have to lead. Welcome Carrie.
Carrie Roldan: Well, thank you so much, Michael. I'm so happy to be here.
Michael Light: You mentioned that building a culture, you can use your intuition to help you build a culture. I'd love to hear more about that.