There are lots of businesses willing to pay big bucks for a growth strategy full of data, statistics, graphs, and numbers. More often than not, this strategy sits on the shelf and gathers dust, or at best it leads to more paperwork, more graphs, and more stress!
In the business world, there is no standing still option, you're either growing or moving backward. These three simple steps will boost your business growth without the stress, and bring abundance.
The Stress of Growing your Business
Most entrepreneurs have grand dreams of expansion. It can be new locations, more products, and services, signing new clients, or employing more staff. All with the hope of more profits!
However, all these things come at a price… more stress, less downtime and added expenses. The necessary shift in priorities can cause chaos. Successful business growth requires many difficult decisions to make on top of the daily running of your business.
All this effort might not even be worth it, as you risk losing it all. How do you ensure being an abundant entrepreneur, and not a struggling one?
What is an Abundant Entrepreneur?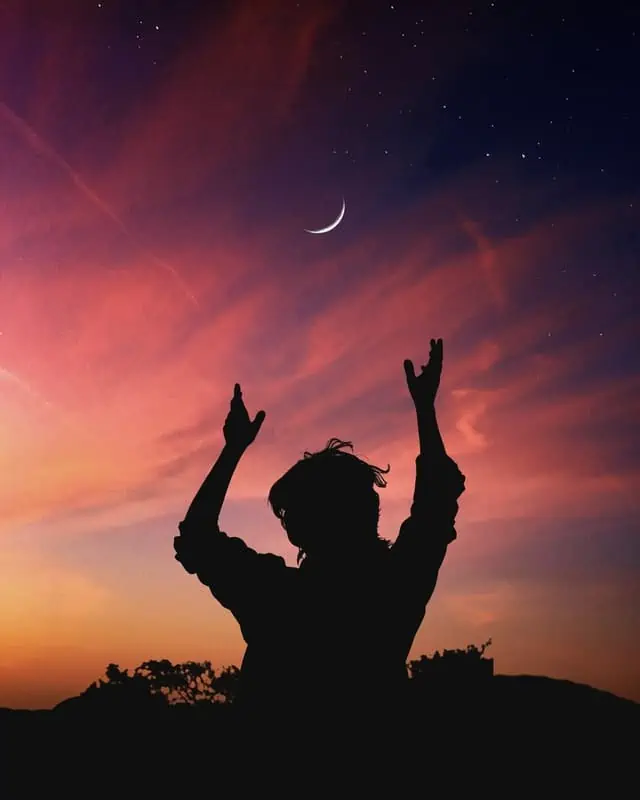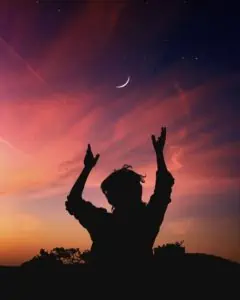 First of all, what do I mean when I say 'abundant entrepreneur'? , It's being the most successful version of yourself.
As an abundant entrepreneur, you have the confidence to achieve your goals with half the stress, and with more joy and ease. It's being abundant in yourself, and attracting that same quality into your business life.

Matthew Toren, Serial Entrepreneur, Mentor and co-founder of YoungEntrepreneur.com explains that by having this positive mindset,
"You'll feel like you have all the world's resources at your fingertips."
Three Intuitive Steps to Abundant Entrepreneurship
There is no secret potion, or complicated strategy. In fact, you already have the one resource you need. Your intuition is your most powerful business tool. It's just a matter of training yourself how to use it.
With these three simple steps you can discover how. to harness the power of your intuition  to become an abundant entrepreneur.
Before getting started with these three tools, I recommend you 'To the Light, Connect' or TLC. This helps connect us with the universal light and opens a direct path to our intuition, giving it more power. You can follow the steps on how to TLC in my short instructional video.
Once you've done that, you're ready to tackle the steps.
1. Youngest Age Recycling
The first step in the process is to remove any obstacles that may be stunting your growth.
When I've spoken with CEOs about business growth struggles, I realized some common issues, mainly based in fear. The fear of not being good enough, or not feeling ready to take on the challenge of growth was a common theme.
The Youngest Age Recycling tool can help silence your inner critic.
"Our inner critic is that noisy voice inside your head 'always telling you you're not good enough, smart enough, thin enough, pretty enough, rich enough, working fast or hard enough, whatever enough." (Sheri Kaye Hoff, Business, and Life Strategist)
Silence that voice, remove its source and you can freely grow in confidence, which is essential to achieving your business goals.
How Does it Work?
First of all, consider how you feel when something happens in your business, good or bad? Or, when you think of a task associated with your business growth.
Pay close attention to what emotions and body sensations do you feel, rather than the thoughts. Now, ask yourself the following questions, and don't second guess or over-analyze, just say the first thing that pops into your mind:
What is the youngest age you felt the same way?

Who was this with?

What Would It Take (WWIT) to change this?

WWIT to deal with this issue in a way that you come out of it stronger?

WWIT to start having more productive?

WWIT to have an abundance in business meetings, sales pitch, job interviews etc.?

TLC your younger self who first had this same set of emotions.

TLC the pattern that you are clearing by visualizing it as a shape in front of you, and now TLC the present you.
By listening to your intuition and sending light to your youngest age you remove the fear that has been holding you back in your business life.
2. What Would It Take?
You'll see in the above tool I mention the phrase, 'What Would It Take'. This is one of my favorite intuition tools. What Would It Take, or WWIT is a clearing question, which directs our minds away from the problem and focuses on finding solutions.
Here are some examples of WWIT questions and possible answers your intuition may give you:
WWIT to grow my business by an additional 10K per month?




– Sign 5 new clients

WWIT to sign 5 ideal clients?




– Go to that networking event

WWIT to hire the ideal employees to deal with the new clients?




– Put an advert on your social media channels
This one simple shift in focus allows our intuition to direct us towards actionable steps. It helps us in achieving our ultimate goals with little or no stress!
3. The Abundance Tree
This intuitive visioning tool is the perfect method for growing your business. This, in turn, brings in not just more clients, but more ideal clients to your business.
In the article 'How Insight, Intuition, and Visions Affect Decisions', Dawna Jones explains visions as,
"…what you see as possible for yourself and what you want in your life or for your company when you look ahead."
We use our intuition to get to the truth of those visions and to help find a way of realizing them.
Using the Abundance Tree method will help you avoid clients which aren't a good fit, who will waste your time and money, and cause stress. Instead, it will help you attract the clients who will bring abundance to your business!
How Do I Visualise the Abundance Tree?
First, close your eyes and TLC. Then, imagine you're walking through a forest when you come to a sunny clearing. In the middle of the clearing, stands your business's abundance tree.
Now, examine the tree from bottom to top, considering the following questions:
How are the roots?

The trunk?

The branches and leaves?

How is the fruit?

What kind of tree is it?

Are there people, animals or birds around it?

How are they behaving?

What emotions do you notice when you're with your abundance tree?

Are there any issues with this tree, such as small roots, flat trunk, missing sections, weird colors or energy?
Ask your intuition what these issues mean in your business, and if there is any area of the tree that you would like to improve.
If so, then send light from above and below to it.

WWIT for that part of the tree to be better?




The step is to envisage the tree bringing you a regular supply of ideal clients and projects, profits and joy.

Make sure you thank the tree for what it brings you.
The more you visualize your abundance tree, the more powerful it becomes. After a few weeks, you'll start to notice more ideal clients coming to you, without having to stress!
Are You an Abundant Entrepreneur?
Do you TLC?

Are you able to remove fear with the Youngest Age Recycling tool?

Do you use WWIT in your business decisions?

So you visualize your abundance tree?

If you answer 'yes' to all then, get ready to be abundant!
If you would like more practical tips on how to use your intuition in business, then check out this handy 10 minute WWIT cheat sheet!