Key habits tip I relearned – remove choice. My monkey mind can think of a zillion excuses why to do something later.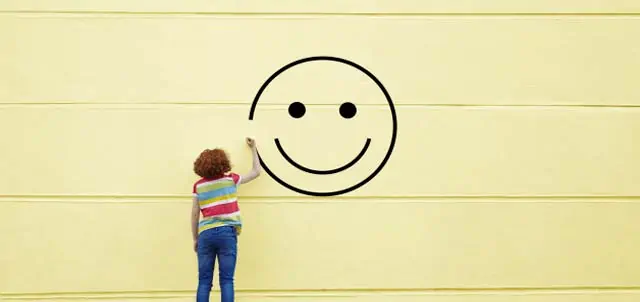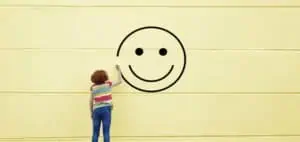 Remove choice. Don't think about it — make a decision ahead of time to do it every day at the same time for at least a month, then each day, don't make it a decision. Just start. Have a trigger that's already in your daily life (like waking up, or showering, brushing your teeth, starting the coffee maker, eating lunch, whatever) and use that as the trigger for an when/then statement: "When I wake up, I'll meditate for 2 minutes." Put written reminders near where the trigger happens. The main point is: make the decision to do it every day, and then just do it without thinking.
How this relates to the Pentathalon areas
Sleep – decide to go to bed at 9pm even though my goal is 10pm. That way any delays don't break my goal. Similar I decide what time I will wake the next morning the night before. Usually it is 5 to 5:30am (my goal is 6am). My alarm clock is set for 5:50am as a backup in case I wake in the night and oversleep in morning
Planned my day – no matter how tired I am the night before I plan my next day before I go to bed. I create a new tab in my UP work cycle spreadsheet for tomorrow and fill in both what I will do, how I will start and why I am doing it. This really helps with getting going in the morning.  I also check my google calendar for meetings and podcast interviews. Sometimes I also check my Todoist app for todos 🙂
Most Important Work – I committed to getting 600/600 points every day and this requires 100 minutes of MIW. But the scoring system gives you 100 points for just getting started and doing 10 minutes. So I have learned to do 10 mins even if I am not in the mood when I start. Often after 10 minutes, my mood is better and I want to keep going! Brain.fm music, closing email and FB the night before helps me avoid distractions too. Also, I wrote down clearly what my MIW was before the pentathlon started – so I don't distract myself deciding what to work on.
Fitness – I decided that I will go for a 15-minute walk after I wake and pee. I play Kundalini yoga chanting music which I sing along to as I walk. That helps if I am feeling tired or otherwise off. Then when I return I take a shower and immediately do my yoga practice. I find doing it first thing in my day is easier than later in my day and makes me feel good for starting my MIW too.
Nutrition. I decided to eat 5-11 diet (5 days all raw fruit and veg, 1 day anything and 1 day fast). I buy the healthy food ahead of time so it is right there. I also make enough lunch salad for two days and store the second half in a ziplock bag in the fridge with all the air pushed out of it. That saves time the second day. I use preparing my food as a rest break and meditative and grounding experience. Rather than a chore.
Overall I made a commitment to myself to earn 600/600 points every day of this 14 day Ultraworking Pentathalon. And to encourage and help my teammates to do the same.
Today is Day 13 and so far I have perfect 600/600 scores. WWIT to get a full perfect score including today and Saturday?
Tip: I used WWIT to solve one sleep problem and some other issues during the Pentathlon such as:
WWIT to get 600 points today?
WWIT to get a perfect score for the whole event?
WWIT for my team to win?
I got inspired actions from my intuition that helped me.