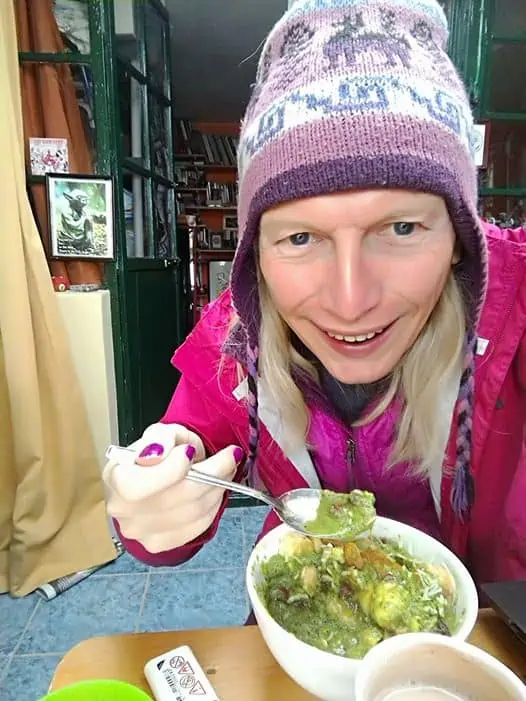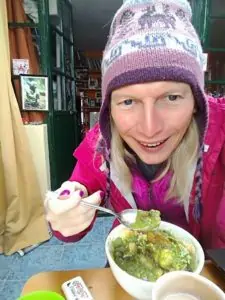 Eating raw fruit w/ veggie smoothie for high energy breakie
I have discovered that blending fresh fruit, no sugar juice and veggies make a great smoothie. I add to cut up fruit pieces and dried nuts/raisins. Add a half spoon of coconut oil and ginger pieces.
High energy morning and no sugar/carbs blues/slump later.
—
Sleep update – I took melatonin last night and slept good 9:30pm – 5:30am.
Yesterday was a perfect 600/600 score. More on how the scoring / gamification part of the UP works in another post