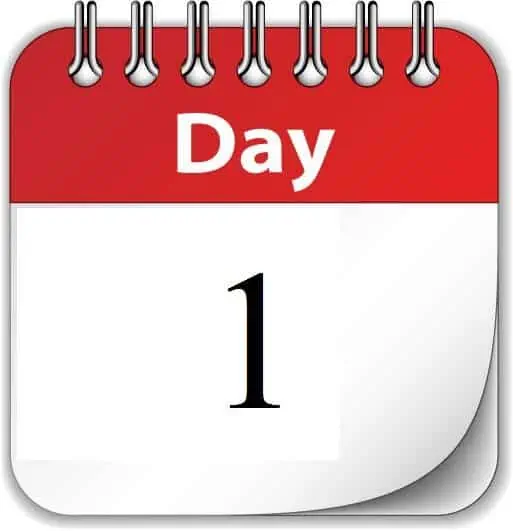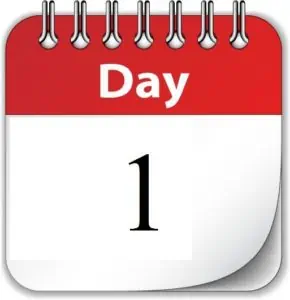 The opening 4-hour session was epic. Some initial help on setting up sensible goals. (I shifted my wake goal to 6am from 5:30am and my sleep goal to 10pm from 9:30pm. Because why create extra stress when the new goals are going to create good sleep behavior.
Then we went into 4 advanced pomodoro cycles of 30 mins each with 10 mins breaks. Sebastian gave us more tips during the breaks and answered questions.
We planned out each 30 minute work sprint before starting including the Why we were doing it – that helped when I got tired at one point to keep going.
I closed email and FB to avoid my habits of going to check them when bored or stuck. And used brain fm music to focus.
I also came up with the idea to use the egg.timer site to have a count down going on the screen while I worked. That helped keep me going to the end of a work cycle.
Lots of stretching, tea/snacks, water in breaks. I also found that a quick socializing next door and grounding (literally lying on the grass outside breathing deeping into the earth) helped me recharge.
We also did a short debrief of how the work cycle went and any challenges. And planned the next one before going on break. That helped with getting going fast after the 10 min break.
After 4 work cycles I had a spreadsheet of 115 influencers with podcast, blog or magazine. Most with URLs, FB, TW and some with emails. Plus notes on if I know them or things we have in common.
Today was a warm up non-scoring day and as I got in 120 minutes on my most important task and met my planning, eating, sleep and exercise goals I would have got a perfect 600/600 score today.
We are tracking scores in a simple app – I have used a "lights" spreadsheet for this kind of thing in the past.
I am off to socialize at a pizza party at Healing House where I live for a bit. But no pizza as that zaps my energy! Before bed before my goal time.
I already have my plan for Sunday's most important work – ranking the influencers I found by fit, audience size and distance from me (number of friends of friends degrees of separation to reach them)