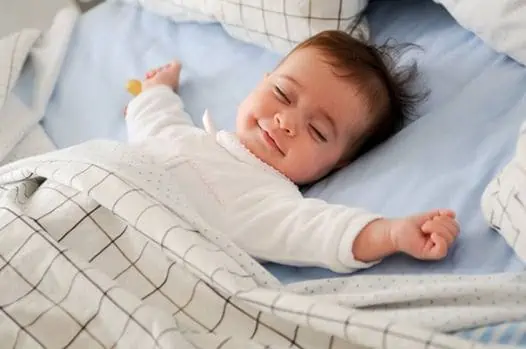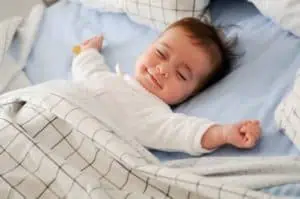 (Ok discovered that yesterday was Day 0 and today is Day 1 when the real competition starts!)
Sleep goals updates 
I just slid into bed last night at my 10 pm sleep goal.
I woke excited and full of energy in the middle of the night. Meditated in bed, finally got back to sleep. I still woke before my 6 am goal wake time. So! a bit challenged today being tired. I still did my morning 15 min walk and will do my yoga. I imagine a nap later. Perhaps after one work cycle.
How do you deal with waking in the middle of the night?
– meditate in bed
– get up and work
– read in bed until tired
– worry about not getting enough sleep
– something else ____
PS I have looked at any medical issues and how good a sleep space my bedroom is. Cool, dark, quiet, no phone by my bed. All check.
PPS I use a mechanical travel alarm clock. Avoids any temptation to check phone in bed or EMF next to my head either. Also no snooze feature so I can stick to my wake goal every day. I actually woke before the alarm was due to go off. It is just a backup set for 5:50 am.