I signed up for DCer Sebastian Marshall 's third Ultraworking Pentathlon that starts this Saturday 4/8/17. It is 3 weeks of intense focus on work and life habits. Both scored individually and as a team. The five areas are
Sleep/Wake Schedule
Most Important Work (scored for both Consistency and Depth)
Physical Fitness
Nutrition
Planning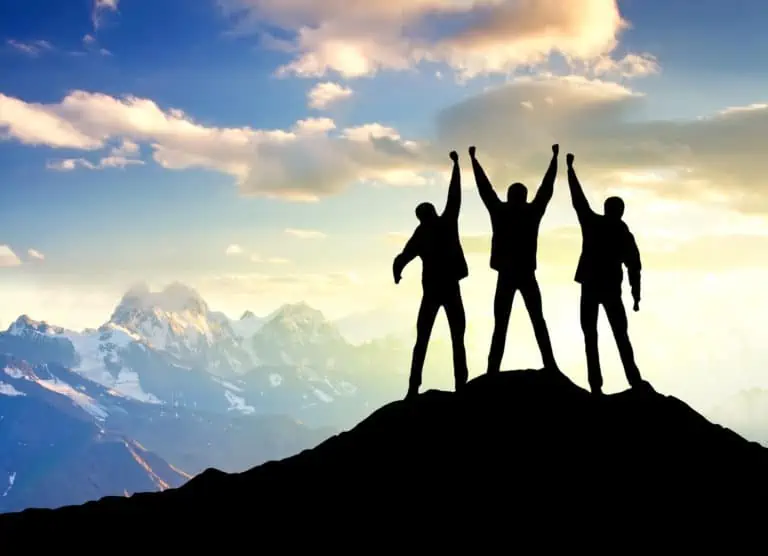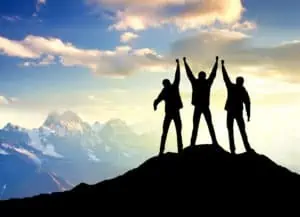 More info on the event at this blog post- http://sebastianmarshall.com/ultraworking-pentathlon-iii-is-up
Why am I doing this event? To up my game and improve habits. I know from doing Focus 55 at the Entrepreneur House that structure, clear goals and team support can help me shift habits for the better. I also figure I will meet some interesting people.
My targets for the five areas are
Bed by 9:30 pm, Wake by 5:30 am every day
Do 100 minutes of my most important work every day (details on what that is for me below)
Do kundalini yoga, meditation, and 15-minute walk every day
Eat on the 5-11 diet (5 days raw fruit, veg, and nuts, 1 day anything, 1 day fast). No chocolate or caffeine.
Plan every day the night before
I already have strong habits of sleep, exercise, and nutrition. I do those most days anyway and the Pentathlon will be a chance to make them 100% for the 3 weeks and address any resistance I have.
I am weak on doing my most important work each day or planning my days. I tend to fill days with meetings, recording podcast interviews, and email. A lot of urgent stuff gets done, but not so much important stuff. In the terms of the Stephen Covey Urgent-Important quadrant, I spend time in urgent/important and urgent/not important and not enough time in Important/not urgent
| | | |
| --- | --- | --- |
| | Urgent | Not urgent |
| Important | 1 | 2 |
| Not important | 3 | 4 |
For this competition, I chose my most important work as
Creating and spreading the business intuition revolution. By contacting journalists, bloggers, and podcasters to give interviews, write guest posts.
Why? So that all entrepreneurs and business leaders openly use their intuition in their businesses. For faster decisions, less stress and better hiring. I have written a book on the subject, have 30 podcast episodes published with 12 more recorded. I have about 50 blog posts. Now I want to spread the meme worldwide.
Why 2? Because I believe that if all business people used their intuition as well as their logical minds they would make far fewer silly decisions that hurt other people or the planet. And that is a world I want to live it!
Other intense competitive stuff I have done:
Cambridge math masters – I scored 8th out of 100 in my year by having a plan, clear vision and study group for team support. And being good at math.
10-day Kundalini yoga 62-minute meditation camp and KY teacher training were intense exercise and nutrition.
Intuitive life coach training was an intense 6 months of learning and pattern changing
3-day vision quest with no water, no food was a mental challenge.
So! WWIT to improve my work and life habits? WWIT to get great scores? WWIT to have amazing results in my most important work this month? WWIT to have fun too and meet amazing people?
I will update in this blog category with how the competition goes.
If you have done an Ultraworking Pentathlon or similar habit improvement competition, or if you have questions or feedback I would love to hear in the comments.