— How to Do Intuitive Marketing —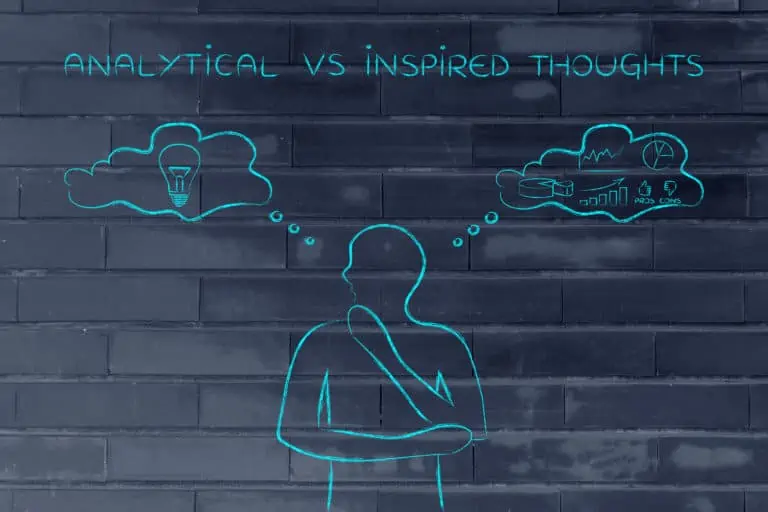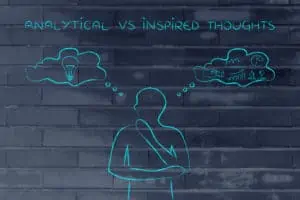 Looking the marketing sector today, I get the impression that everything about it has become an algorithm. Or at least, it is on the path to becoming one.
For example, I can target an ideal customer just by filling the right fields and that's it! The Social Network will calculate what is the best action.  Wonderfull!
Depends on the way you look at it…
Let's discuss the problem with traditional marketing methods and tips on how to do your business more effectively using your intuition. To me, there is just much more than what we got used to these days. And it states on those networks that the numbers are just estimates on potential reach, ROI etc. Why should I give up on intuition then? It is also a guess. On the other hand, it is more than (just) guess. Let's see the other way/s of reaching our ideal client and prospect.
Clarify your ideal prospect
Before you can successfully attract prospects you must define who your ideal prospect is. Be very specific. Both demographics (age, gender, geography etc.) and what they are like. Their personality, their hopes, desires and pains. Especially as their pain or gains relate to your product or service. Create an avatar. An imaginary ideal prospect. Write a backstory about them, add a photo, write about what they do in their life, write about the emotions they feel when they have the pain or gain that you solve.
WWIT to Attract your ideal prospect?
In all cases asking a power WWIT question will attract your ideal prospects to you:
WWIT to attract my ideal prospect to me?
See what inspired actions come to you.
As with all use of WWIT it helps to TLC first. And you may need to ask the question many times to get full answers from your intuition. If you get an answer that you don't know how to do immediately then keep asking Nested WWITs until you get to a step that you can take action on today.
Example
WWIT to attract my ideal company prospect to me?
WWIT to have better branding?
Ask my friend Ali for ideas

Ask my new marketing manager for ideas
Branding as energy and attraction
Branding is more than a logo, graphics, color schemes, taglines and fonts. It is the energy that your company gives off to prospects. So! As well as improving your physical branding, fliers and websites you can improve their energy. How attractive they are to prospects. How they make them feel when they see your company.
Decide what intent you have for your branding.
Eg
Our branding inspires prospects with confidence, joy and connection with us.
Then ask a WWIT to have this? And clear any blocks with light.
Eg
WWIT to have our branding inspire our ideal prospects with confidence, joy and connection with us? Everywhere that is blocked release, relight across all realities.
Intuition is a very powerful tool when used the right way. We have discussed the ways to use it in marketing. Keep in mind that this can be transferred in any sphere in life.
*WWIT – What Would I Take
*TLC – To the Light, Connect