Have you ever took so many bad decisions about hiring your team that you just feel it's time to try a different approach?
Well, my friend, let's call him Mr. Granger, just told me that for the last year and a half tried every hiring agency and tool on the web for hiring his ideal prospect. It just didn't work, and it seemed to me that he forgot one important thing.
You guessed right, his intuition.
We took a walk, and started just talking about his business and his vision about where he saw himself and his team in five years from now. That was three years ago, and he told me that he already feels like he reached five year goal. These are the bullet points he wrote after our walk.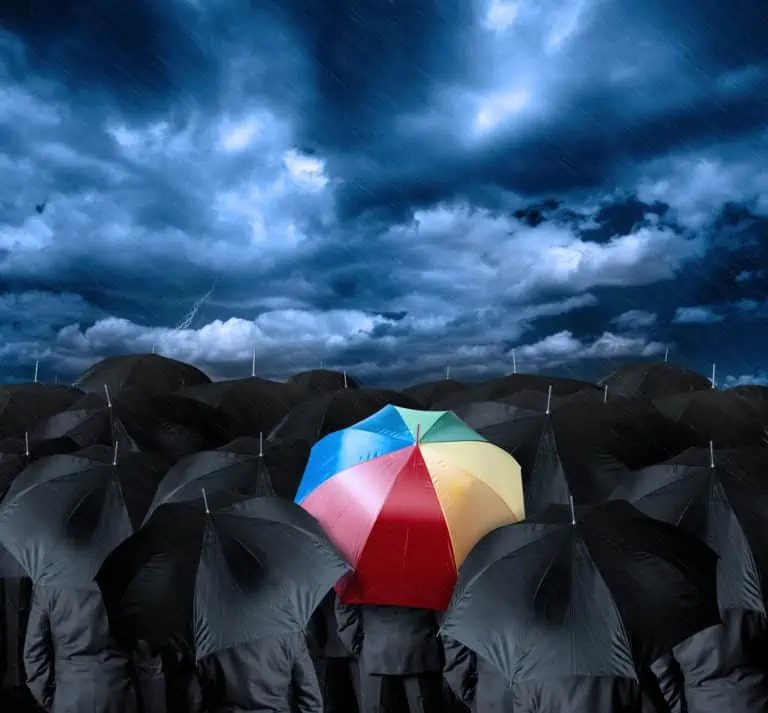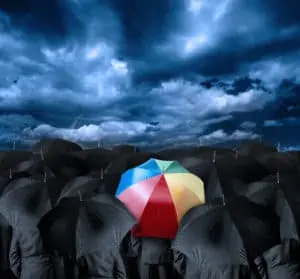 Be clear on what you are looking for as an ideal candidate
What is your ideal person for this position? What skills, characteristics and energy do they have. Are there any nice to have things?
You may have a list of "Not haves" as well. Especially if you just fired someone from the position who you thought would be a good fit but later turned out to be a disaster. Rephrase these negatives to the positive.
Eg Must not be a complainer –> must have a positive attitude!
Ask yourself WWIT to attract an ideal candidate
As always with WWIT you want to TLC (To the Light, Connect) first to get the best results. Then ask the question and see what inspired actions come to you. If you have resistance or blocks to this hire you may need to ask the WWIT many times over several days to hear your intuitive answers.
You only need to hear the next step to take. Not the whole plan and who you will hire.
Use gates and delegated process
If you do the shining of your light and attracting well you may get inundated with candidates responding. It is not unusual to have hundreds of responses.
But remember that:
"You only need to hire the first candidate that is a fit to your ideal list. No need to review all candidates"
The faster you hire an ideal candidate the fast they can join your team and you can make back the hiring costs in new opportunities.
Access your intuition to save time
When you are first using your intuition it works best to give it extra material in the physical world to work with. Ask job applicants to provide a cover email, social media profiles or a handwriting sample. This will let you pick up more intuitive information.
It also lets you (or better your assistant) screen out bad fits. For example, I often ask for an easter egg in the cover email. This is some simple piece of text that I request somewhere in the middle of the job ad.
An easter egg I have used with hiring cleaning staff is "Include your favorite color in the first sentence of your cover email".
Make sure they ready and listen to what you (or customers!) are saying
Those applicants who don't' do this either didn't read the job ad fully or who don't pay attention to details. Out they go!
On a deeper intuitive level if you have hundreds of applicants you can pick out the most likely candidates quickly for a closer look. Just ask WWIT to find an ideal candidate fast? Then run your hand over a list of names (either on paper or on your computer screen) and mark the ones that feel "sticky".
Now you are ready to evaluate your top few applicants intuitively.
TLC. Close your eyes and visualize yourself and them in chairs that are facing each other (the chairs not necessarily the people). You are the observer looking at you and the candidate on a stage. Look at them in detail – are they facing you? Or angled towards the stage? Or away from it? Is their head normal size, small or big? Do they have legs and feet? What colors and emotions do you notice about them. Any strange objects around them?
All of this provides intuitive information as to how good a fit they will be. How grounded they are. If there are any hidden issues you should be aware of.