Nate Ginsburg talks about "Million Dollar Intuition Deals and Radical Candor" in this episode of the Intuitive Leadership Mastery Podcast, with host Michaela Light.
"I had this feeling and I knew and there came a point where I was talking to people, getting their advice. But after a certain point, stronger than any of the words that I heard was the feeling inside telling me that yeah, like you can keep going, you've got more. So I listened to that voice and moved back home, cut my expenses to keep on working on the business. And once I did that honestly, that was kind of the bottom. And then once I made that move and followed what I knew I had to do was when things started to come together. And those that by following my intuition and listening to what I knew I had to do, that then lead me on this path that fast forward, and here I am today." – Nate Ginsburg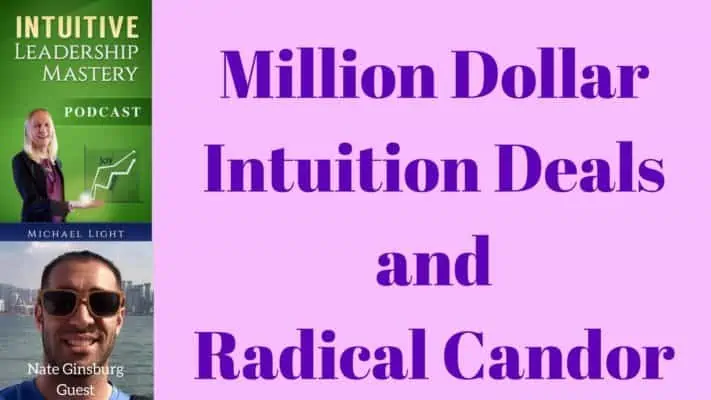 Here are some of the topics discussed in the podcast:
How his intuition helped prevent him from quitting his first business 5 years ago

1)

When I moved home

from Chicago to Minneapolis…almost quit his biz and got a job, but instead moved home and committed to making it work. Listening to that voice that said, "keep going"

Had spent all his savings

Why he has to follow his intuition no matter what

– dealing with doubt and resistance to his intuition

How the universe conspires to push him forward in the right direction

Intuition in selling one of his business for $1M

3)

Selling the business:

Staying true to how I operate, reached out to smartest/best people I could, torn between selling or not, resisted my intuition and asked for more money, immediately after that I felt sick and started going crazy, "What was I thinking!? Why did I push this away?! Did I just mess up the best opportunity of my career?!"

How he picks biz partners

How he hones his business intuition

2)

Yoga:

Teaching me to hone my intuition: Yoga and meditation allow me to stay centered and quiet my mind so I can tune into that inner voice. My best ideas come during yoga.

Yoga helps me to calm my mind, calm myself, and create faith for that intuition to come through, a lot of times it happens through the upper limit problem: unnecessary anxiety or worry. Yoga helps me get out of my head. Yoga is non-negotiable. Yoga is a constant.

Writing down new ideas during class

The Upper Limit Problem

Power vs Force

Hawkins scale

How he used radical candor during staff cutbacks, underperforming team members, and other tough situations

4)

When I cut my team

and had to make some hard decisions and let people go: followed that feeling, trusted that it was best for my team and for them, not holding your team-members back from their highest potential  

Cut ⅓ of his team

Remaining ⅔ bonded and the biz grew again

The importance of caring in business

Quadrant of Honesty and Caring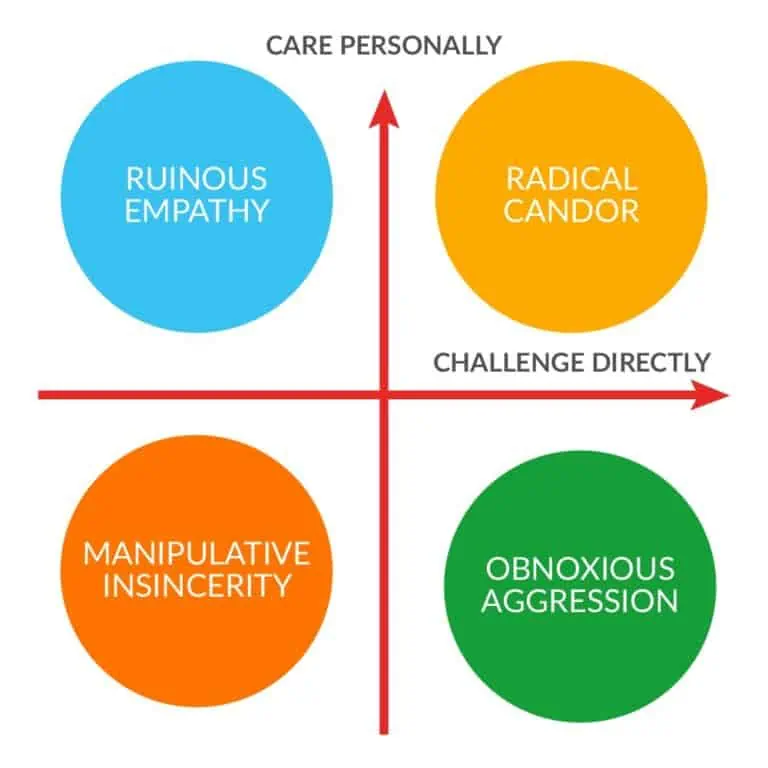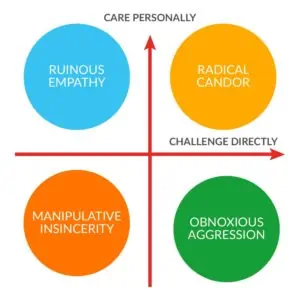 Transparency in business

Biz Plans

Sharing the vision is powerful motivator and in sync with our direction

Wednesday Weekly Updates – video about how the biz is doing

Key Biz numbers

P/L

Salaries

Bali message

5)

Going to Bali:

Moved there and committed, learned exactly what I needed, feeling like I needed to go

Ubud, Bali, Yoga and spiritual center

Volcano

Being true to yourself, totally authentic and putting yourself out there vs caring more your own personal experience and what feels right to you vs what other people think.
If you want to double your profits and half your stress, check out the Biz Intuition Profit Doubler. It is a free course for you to use intuition in your business.
Mentioned in the episode:
Podcast: Play in new window | Download (Duration: 53:54 — 49.4MB) | Embed
Subscribe: RSS
Nate Ginsburg is an abundance entrepreneur, yogi and all around people person.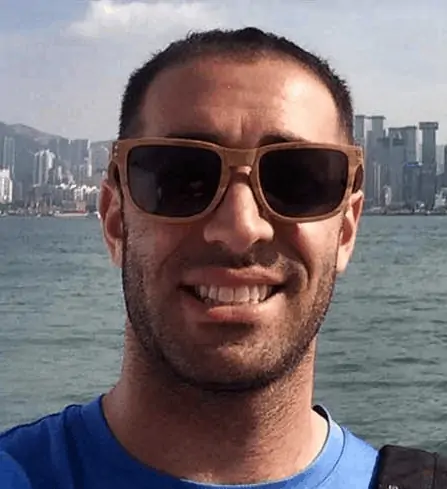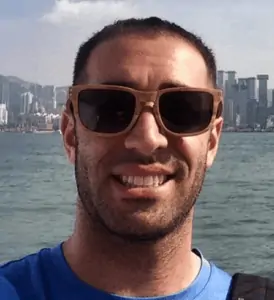 Learn more about Nate Ginsburg at:
Interview transcript:
Michael:          Welcome back to the show. We're going to be talking about a million dollar intuition deal with Nate Ginsburg and we'll be looking at how his intuition helped him from quitting his first business five years ago and also why now he absolutely has to follow his intuition no matter what. And how he deals with the doubt that still comes up when he gets these intuitive messages. And we'll look at how his intuition helped with selling one of his businesses and how he uses radical Kanda. And we'll explain what that is in the episode. When he was having to do some stuff cut backs and also dealing with under-performing team members other tough situations in his business. And if we have time, we'll talk about transparency and how applies businesses and how he homes his business intuition. So welcome Nate.
Nate:               Thank you Michael.
Michael:          So you were in your first business five years ago, and you were thinking of quitting. But your intuition said, "No, don't do it, keep going." Tell us about that.
Nate:               Yeah, so it was about five years ago exactly now. And yeah, this is my first business, my first real full-fledged jump into entrepreneurship. And at this point, it wasn't going so great. I basically had to spend all my money. I was living in Chicago at the time savings you know, spent. And I was faced with some tough decisions namely; do I look for a job, do I get a job, or do I keep on pursuing my business dreams? And at this time, I tried to get advice from as anyone that I could to help you know guide me towards what decision to make. And thankfully, I was able to chat with a lot of smart people and got some good advice.
Related