Podcast: Play in new window | Download (Duration: 21:09 — 19.4MB) | Embed
Subscribe: RSS
Neil Napier talks about "Growing A Business Using Intuition" in this episode of the Intuitive Leadership Mastery Podcast with Michael Light.
"I think it's a human fallacy where we want an outcome so badly we don't care what kind of outcome that is." – Neil Napier
Neil and Michael shares how to create a difference in business by using your intuition, and how effective it is if applied into finding employees for a company.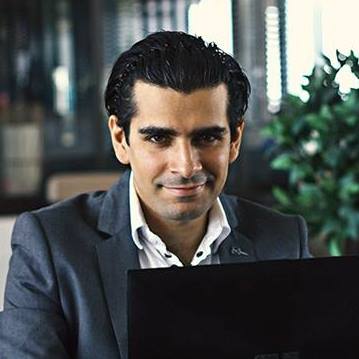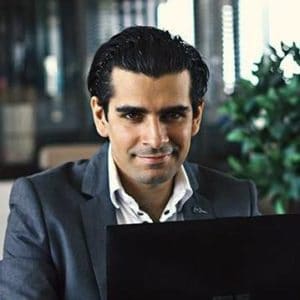 Topics mentioned:
Creating a difference in business
Growing as a person and not just as a business
Hiring tips
Posting job ads
Resources:
Interview transcript:
Neil Napier: Hey there, this is Neil Napier from JobRack and today I'm joined by Michael Smith. Michael is the founder of Intuitive Business Growth and he is also the author of the book about business intuition. Now, I have to tell you that I met Michael about this time last year. I think it was at a DCBKK event in Bangkok. I'm just impressed by the approach that Michael takes towards building a business, towards being an entrepreneur, because many people that I meet day in, day out, are all about … They talk about the money that they're making. They talk about raw success. They post pictures of them sitting in business class seats in an airplane and all their Lamborghinis and what not. The approach I think that Michael takes, and again this is my perception, is more of a humble entrepreneur who is creating a difference not only in their business and for other people but also spiritually, who's growing as a person and not just as a business.
Michael, please tell me if I have that right or completely wrong?
Michael Light: You've got it completely right, Neil. You must have read my mind.