Remember WWIT?
While I was writing my book  I had some ups and downs in energy, creativity, and other issues that are usual creative writers. Nothing that all of you that ever did some creative work (or even normal day-to-day business). That's how I actually started working on the book. In my own experience, every big task could have been a source of great discomfort for me if it wasn't for WWIT (What Would It Take).
How WWIT helped me
Business decisions
Hiring
Sales
Marketing
Building better teams
Overcoming challenges to using your business intuition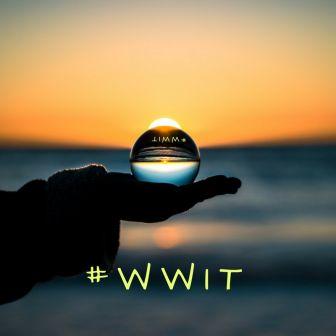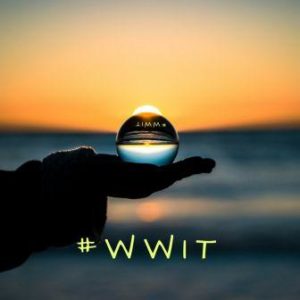 WWIT already helped so many people, it's time you try it
I have talked with so many people in the past few months about a lot of different topics, and they all agree that once they tried asking WWIT they started re-focusing from problems to problem-solving attitude.
If you want to double your profits and half your stress, check out the Biz Intuition Profit Doubler. It is a free course for you to use intuition in your business.
I would love to hear your comments and to know what tools in your business and in life you're using to overcome stress and problems.