I was a guest speaker in an episode of the What Would it Take to Be a Conscious Millionaire?! hosted by JV Crum III.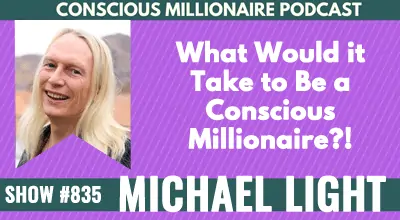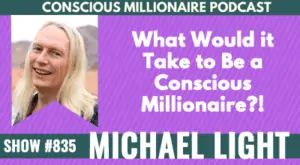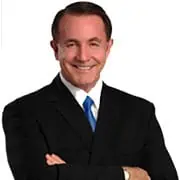 In the episode, we talked about:
3 Golden Nuggets
Ask "WWIT (What Would It Take)?"
TLC Connect to the light
We are all spiritual beings having a human experience
48 HOURS CHALLENGE
What would it take to find and close a sale
See what intuition gives you
What would it take to send an amazing email
Visualize the people who will work with you
Recommended Book
PROBLEM YOU'RE LOOKING TO SOLVE
How to get "What Would It Take" question out
If you want to double your profits and half your stress, check out the Biz Intuition Profit Doubler. It is a free course for you to use intuition in your business.