I was a guest speaker in an episode of Business Building Rockstars Show with Nicole Holland.
Some of the topics we discussed in the podcast are:
When I received strong intuitive messages to go live in the Andes
How I spend half of my year living in Peru
My book Intuitive Leadership Mastery
My mission to help all business leaders openly utilize their own intuition in business
Listen to the podcast HERE.
Check out more of Nicole Holland's podcasts on the BBR Show website.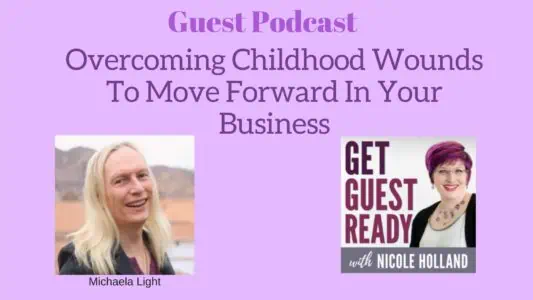 If you want to double your profits and half your stress, check out the Biz Intuition Profit Doubler. It is a free course for you to use intuition in your business.