If I were to ask the majority of business owners, CEOs, and managers 'what's the most powerful business tool at your disposal?', I suspect I would hear something along the lines of,
'My team is my company's the most valuable asset.'
Or, 'Our company website is our most important resource.'
Maybe even, 'I am the most powerful business tool available to my company'.
It may sound egotistical, but the latter is actually the closest to the truth. In fact, the most valuable tool in your business arsenal is you, or more precise, your own intuition.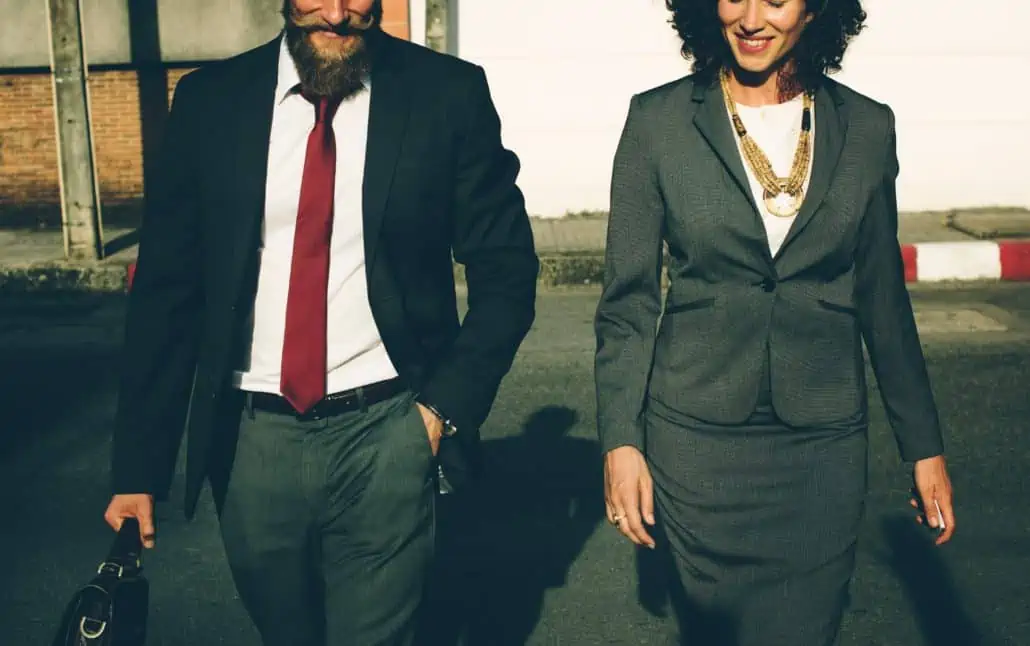 Intuition is more than just a 'gut feeling', it connects our mind, body and soul. It is an energy running throughout our entire being, coursing through our nerve endings. Which is why it's so difficult to pinpoint where or how it affects us. We just 'feel' something is right or wrong.
So, should we be basing our entire business processes on intuition? Absolutely! And here's why…
1. Intuition allows you to make the right business decisions faster
Making the wrong business decision can cost you massively in time, energy, resources, cold, hard cash, and perhaps even your business. But, more importantly, the wrong decision can also cost you your physical and mental health. I see this so often, even though we have the power to avoid it. Business intuition helps protect ourselves and our business. Think of it as self-preservation.
Intuition is our internal warning system
It is a sense, just like hearing, taste, touch, smell and sight. For example, you would sense the danger of fire if you smelled smoke, and our intuition works in the exact same way. This sixth sense should be given the same trust and attention. In fact, I believe it demands even more respect.
Intuition is your experience in action
Intuition can come from our past experiences and the knowledge we gain from them. We all make mistakes in life and they act as part of our journey of self-discovery.
Our inner self has been collecting experiences since the moment of consciousness, and our intuition is a like a sensory library of everything you have ever thought, felt and learned.
Our intuition acts like a quick reference guide of these memories and experiences. Our conscious mind isn't developed enough to access these experience in their fullness, so instead, what we get is a 'feeling'. Kind of like a summary of all that has been before.
I just KNOW
As the old saying goes, 'knowledge is power', and intuition gives you this amazing power. Only you have been through your business experiences, so trust the knowledge that is within you.
Time is precious
Studies have shown that the longer people take to make decisions the less satisfied they are with the outcome. While you should always take into consideration the evidence in front of you, your intuition will quickly let you know how to feel about it.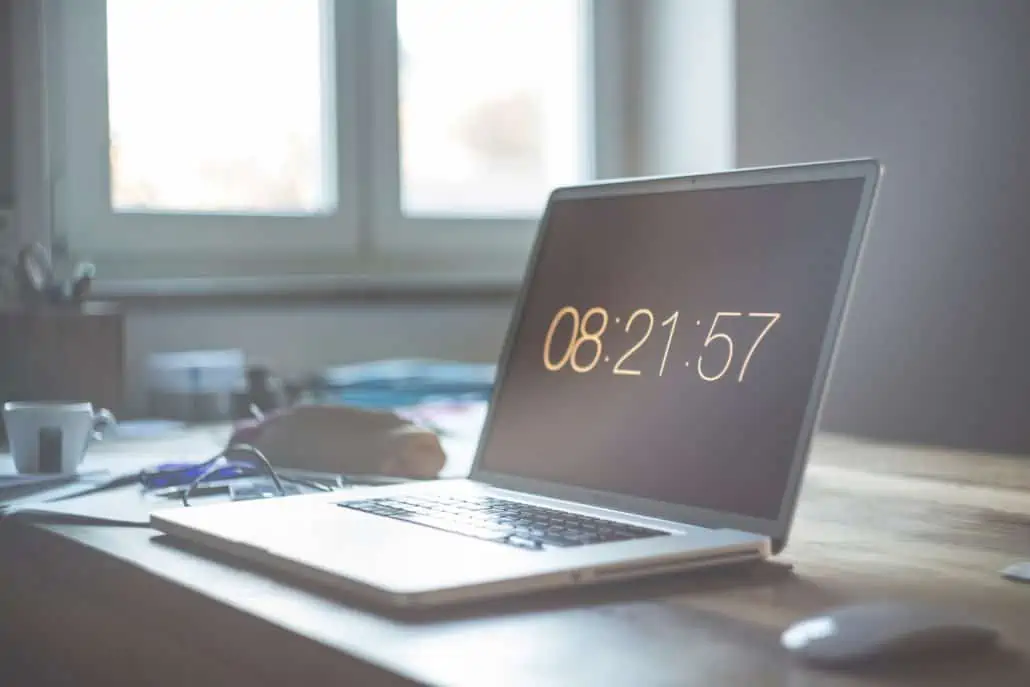 Instead of spending hours mulling over and analyzing spreadsheets and data, you can learn to quickly ascertain how you FEEL and make the right decisions quickly.
As with any business tool, the more you use it the easier it gets to recognize your intuitive power and the better your decision-making processes will be. You'll save yourself so much time, effort, stress and more importantly, money by making the right decisions.
2. A business run by intuition is a healthier and happier business environment for all
Intuition doesn't necessarily mean making snap decisions on the spot, although it can once you are well-versed in recognizing your inner voice. More often than not it requires us to take the time to reflect on all the information given to us. This means first listening carefully to colleagues, peers and staff members. Then, listen to yourself.
By practicing meditation as part of your business practice you learn to recognize and listen to your inner guide. A decision that is both informed and intuitive will, ultimately, be the best one.
Better listeners make better leaders
I find that when team members are made to feel like part of the decision-making process and that their opinions are valued they feel more satisfied in the workplace. They are more likely to support and trust your decision even if it opposes their own initial views.
Intuition builds a stronger, closer team
I've written at length before about intuitive hiring and the importance of finding the right candidate. Whether you are hiring for a position in a physical office space or for remote working, it is so important that the person fits your business ideals.
A team constantly in conflict is less productive, inefficient, unhappy, and unhealthy.
While each potential employee is different, you want to hire a team of people who you can trust to steer your business ship to its destination without constant effort from you. Using your intuition to hire a team which reflects your values and vision for the company, will ensure you have a team that works together in unison towards the same goal.
3. Intuition keeps your business on course… to success
When I started my own companies, I had a clear vision of what I wanted them to be and the directions I wished them to go. Without using my intuition I know I would have gone off course.
No one builds a business and pours their heart and soul into and hopes it fails! You have a plan, you have a mission and you have a vision, a dream.
Harnessing your intuitive power can help realise this dream. Not only is your intuition your internal warning system, but it is also a navigational system guiding you to where you need to be. Like the GPS for your car.
Ask your inner voice these few questions when faced with an important business decision:
Is this going to fulfil my company's mission?

Does this reflect my vision?

Do the people I hire share my values?
Steering your business in the right direction is a hell of a lot easier than losing your way and having to start all over again. Let intuition be your guide!
If you want to double your profits and half your stress, check out the Biz Intuition Profit Doubler. It is a free course for you to use intuition in your business.
WWIT that reading this helps you grow in your work role and in home life? WWIT to start using your business inuition more openly?
Learn more about this powerful technique and how it takes only 10 minutes to learn a new technique that makes running your business 3x easier