If you've been paying closer attention to your inner voice but are still a little apprehensive about giving over the reins to your intuition in business matters, then this is for you.
We have this powerful resource of knowledge and wisdom within us, and it's not limited to our personal relationships and day to day lives, but it is also our greatest business tool.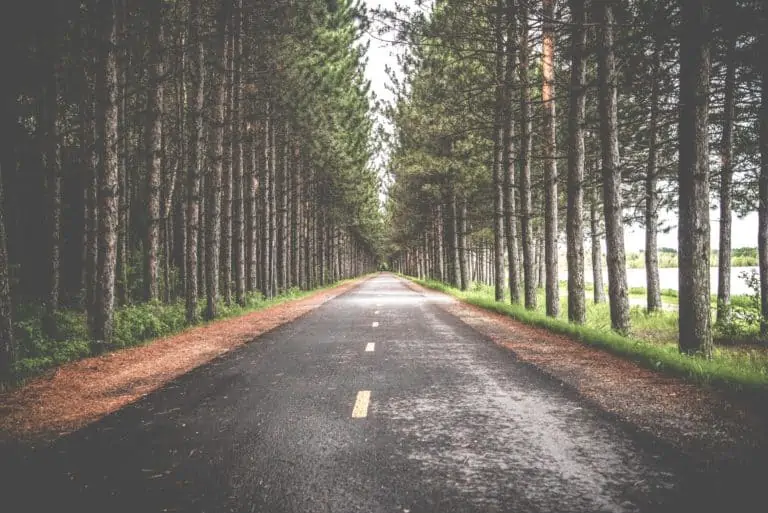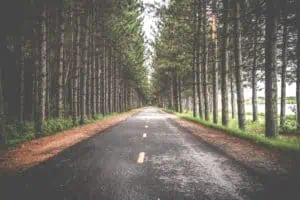 You may be thinking, 'My business is too important to leave to my hunches.'
I would argue that it's too important not to!
Don't underestimate the power within you. It's like autopilot on an airplane, you have to trust in the inner workings.  
Your intuition is ready and willing, and more than capable to take over at the steering wheel of your business and guide you to success.
Still unsure? Here are ten clear signs to prove it.
1. Intellect informs your intuition
Some business gurus may try to tell you that knowledge gained from data analysis is the only trustworthy knowledge there is. Others will say, 'ditch the research and focus on what your gut tells you'.
But I believe that everything in life is based on balance. The yin and yang effect. Intellect and intuition can work together in harmony, or what writer, teacher and yogi, David Ursillo calls 'mental-emotional synergy'. Our conscious mind is the car, and intuition is the driver.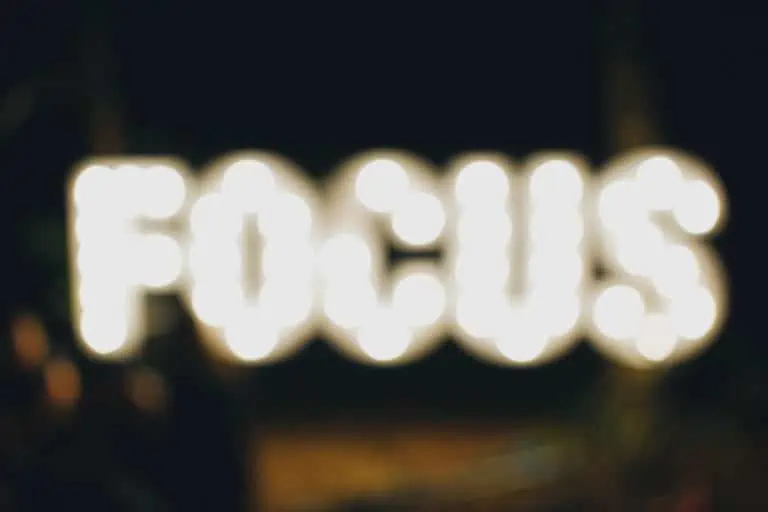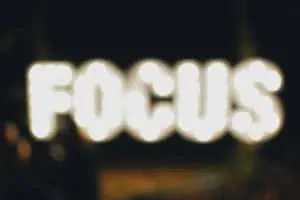 When it comes to business situations you have probably experienced an instant feeling, a gut reaction. Maybe you also analyzed in some depth, poured over data, figures, reports, and numbers, yet you just couldn't help shake that feeling.
Know that your intuition is speaking loud and clear. Using exploratory methods, such as asking yourself the question, 'What would it take…?' (WWIT) to help bring your intuition to the forefront can be particularly effective in such instances.
2. Sureness of direction, no second guessing
One attribute of a great leader is decisiveness. No one has faith in someone who dithers in making decisions. To-ing and fro-ing in business waste time and money.
Do you over-analyze, second guess your choices, constantly change direction? Or, are you able to quickly absorb the information and assess the situation to take swift and confident action in a clear direction?
If you put yourself in camp two, then your intuition is already in the driving seat.
3. Accuracy of future predictions
Have you ever predicted the correct outcome of a business deal or job interview, or perhaps you've predicted the next big trend in your industry? If so, then chances you are able to pick up incoming energy subconsciously from the environment.
Being able to intuitively sense future events means that you can 'guess' what is going to happen and then plan how you'll deal with it. The SAB (Spiritual Advisory Board) is useful in this situation, to bring your intuition to fore, by consider what your advisors would do in this future situation.
4. Personal awareness
As Kay Robinson explains in her blog, "Leadership- A Journey in Self Awareness", intuitive managers should lead from their upper chakras.
"4th for affinity for others, 5th for clear communication, 6th for clear seeing and reading the energy then the 7th to show leadership and vision."
Being aware of your own actions and how they affect others, enables an environment of happiness which encourages and invites positivity and growth.
One way to master this is to keep an intuition journal, where you write your decisions, important notes and refer back to in order to learn more about yourself and improve.
5. In tune with others
Intuition isn't just about the Self, it's also about being able to connect with others. Picking up on energy, subconscious clues such as body language and being aware of personality types allows you to anticipate behavior and reactions.
An intuitive manager recognizes and understands the strengths and weakness of staff and colleagues, and knows how to get the best from the individual and the team.
6. Good judge of character
I'm sure we've all experienced instances in life when we have said, "I knew they were no good!"
The point of business intuition is about listening to that inner voice and applying the knowledge we gain from it in the present time in order to make a better future.
If you find that you're first impressions are accurate all the time, then you know you can trust it, and start to take actions based on this advice.
7. Calm spirit
Dr. Weston Agor, author of Thinking Allowed said, "Intuition is a brain skill that can be particularly useful as a tool in decision-making when a manager is faced with a crisis or emergency situation."
How do you react when things go wrong? Do you panic, or do you react with a calm spirit? Being calm doesn't mean inactive. It means composure, focus and channeling your emotions into productivity. For example, TLC the problem. To the Light, Connect (TLC) is a way to bring more light to the issue and find solutions, rather than reacting in the usual panic-stricken way.
8. Joyfulness
Feeling happy at work shouldn't be a foreign concept. If you're one of the 'lucky' ones, then you will already experience a deep sense of job satisfaction, and enjoy getting up and going to work every day.
It's not because you're weird. No – it's because you have followed your heart. The knowledge that you're on the right path towards a future you have envisioned and are in the process of building for yourself is an amazing sensation!  
9. Problem solve using intuition
What Would It Take (WWIT) is my own intuitive approach to running my business and dealing with any issues that arise. WWIT is a daily practice which allows me to focus my energy and intuition on finding solutions rather than focusing on the problem.
You may have your own system in place to help you do the same thing. Maybe you keep an intuition journal, to help you review the effectiveness of your intuitive decisions.
10. You're energy aware
You may not know much about quantum physics, but you do know that positive energy attracts and creates positivity.
Sometimes I walk into a room and can instantly sense an atmosphere, a tension in the air. Or, I feel giddy with the buzz and  'electricity' in the room.
Being receptive to such energies in the world around us provides an amazing opportunity.  By aligning your personal energy as needed, or using intuition to investigate and unblock energy allows the light in.
If you recognize and relate to any of the above signs, then it's time to let intuition be in control.
If you want to double your profits and half your stress, check out the Biz Intuition Profit Doubler. It is a free course for you to use intuition in your business.
WWIT to start using your business intuition more openly?
Learn more about this powerful technique and how it takes only 10 minutes to learn a new technique that makes running your business 3x easier