Emerald GreenForest talks about "Loving to Lead with Your Intuition with Emerald GreenForest" in this episode of the Intuitive Leadership Mastery Podcast, with host Michael Light.
"There's a big shift going on. I feel right now in our learning how to unlearn that old conditioning and open up to the magic that can happen and effectiveness that we can have as leaders and the efficiency that can be created as leaders. When we marry our effort and our energy investments with our intuitive knowing so that we can actually quantum leap into results with ease and grace." – Emerald GreenForest
Here are some of the topics discussed in the podcast:
Does intuition always work?

But what about when it didn't see right?

We are not used to working with it

We were trained to ignore it (in school, parents, church etc)

Yes I have these skills and can trust it and use our multidimensional guidance

WWIT to use and trust our intuition in work with ease and grace?

Let go pattern of must work hard and struggle

Bad for your health, relationships, happy

Fear that easy receiving is evil or wrong

Action is good

Heart, time and commitment good. Hustle not required.

How? Unlearn prior beliefs, baby steps improving intuition – ask for small intuitive guidance – and say yes to it and take action on it

What are the three key activities that define the role of a leader?

Vision

Suspend beliefs to create something new that does not already exist.

Comfortable in the unknown

Have intuition to guide you in the unknown

Know/feel when it is not working

(3rd eye chakra)

Value that vision

Say YES to it (with your heart)

(Heart chakra)

Voice your vision to inspire others

To pull resources to your vision

(Throat Chakra)

Triangle of chakras: 3rd eye, heart, throat

Where do leaders get stuck or challenged most often on their leadership journey (and especially in the area of money?)

Letting go of things that are not working

Clinging on → energy drains

Time of enormous chaos and change

Difficulty Saying No

Strong, clear and powerful No (Know=Intuition)

Lets you say Yes more to other things

Avoids overwhelm of you and your team

Dilutes your vision

No more than 3 projects at once

90-day planning method (see link below)

Invest to Grow

Growing yourself and your team

Delegation

Even when you are feeling lack

Esp when investing in vision

Money and time

Use money to save time

How Intuition and inspiration deepen your ability to serve your purpose, your tribe, and your profits

Openly use our intuition with our team and tribe

Tribe = your ideal clients

The fallacy of linear success

Story of following intuition growing a biz with a Pumpkin Festival + Life is Good social cause to grow their biz to $100M and gave $11M to this charity

Profits + joy

Be in alignment with your own vision

Intuition question: What percentage am I congruent with my vision?

People are becoming more sensitive to detecting the energy of you and your company and will pick up on your alignment.

What are the signs that a leader is off course?

Look at your P/L!

Health and sex issues

Peace, joy, ease

Family relationships

Do you have time to relax in nature

Lack of laughter

The 5 Fs: family, faith, fitness, finances, fun

Childlike awe and wonder every day

How can you get back on track?

Mentor – Get help to see your blind spots and dark places

Is it time to get a new mentor

Mentors for your team (might be you)

Where are you really originally from?

Starseed from Orion

And how does help in your business?

Purpose to help in the evolution of humanity

Helps her to hold space for other star beings who are here

Many leaders today are star beings

How crystals help her and her biz

Selenite

Medicine carrier in the Peruvian tradition – personal medicine bundle + business medicine bundle

To support my intention in my biz

Creating money

Creating a team

Creating change in the world

Crystal grid for her book to help her anchor herself to the grid and my intention for the book

Moldavite

Animal Totems

Skunk medicine – good at repelling what is not in service, and playfully attracts what is of service to you

Computers as silicon

Relating to the quartz realm because most of the world's money is digital these days

Why are you proud to use your business intuition?

Because it is magic, fun

GBS = Guided By Spirit since 2003

Flow

WWIT for you to make business intuition more openly used this year?

Be wholehearted

Connected to your interior love energy and vision

Open your heart ← letting go of grievances

The One Peace Project

One breath: release one grievance, connect to their heart

This includes yourself and god

Our intimate circle

Our competitors

There are no competitors when you are a clear leader with a clear vision

Our society
If you want to double your profits and half your stress, check out the Biz Intuition Profit Doubler. It is a free course for you to use intuition in your business.
Mentioned in this episode:
Podcast: Play in new window | Download (Duration: 1:17:14 — 70.7MB) | Embed
Subscribe: RSS
Bio
Emerald GreenForest is the Founder & Lead Visionary of Creative Age Consulting Group works with multidimensional men who are called to be the Vanguard of the Creative Age. They are ready to make a leap and go deep in order to clear away everything in their life that no longer serves and to align themselves to leading like a legend.
She works with men biz leaders who are awakening, awakened or awakeners of others. Who are high-level execs (or ones who have cashed out) who's business revenue is $500k+. Who are ready to go deep and clear old stuff to create their next vision in the world.
She is into practical strategies and spiritual technologies.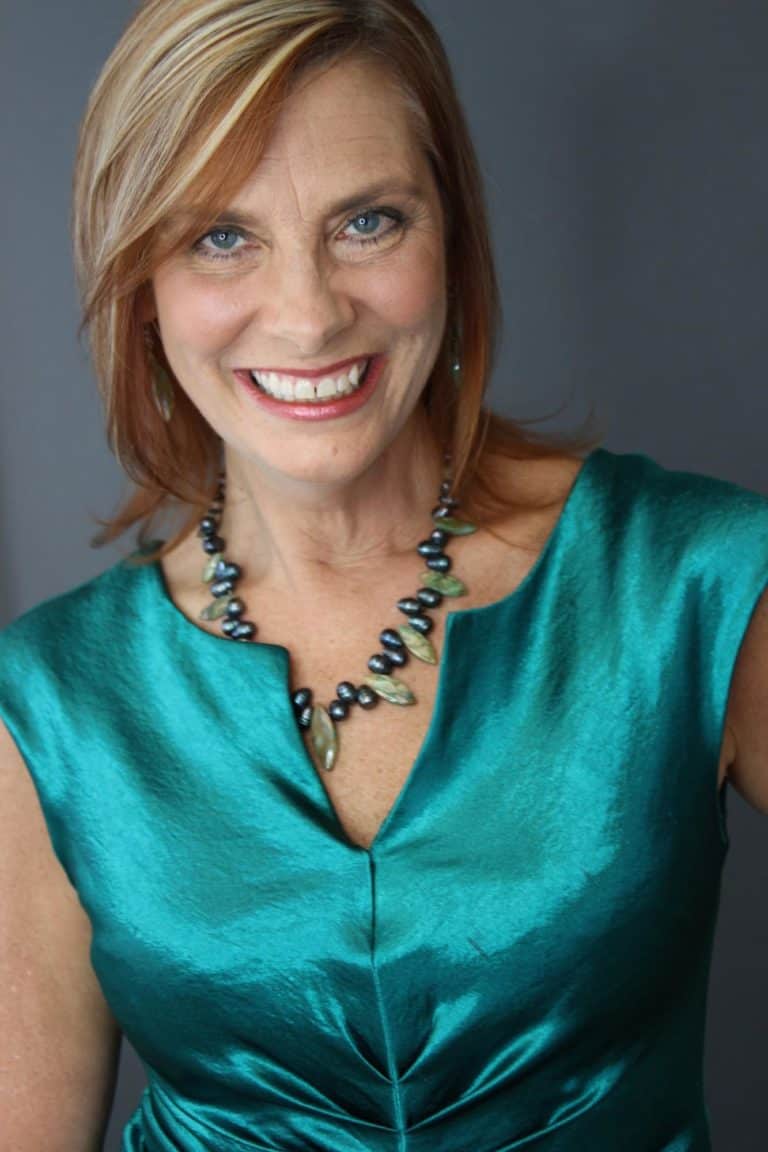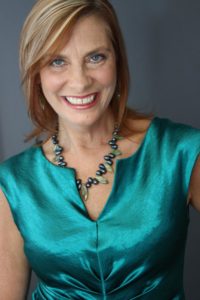 Interview Transcript:
Michael:          Welcome back to the show. I'm here with Emerald Green Forest and we're going to be talking about loving to lead with your intuition. And we'll be looking at does your intuition always work? And what are key activities that define the role of a leader? And where do you get challenged in your leadership journey? And how can you deal with that especially in the area of money? Also, we'll look at how intuition and inspiration can deepen your ability to serve your purpose, your tribe, and your profits. And we'll look at what happens if you are going off course as a leader and how you can get back. And welcome Emerald.
Emerald:         Well, thank you Michael. I'm excited to the here and delighted to have this opportunity to serve you and your wonderful audience.
Michael:          I am so glad you're here. And for those who don't know Emerald; who went through a name change recently and maybe will talk about that later in the episode. She's the founder and lead visionary of 'Creative Age Consulting'. And she works with multi-dimensional [inaudible] 01:23 to be in the vanguard of the creative age. So, if you're ready to make a leap and go deep, she's the woman to talk with.
So, let's come back to that initial question because people are always asking me this. I don't know if I can trust my intuition, does it always work? What's your take on that?
Emerald:         So, here's what I know Michael from my own experience and also, from working with so many people around the world for the last almost dozen years in leadership, and leadership development, and intuition, and magic, and working with our multidimensional senses is we have all of the equipments and intuition works. However, we often either don't work it. It's like having muscles that have atrophy if you haven't worked it, if you haven't been societally conditioned or educated to work with your intuitive faculties, then your muscles are kind of weak in atrophy.