There is always an incredible amount of energy in nature. Some of it is not possible to be used by humans, and some are. Sun is always shining, and it's free! I am always wondering why so many people are not using all the benefits from it?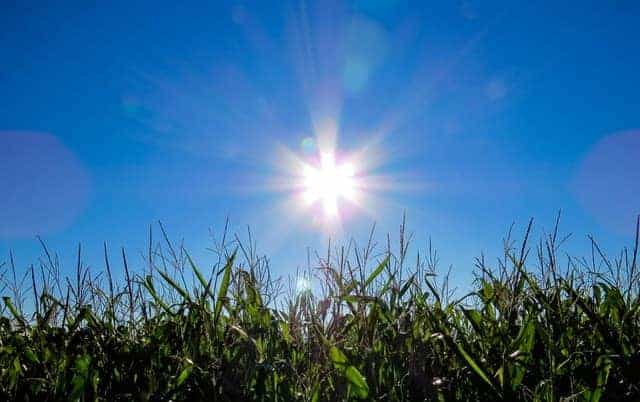 Light is commonly connected with happiness and positive thoughts and feelings. Motivation comes not only from quotes, books, and movies, but it could also be found within ourselves. I find that when I am Sun Gazing, I become connected with higher vibrations and by default am motivated.
Sun gazing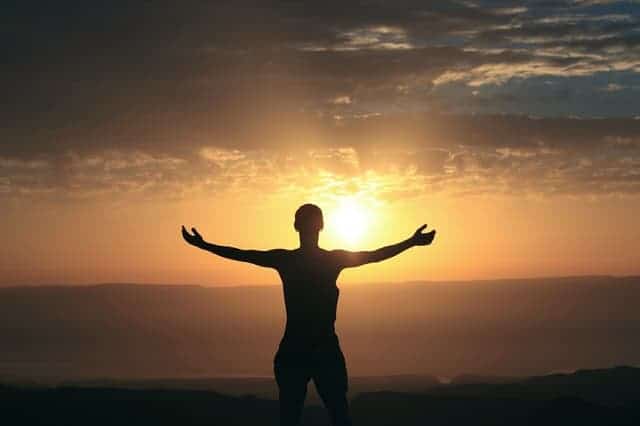 Within 30 minutes of sunrise or sunset.
Sit or stand barefoot on the ground outside. If you can't see the sun from the ground then a roof of a building can work too.
Do not wear contact lens, glasses or gaze through windows as this filters out some of the spectrum of the light and can feel painful.
Gaze at the sun. If there are clouds that day gaze in the place the sun is behind the clouds.
Use your intuition as to whether to stare, squint, close eyes, blink etc.
You can also look in a circle around the sun if you get intuition to do that.
Some books say to start with 10 seconds and build up to 30 minutes per day. If you are a health enthusiast like me then follow your intuition on the amount of time to gaze. (I went straight to 30 minutes 🙂 I think 5 minutes is safe starting amount of time for most people.
Also visualize the light going into the front of your chakras, all your trillions of cells, your organs, into the center of your brain especially to the parts where you have headaches.
Sit or stand with your back to the sun and take into the backs of all of your chakras too. 30% of the benefit of sungazing is via your chakras rather than your eyes. We all have 3rd eyes in both the front of our heads and in the back of it.
Optional – do some yoga or dance to end. See the light being distributed around all your body parts.
You may see purple halos, have shaking, crying or other spiritual download effects. No worries. All is ok.
You may have an afterimage of the sun when you close your eyes. This goes away after 5-30 minutes. It is normal. Like when you have a flash photograph taken.
For further education and information about the benefits and perks of Sun Gazing read this article.
If you want to double your profits and half your stress, check out the Biz Intuition Profit Doubler. It is a 5-day quick course using the WWIT technique.