Podcast: Play in new window | Download (Duration: 19:37 — 18.0MB) | Embed
Subscribe: RSS
Mads Singers talks about "Intuitive Hiring" in this episode of the Intuitive Leadership Mastery Podcast with Michael Light.
"..the thing is you have to feel great about a person. Sometimes you'll interview the person and you'll have a doubt in the back of your mind. If you ever have that, don't hire." – Mads Singers
Mads is running an outsourcing company, in which he screens and hires thousands of people. In the podcast, he shares the techniques he uses in picking the best candidate for the position. He even came up
with his own unique hiring method that makes the work so much easier for him, considering how many people's CV's he is looking into each day.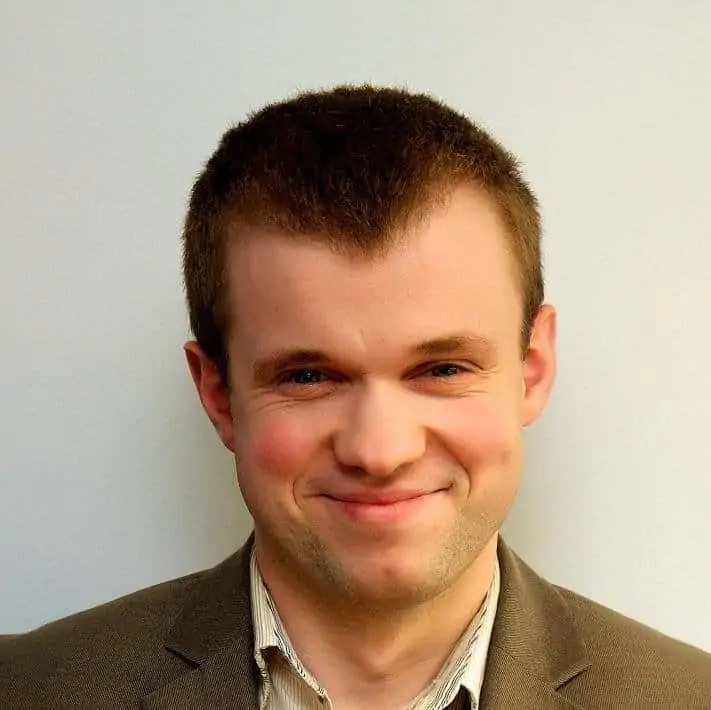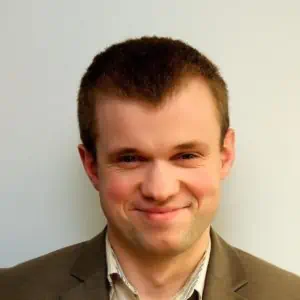 Some of the interesting topics we covered in the podcast are:
Management coaching

Where does intuition come into hiring?

Behavioral model

Utilizing your knowledge and your understanding about people

Having the right key questions for applicants

How important are cover letters
Learn more about Mads Singers at:
Interview Transcript:
Michael: I'm here at DCBKK with Mad Singers and he is a management coach and also helps people out hiring staff.
Mads: Yep.
Michael: Hello, Mads.
Mads: Hello, Michael. How are you?
Michael: I am doing great. We're talking about intuitive hiring.
Mads: Yep.
Michael: You hire a lot of people. What's your experience with that?