I was a guest speaker in an episode of 80/20 Investors Podcast with host David Schneider.
Some of the topics we discussed in the podcast are:
How to develop use your intuition to make investment decisions
International Asset Allocation and risk diversification
Sovereign risks and how to protect yourself
The importance of investing in yourself, health and community
The value of establishing businesses
Intuitive investment decisions
Listen to the podcast HERE.
Check out more of David Schneider on the 80/20 Investors.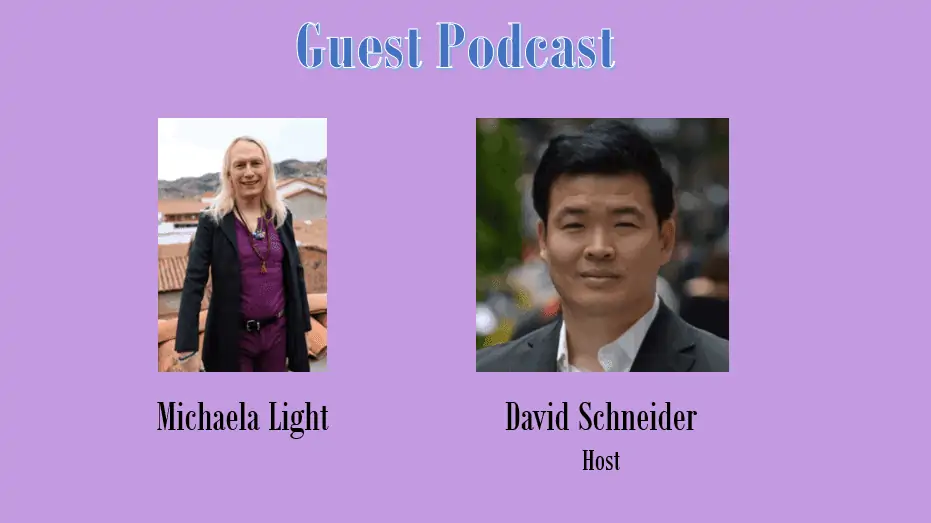 If you want to double your profits and half your stress, check out the Biz Intuition Profit Doubler. It is a free course for you to use intuition in your business.