Podcast: Play in new window | Download (Duration: 40:37 — 37.8MB) | Embed
Subscribe: RSS
Anita Strittmatter talks about "How to Connect with your Intuitive Mind – How Anita Consults with her Intuition for her Business and Life" in this episode of the Intuitive Leadership Mastery podcast with host Michael Smith.
"Your energy raises in frequency, and it precedes you, because it's walking out, it's around you and in front of you, wherever you're going. It is who you are being, and so there's a strength to that, which then allows for the experiences you choose to have, to happen for you." – Anita Strittmatter
Anita is the owner of TRANSCEND where she is a yoga therapist, teacher and reiki master.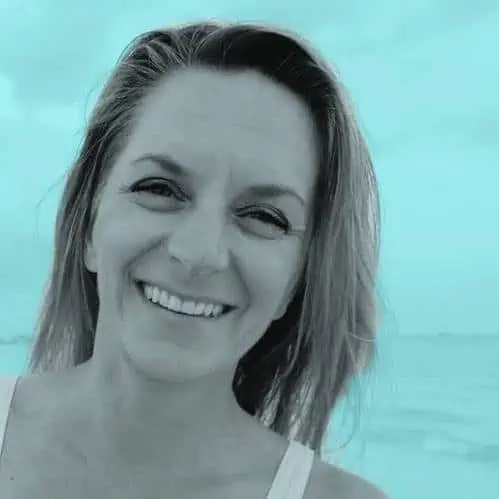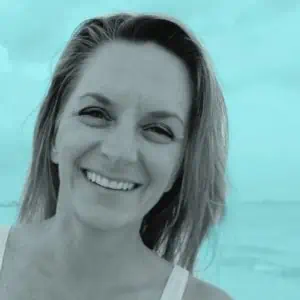 Some of the topics mentioned in the episode are:
How Anita receives her intuition
Clear conscience
Kinesociological conversations
Vibrational alignment
Animal signs
Energy protection from energy vampires
Limiting self to own consciousness
Writing journals
Using intuition in business and life for more joy
Learn more from Anita at:
Resources:
Interview transcript:
Michael Light: All right.
Anita: It's a pleasure to connect with you.
Michael Light: Yeah, it's good to connect with you, too. Thanks for doing all the dancing in your channel.
Anita: My pleasure, totally.
Michael Light: Let me make sure I can pronounce your name right; Anita, I think I have down, but your last name is Strittmatter, or …?
Anita: Yes, perfect.
Michael Light: All right, I must have-
Anita: I know, that's pretty impressive, yeah.
Michael Light: I want to talk to you about business intuition, for the book I'm writing on that. I don't know if there's any particular topics in that, that you're interested in or you have experience in?